In the heart of the Philippines, a remarkable tale of courage is unfolding…
A Ray of Hope: Ariella's Journey To a Healthy Life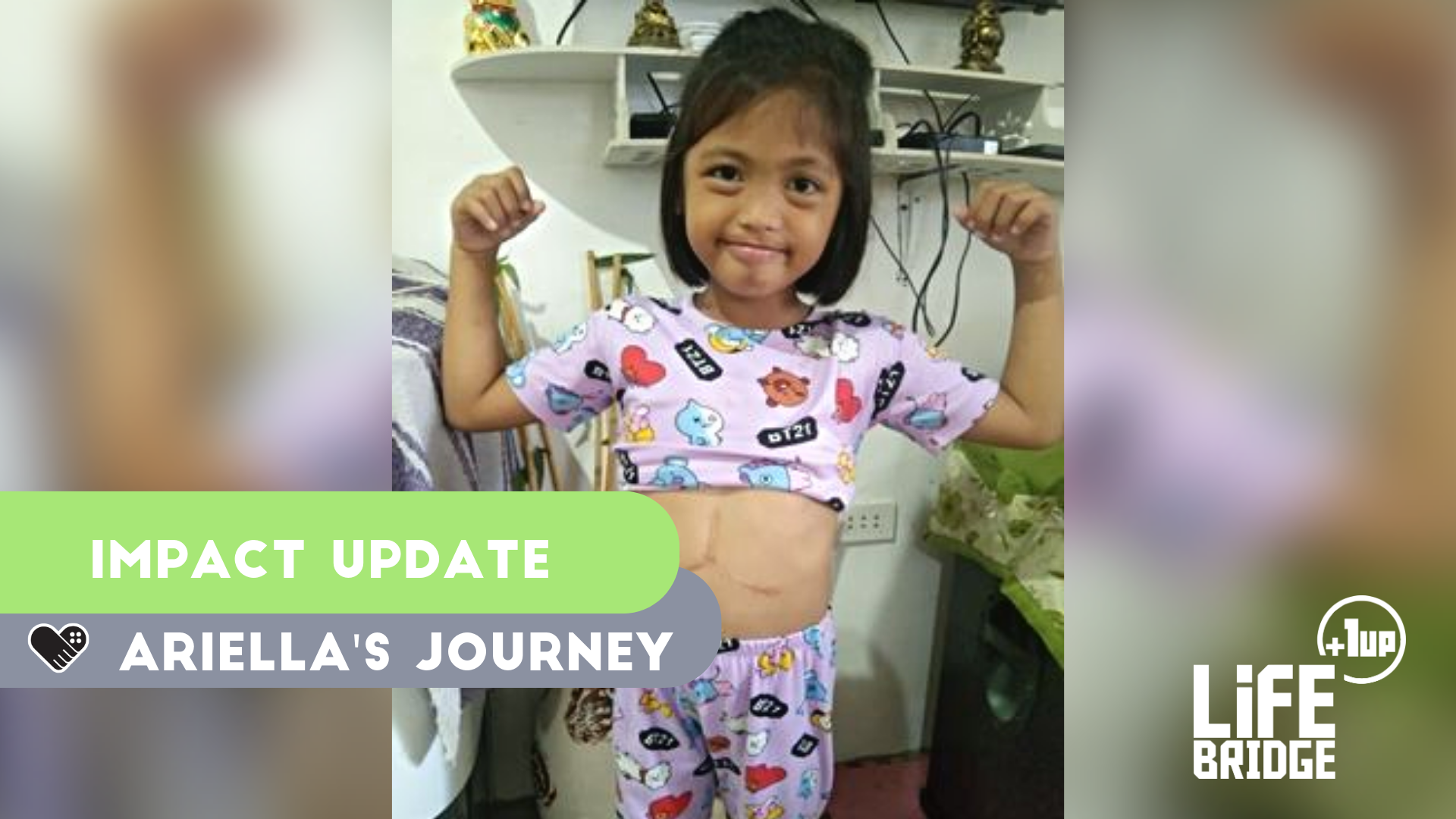 In the heart of the Philippines, a remarkable tale of courage is unfolding as little Ariella battles against all odds. Diagnosed with Biliary Atresia at birth, Ariella's life is filled with medical challenges.
Born into a humble family, Ariella's mother works as a vegetable vendor, while her father works as a truck driver.
In April 2017, a glimmer of hope emerged when Ariella underwent a life-saving liver transplant. The transplant brought with it the promise of a healthier tomorrow, but it also meant ongoing medical care and treatment. Currently, Ariella takes 3 capsules of Tacrolimus twice a day, a crucial routine to ensure her body accepts the transplant and continues to thrive.
With your support, Games For Love is committed to making a difference in the lives of children like Ariella. Understanding the importance of access to essential medication, Games For Love has taken on the responsibility of covering all the costs of Ariella's medicines.
Games For Love's support means Ariella can now lead a healthy and joy-filled life.