$1 raised = 1 child impacted through Games For Love's Program Ecosystem.
Stream while raising funds and awareness for the mission of easing suffering, saving lives, and creating sustainable futures for children. Be A Hero, Use Your Platforms For Good!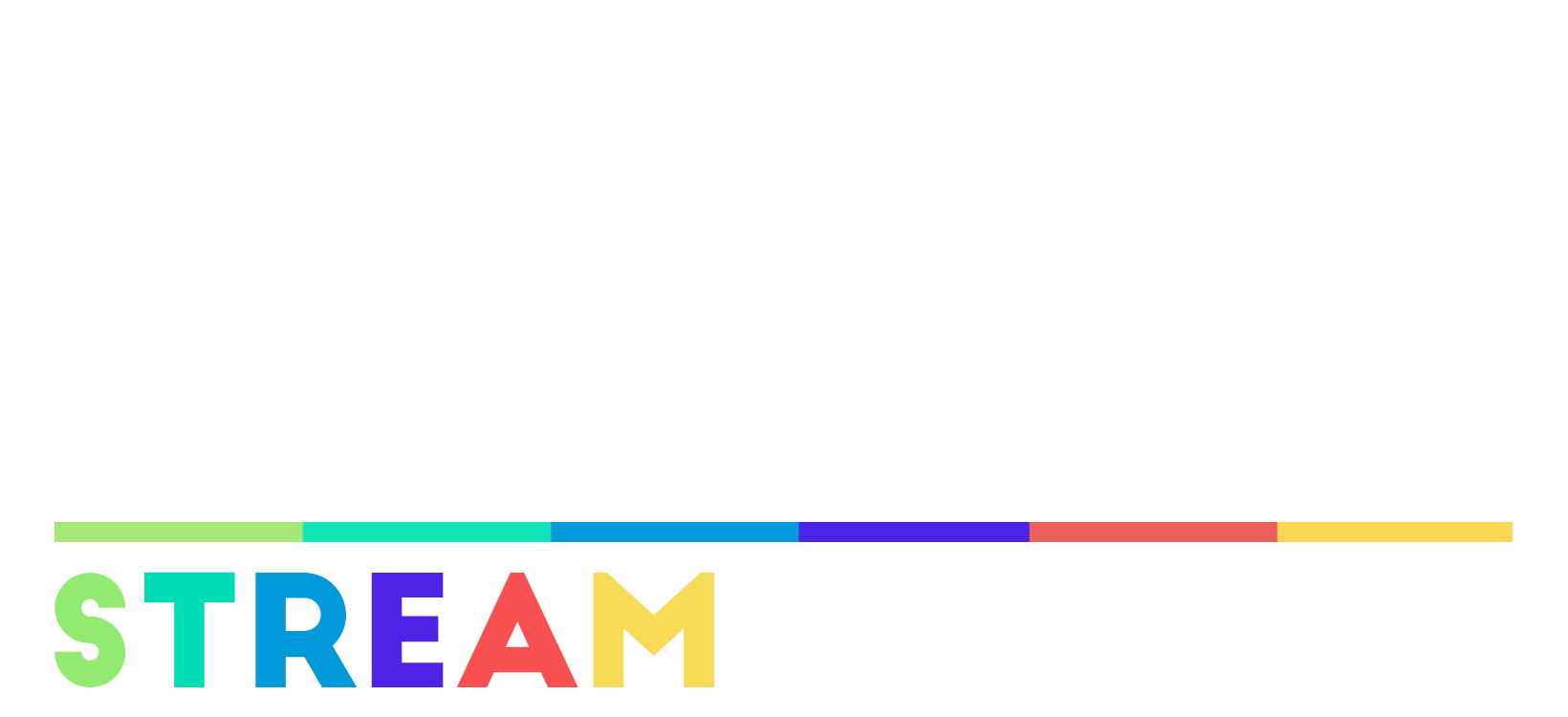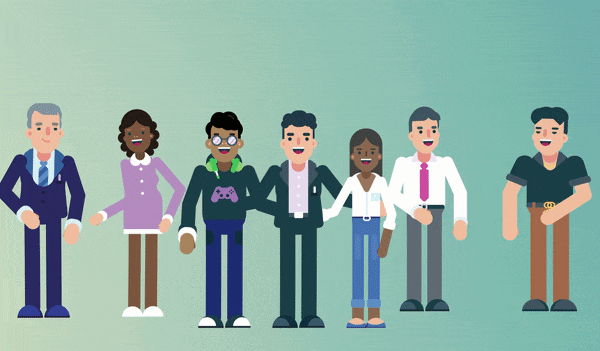 We are a global community, led by Games for Love, that is dedicated to supporting children who are facing difficult challenges.

By participating in Stream For GFL, you'll have the opportunity to use your platforms for good, connect with other like-minded individuals, and even be a partner on exciting events. But more importantly, you'll be able to make a difference in the lives of children around the world.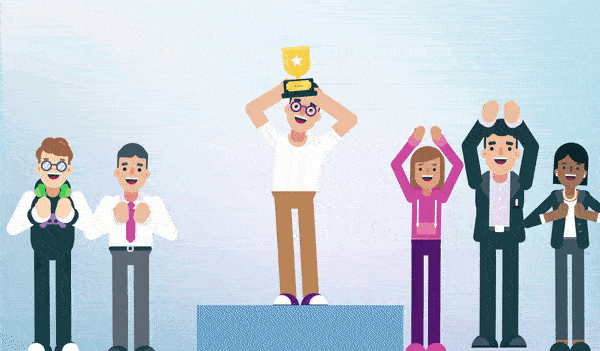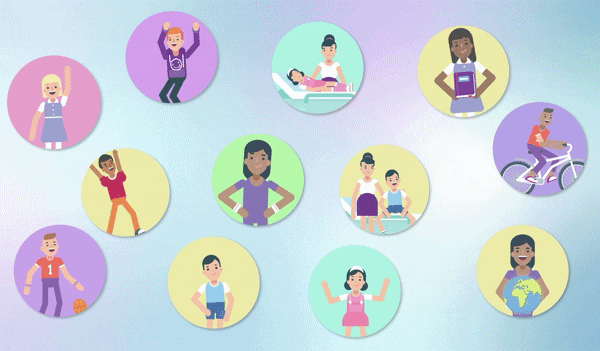 Our mission at Games for Love is to provide comfort and support to children in need, and to give the next generation of gamers the best chance at success. By joining our growing community, you can help us achieve this mission and make a lasting difference in the lives of children everywhere.

So if you want to use your talents to make the world a better place, we encourage you to join today. Together, we can make a real impact and bring hope to kids who need it most.