We follow 2 remarkable little stories of recovery for two boys named Prince…
Tales of Triumph: Empowering Two Princes' Journeys with Games For Love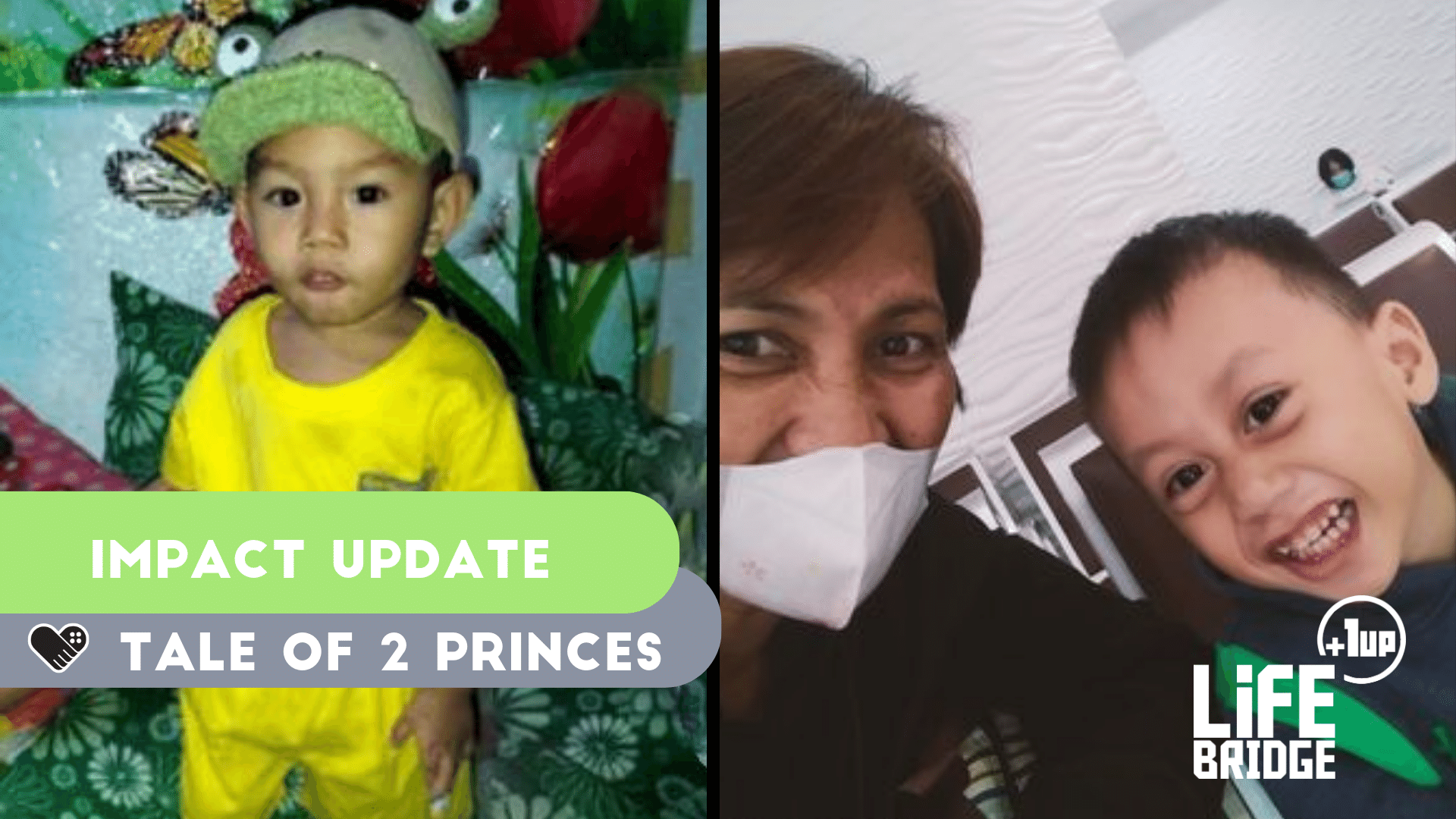 Games For Love is on a mission to spread hope and healing to kids in need all around the world. We've got a couple of seriously awesome stories to share today – the inspiring journeys of two young boys, both named Prince.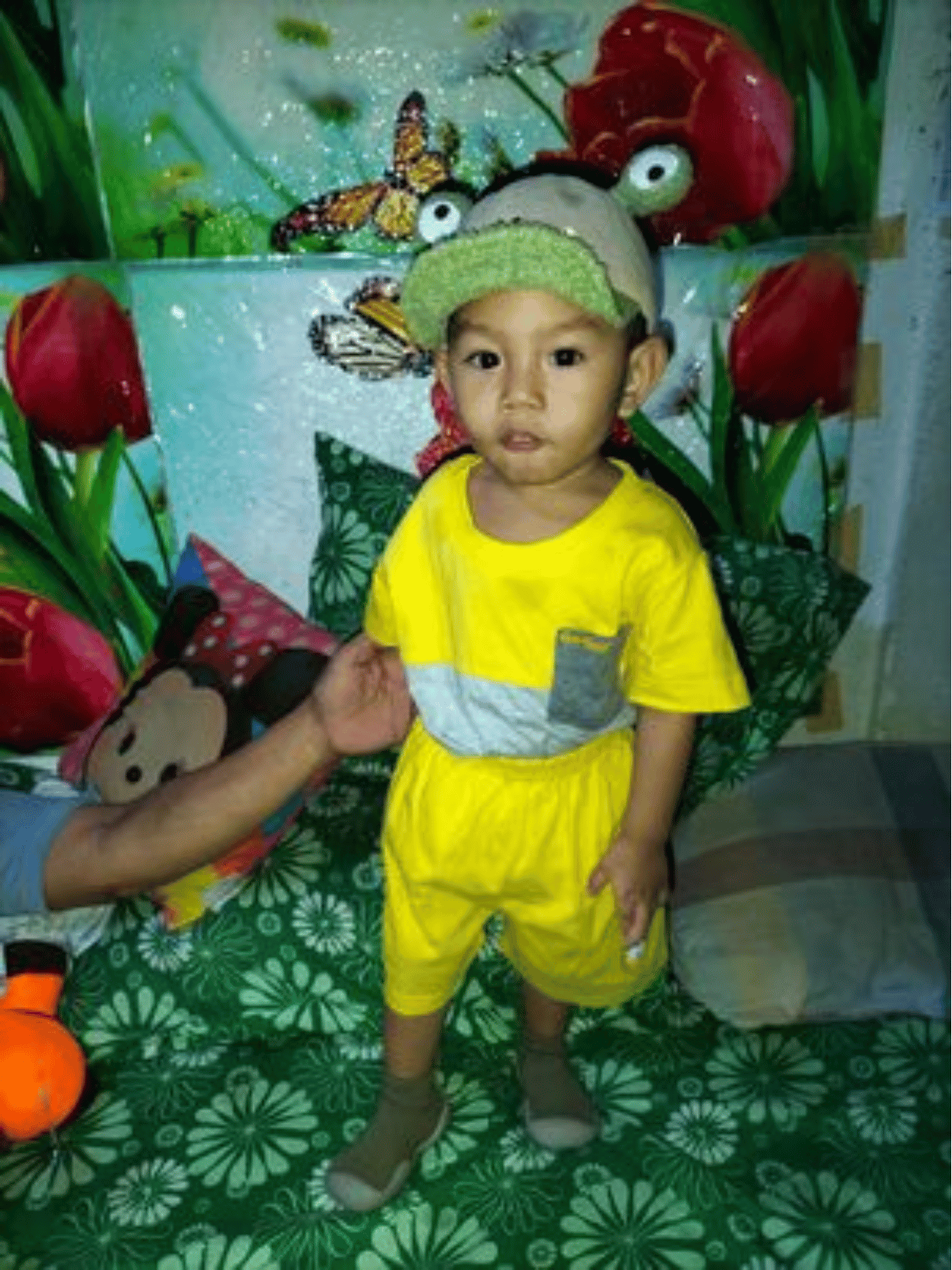 Our first Prince hails from Pasig City, born to a devoted single mom. Picture this: at just three months old, life threw a curveball with a wicked case of Pneumonia.

But Prince wasn't backing down. He faced complications, spent two weeks intubated, and even battled through seizures. In 2021, another challenge came knocking: focal epilepsy. Yep, tough stuff. The little guy needed anti-seizure meds to keep steady, but here's the thing – they're pretty pricey and his family's budget is stretched thin. That's where Games For Love steps in with open arms, making sure this young hero's health is a top priority.

Now, let's head over to Quezon City, where our second Prince rules in a family of three siblings. This little dynamo faced one of life's greatest challenges, heart disease!

Congenitally corrected transposition of the great arteries (CCTGA) with an extra twist, a doubly committed subarterial ventricular septal defect (VSD). Phew, that's a mouthful! But you know what's even more amazing? Prince takes on each day like a superstar, thanks to a steady stream of maintenance meds. The catch? These meds come with a hefty price tag, way out of reach for his family. Cue the heroes at Games For Love, partnering up with charity streamers and generous donors to ensure Prince gets the meds he needs to live his best life.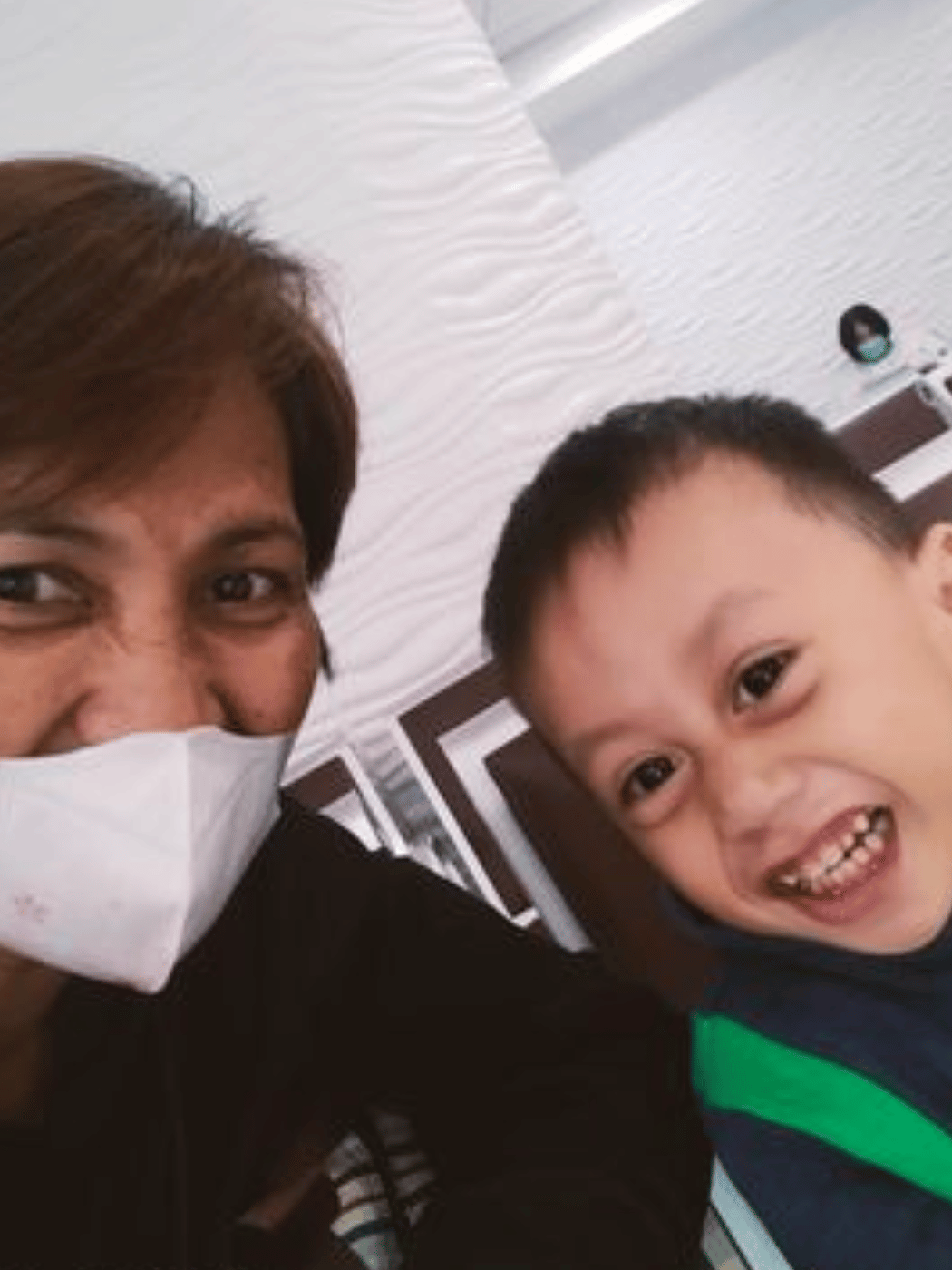 At Games For Love, we're all in, no limits. Whether you're named Prince or not, every brave kid we meet gets the royal treatment – loads of care, empathy, and respect. We're standing strong alongside these two incredible Princes, staying true to our mission of putting children's well-being front and center. Our goal? A brighter future where every child's health and happiness takes the crown. We're helping kids for life!

Join us in cheering for these stories of courage, resilience, and the unwavering support that makes it all possible. Together, we're crafting a world where kids reign supreme in health and happiness. 🌈👑