Games For Love welcomes 2023's Campathon Streaming Champions to be featured…
Campathon 2023: Featured Creators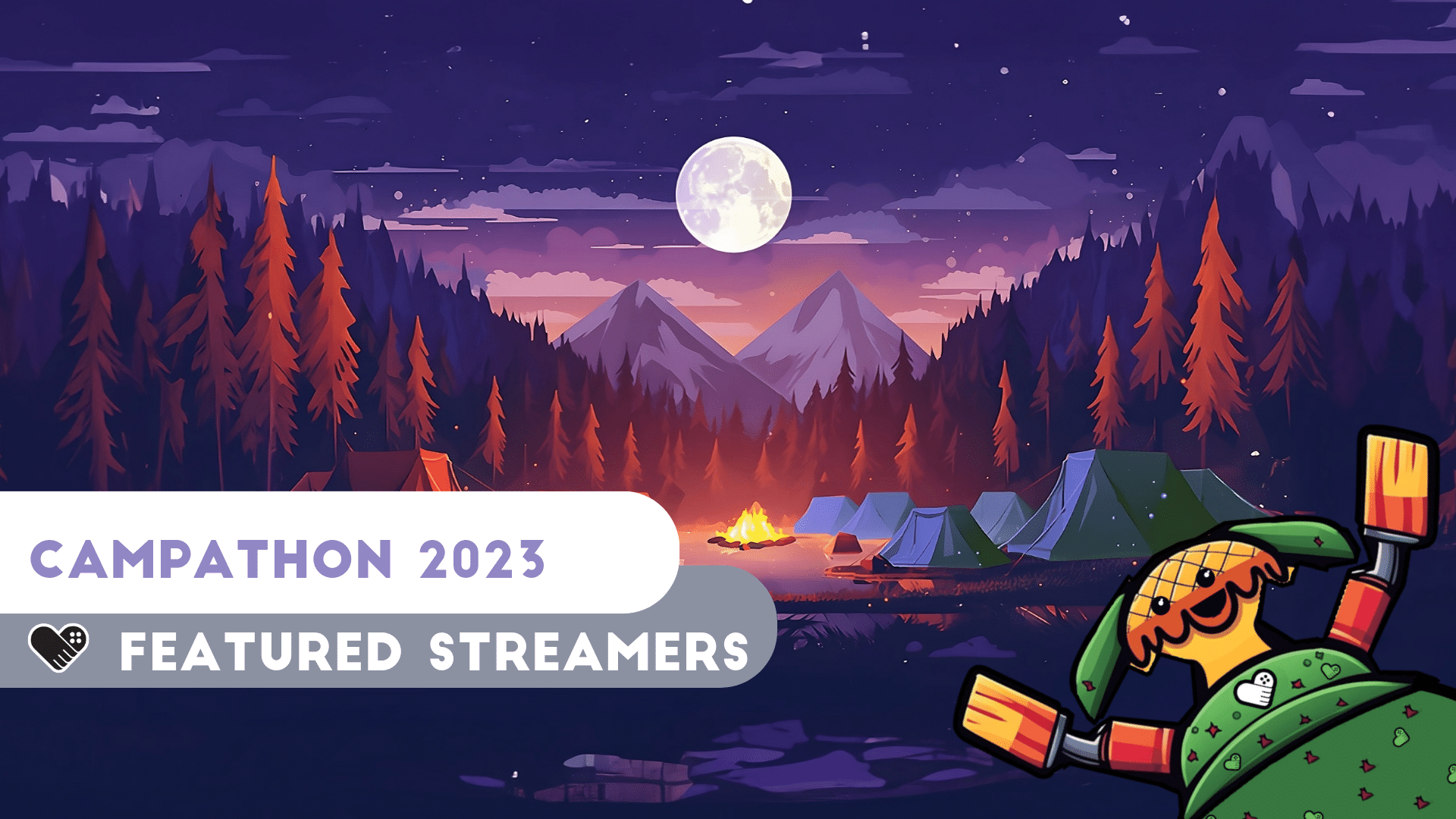 Meet the featured creators leading our Red & Blue teams at this year's Campathon live streaming event! Funds raised by these streamers during the competition will impact kids in hospitals around the world. Donate & Track Donation Totals
Keeoh is a charismatic Twitch creator known for high-energy and engaging streams. With a focus on competitive gaming, Keeoh excels at multiplayer titles and enjoys interacting with his community. Viewers can expect skilled gameplay, entertaining commentary, and a positive atmosphere.
Channel
XplodinApple is a comedic Twitch creator known for hilarious streams. As an actor and cartoonist with a knack for improv and wit, he excels at engaging his audience. XplodinApple's Campathon stream is one you won't want to miss!
Channel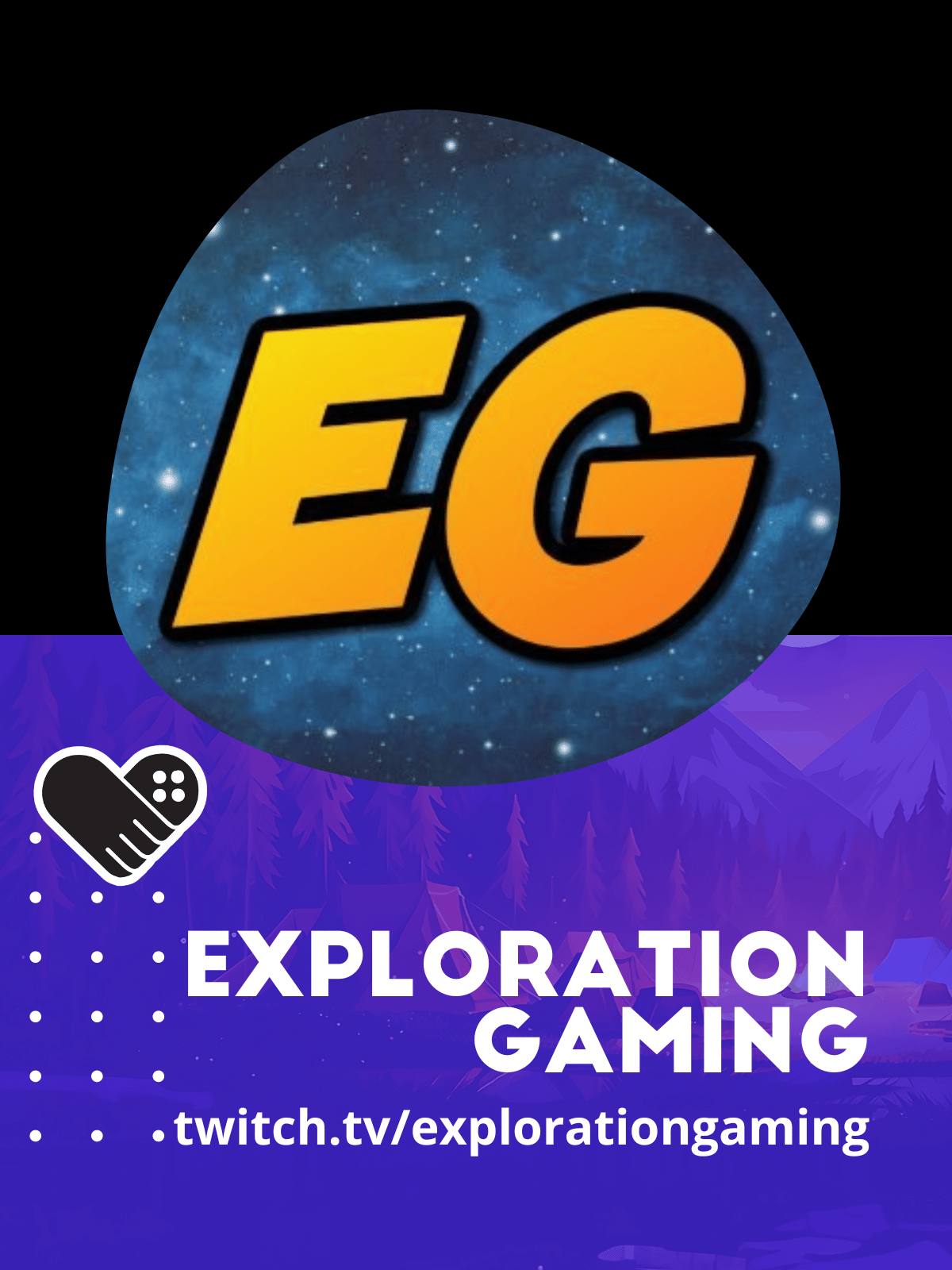 ExplorationGaming is an adventurous Twitch and YouTube creator specializing in The Elder Scrolls Online. With a love for immersive experiences, they take their audience on captivating journeys through beautifully designed virtual worlds. Discovering hidden treasures or unraveling intricate storylines, ExplorationGaming's streams are a treat for gamers and storytelling enthusiasts.
Channel
Fox_Mountain_Painting, hosted by Solocitizen, is a Twitch channel for miniature painting, scale modeling, and 3D art. Fox Mountain captivates viewers with cozy vibes and mesmerizing artistry, blending relaxation and inspiration for art enthusiasts and nature lovers.
Channel
SecretAgentStache is a unique Twitch creator specializing in Web3 gaming. Stache brings intrigue and mystery to his streams, wearing a disguise on set and engaging his audience with interactive puzzles and spy-themed games. Viewers can expect an immersive and suspenseful experience on this channel.
Channel
WestJett is a Twitch creator and Watch List gamer who offers a diverse range of content. Known for his Valorant expertise and humor, WestJett combines gaming with interactive challenges, and occasional IRL adventures. His entertaining personality and dedication to engaging with their audience make his stream a must-see this Campathon.
Channel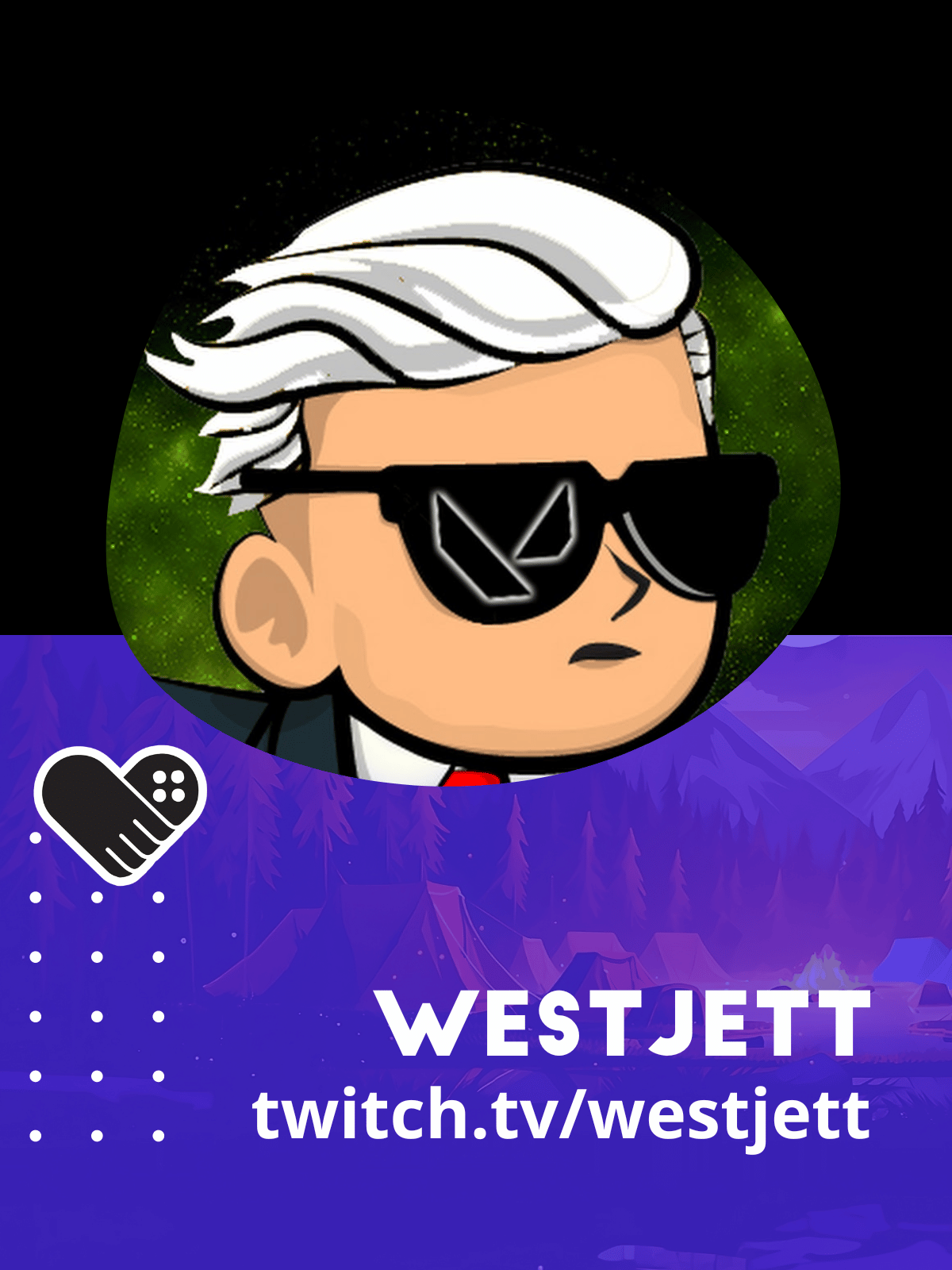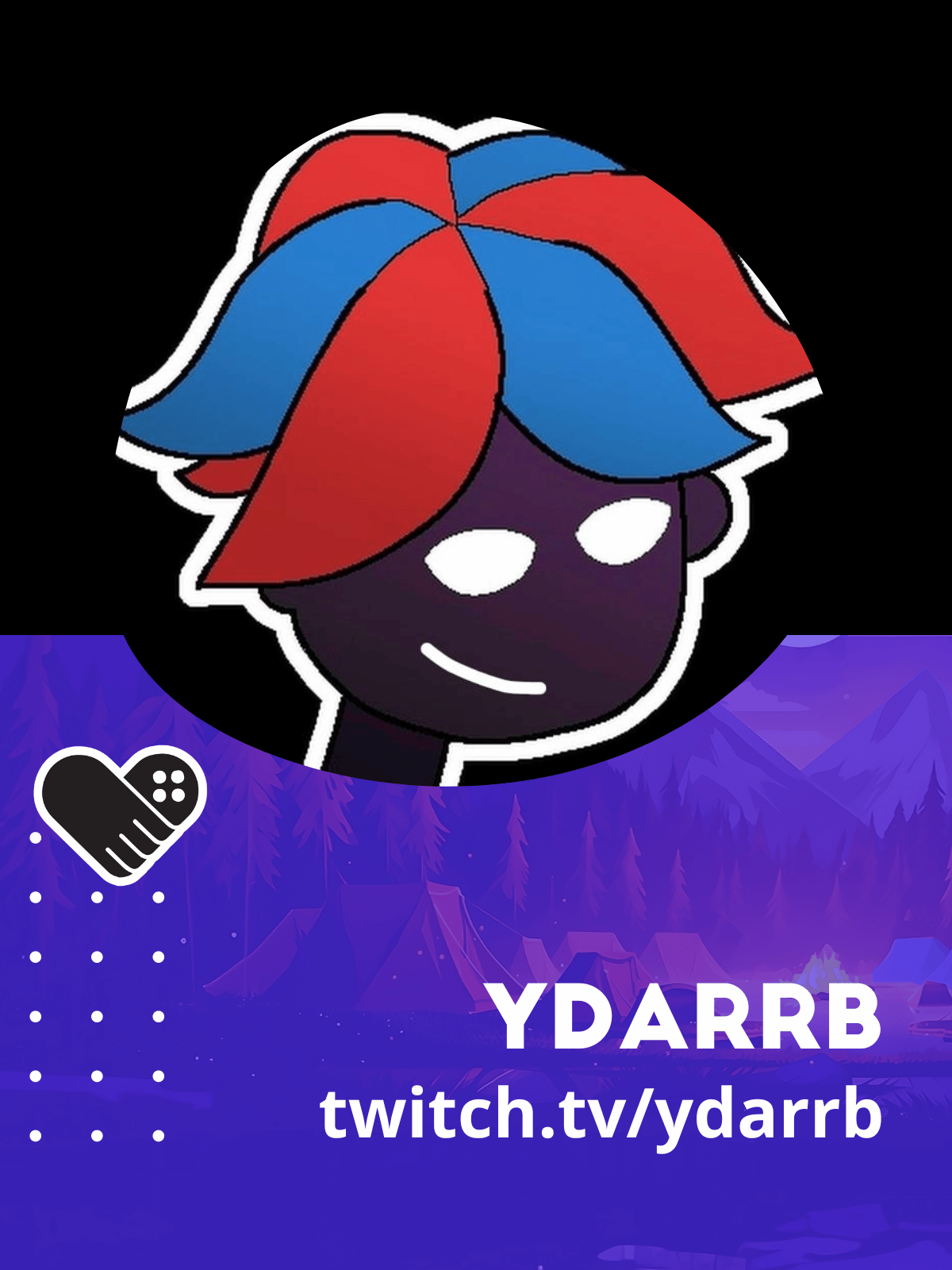 ydarrb (pronounced yuh-darb) is a Twitch and YouTube creator recognizable by his half-human, half-palm tree avatar and his mastery of Minecraft. This Campathon stream will be one to watch.
Channel
respawnedgentleman is a charismatic and knowledgeable Twitch creator mixing retro and new-age gaming into his streams. His content focuses on inclusivity, as respawnedgentleman is a firm belief that the gaming world is big enough for everyone.
Channel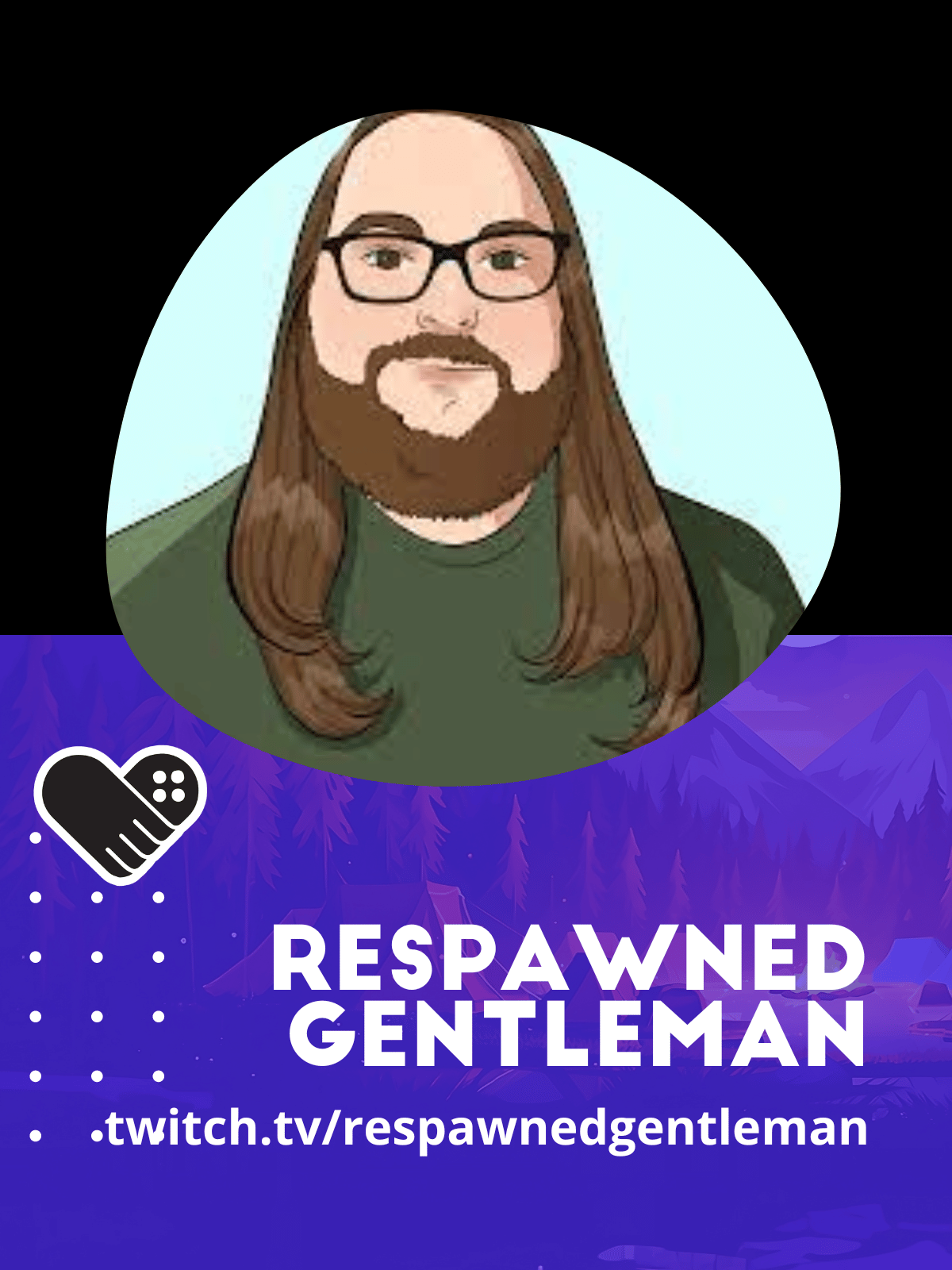 GoldenNova is a creator known on Youtube for their explanations of beloved Archetypes in Yu-Gi-Oh!'s history, and on Twitch for epic duals against their audience. This is likely to be a thrilling and interactive livestream for Campathon viewers.
Channel
Swoleragegaming is a variety streamer with a passion for Zelda games. Swole Rage Gamer hasn't been streaming long, but his memorable content has already captivated a loyal audience. We're excited to see his tight-knit community of viewers come together in support of kids during Campathon!
Channel
Tentative Schedule
Subject To Change
Remember to tune in July 8 – 14 to see these creators go head-to-head at Campathon! Make your donation here to help your team win this epic fundraising battle and take home the Campathon championship. All event proceeds benefit kids in hospitals through 501(c)(3) charity Games For Love.