Play games, help kids, come to Campathon!
Tune in July 8 – 14 to see our all-star stream teams go head-to-head in an epic fundraising battle. The team that brings in the most donations for Games For Love will win the Campathon title.
The Teams
Meet the featured creators leading our Red & Blue teams at this year's Campathon live streaming event! Check out this article for creator bios.
The Cause
All event proceeds benefit kids in hospitals through 501(c)(3) charity Games For Love. By making a donation, you're making an incredible impact #ForTheKids.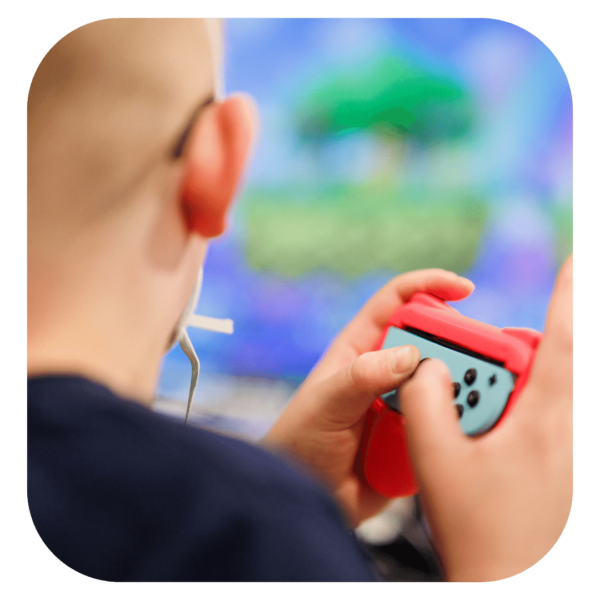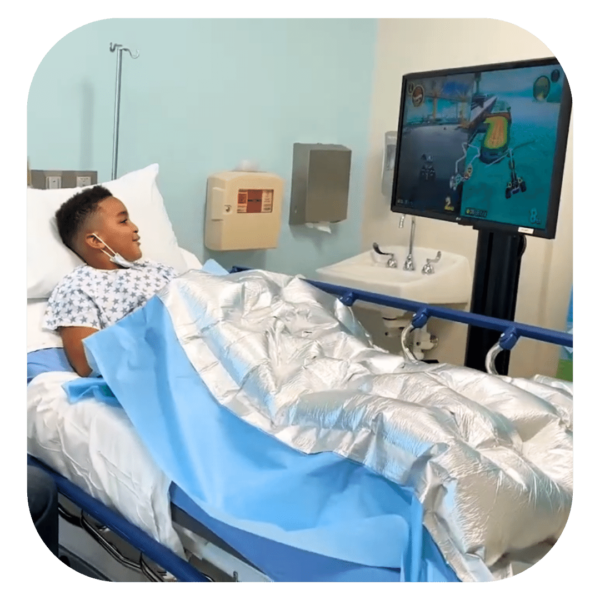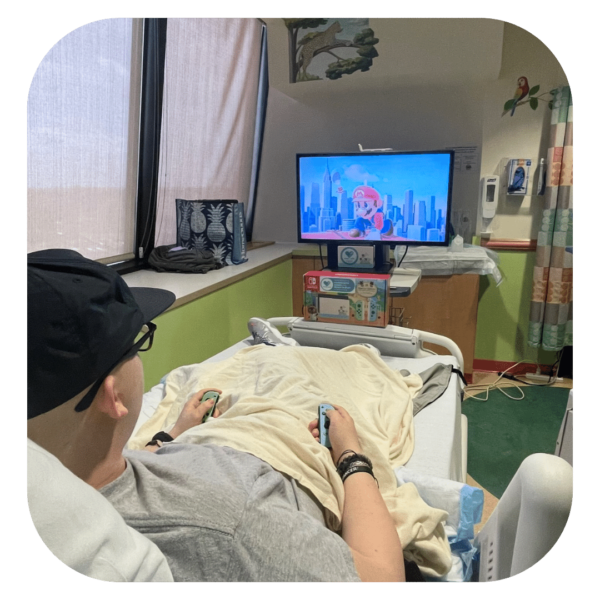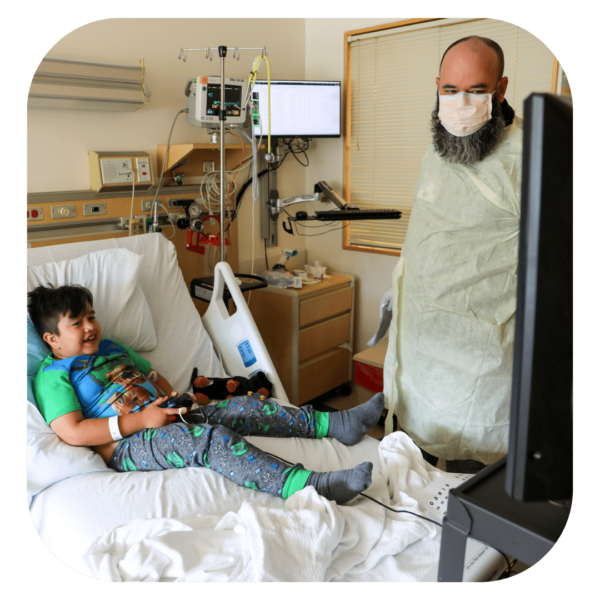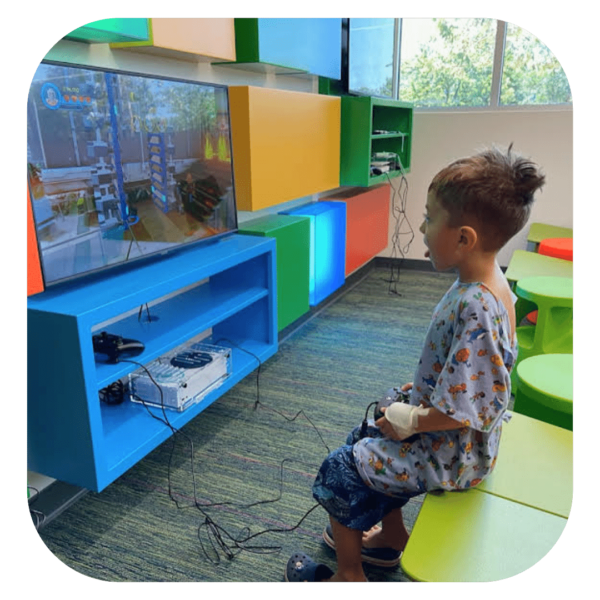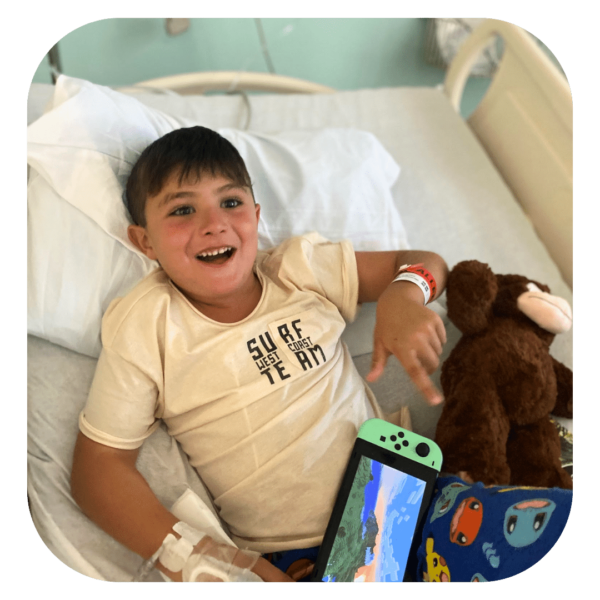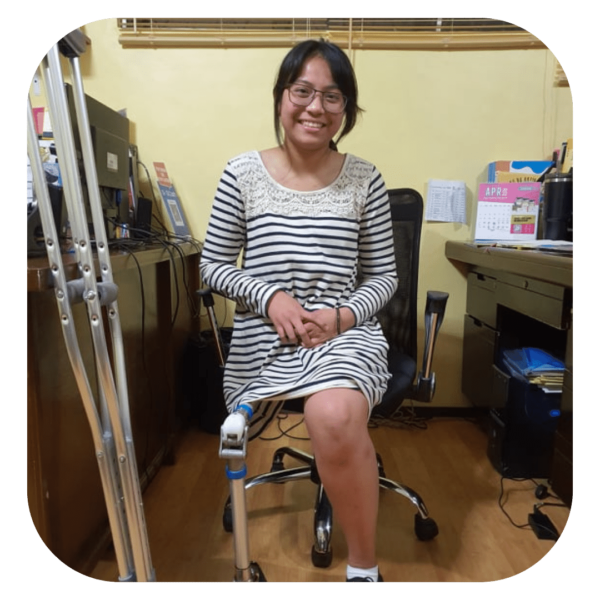 Tentative Schedule
Subject To Change