The 5 Coolest AI Apps For Game Designers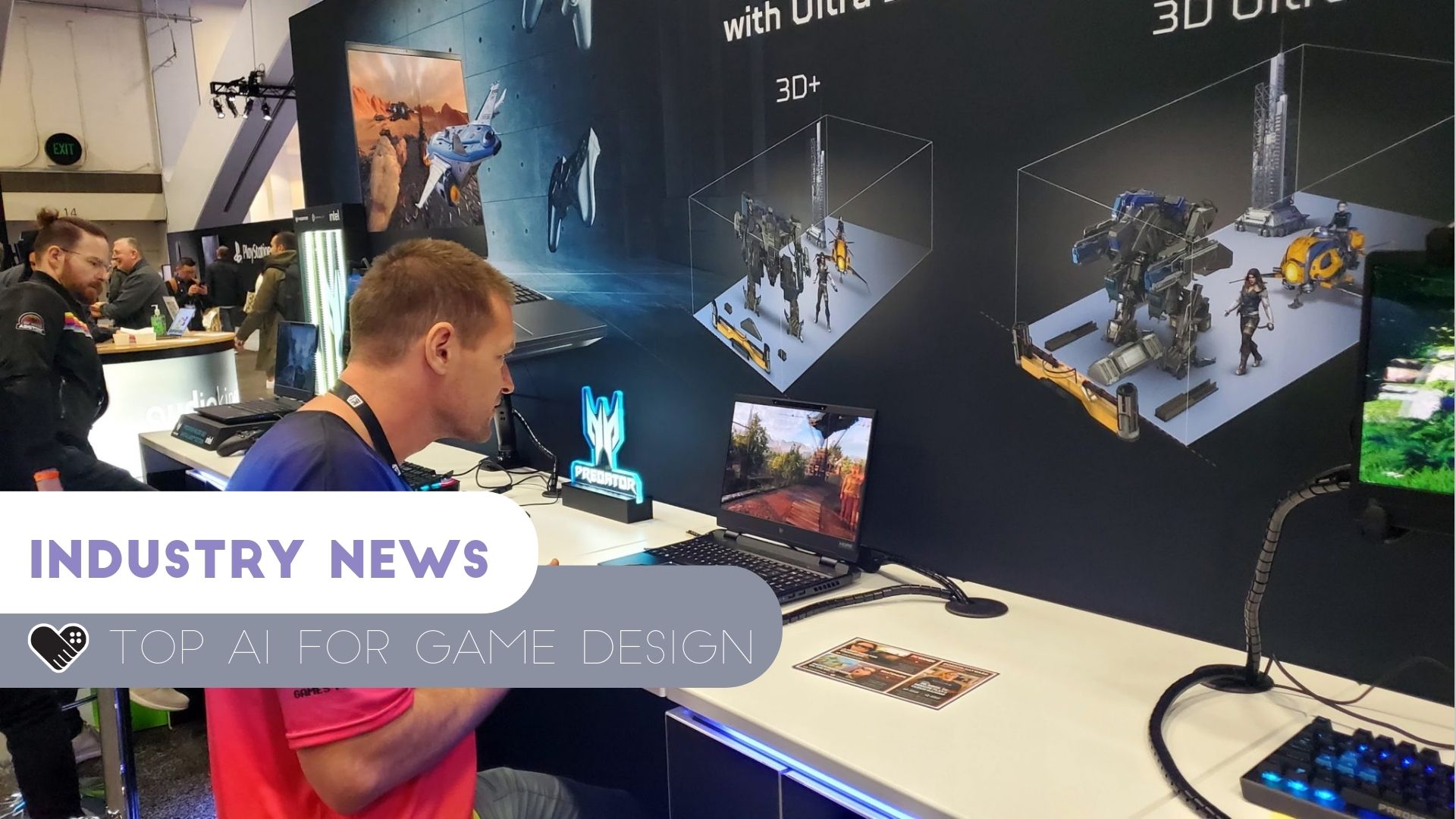 Introduction:
Artificial Intelligence (AI) has taken game design to a whole new level. Thanks to AI-powered apps, game developers can now create mind-blowing experiences with ease. In this article, we'll dive into the top five AI apps for game design.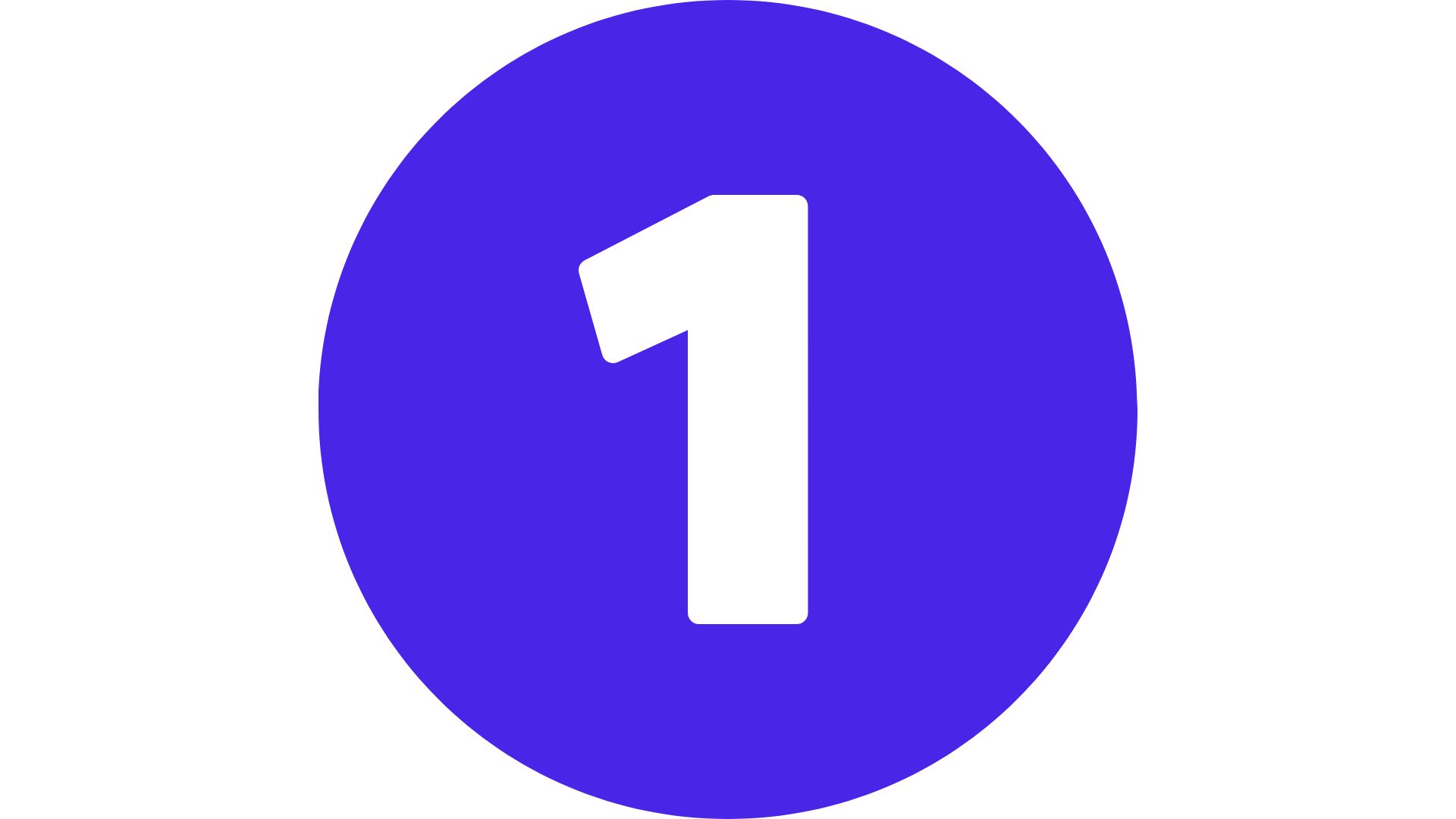 1. Unity Machine Learning Agents (ML-Agents):
First up, we have Unity ML-Agents, a super versatile AI toolkit for game developers. It lets you train smart characters in your games using Unity's powerful engine and machine learning algorithms. You can create NPCs that learn and adapt to their surroundings or make enemies with wickedly clever behavior. Unity ML-Agents is a game-changer for improving AI in your games.
2. DeepMind's GameDRL:
Here's an app from the AI geniuses at DeepMind. GameDRL uses deep reinforcement learning to supercharge game design. With this app, you can train AI agents to play games and learn from their experiences. The result? Game characters that keep evolving and challenge players in exciting new ways. GameDRL lets you push the boundaries of game design and create truly mind-blowing gameplay.
3. Artomatix:
Who has time to create game assets from scratch? Not you! That's where Artomatix comes in. This AI-powered app uses computer vision and AI algorithms to generate textures, materials, and even entire game environments. Say goodbye to hours of tedious asset creation. Artomatix makes it a breeze, so you can focus on the fun part: designing epic games!
4. Promethean AI:
Creating captivating game worlds just got easier with Promethean AI. This app brings AI to the realm of level design, helping you craft stunning game environments. It uses procedural generation and machine learning to generate realistic landscapes, buildings, and props. With Promethean AI, you can quickly experiment with different design options and bring your game worlds to life in no time.
5. Coqui.ai:
Last but not least, let's talk about Coqui.ai. This open-source platform is all about natural language processing (NLP) and speech synthesis. Although it's primarily built for voice applications, you can integrate it into game design for interactive conversations with in-game characters. Imagine having realistic dialogue systems that make players feel truly immersed in your game. Coqui.ai takes storytelling to a whole new level!
Conclusion:
AI apps are the coolest things to happen to game design, and they're making game development more exciting than ever. From Unity ML-Agents and DeepMind's GameDRL for mind-blowing AI behavior, to Artomatix for automated asset creation, Promethean AI for procedural level design, and Coqui.ai for interactive dialogue, these apps are changing the game. The future of game design looks bright, and as AI technology keeps evolving, we can expect even more mind-boggling apps to take our games to new heights! These tools offer innovative solutions and endless possibilities for creating unique and captivating gaming experiences. So, go ahead and give them a try, and let your imagination run wild!

Do you build games?
Looking to use your skills as a game developer, designer, artist, or leader to make a positive impact on the world? Try Cause Jam – a game jam hosted every month by Games For Love!
Join the Jam