HOW WE'RE RESPONDING IN UKRAINE:
We are committed to supporting the children, women, and families of Ukraine. We are currently providing evacuation relief in Ukraine, and we've created the Ukraine Relief program as part of Games For Love's 1UP LifeBridge Program to provide a systematic plan:
Provide immediate support to Ukraine orphans, staff, and families as they relocate away from violence.

Provide support to Ukrainian refugees crossing the border into Moldova and Romania on a limited scale, working through our local partners and other organizations in the region.
Provide other Games For Love Programs in the effort once children are safe such as GFLX, to allow kids to be kids in spite of this situations for Distraction Therepy through a traumatic experience. Also provide Kids Of Code licenses to children who speak English to allow STEM-education since the children's schooling is interrupted during this time.
Provide Long-Term support to orphans in Ukraine staff, and families to they relocate back to their facilities and homes once safe to do so.
What the effort looks like:
Countrywide Evacuation Support
Games For Love is mobilizing a network of multiple organizations as a command + Tech center to aid in the evacuation efforts of women and children safely through the green corridors provided during the war.
We aim to provide shelter, food, water, and medical needs to as many children fleeing Ukraine as we can. While we aim to help women and children find a safe place to stay, we look to the transition back to Ukraine to their homes and facilities once safe to do so while providing services of our other programs in the meantime.
Situation:
6 "Green Corridors" have been set for the evacuation of women and children.

There have been instances of Green Corridors being fired upon by Russian troops and killing civilians.

Nothing can be purchased

INSIDE

Ukraine due to war, so all equipment and supplies must be purchased externally to be transported in.

This includes things like:

Food

Water

Bulletproof vests

Sanitary supplies

Baby needs such as Diapers

Many orphaned children are still stuck in Kyiv due to the war and when safe will evacuate them as soon as safely possible.
Short term emergency effort:

Games For Love has a network of organizations and volunteers to mobilize the purchase, and transport of needed supplies into Ukraine and children and women out as safely as possible. Specifically, Games For Love is partnering with Children's homes and orphanages that are converting their facilities to shelter locations along the route of evacuation out of the country. The women and children still have needs like bulletproof vests for safe travels as fighting continues, and to provide food, shelter, water, and medical needs for those who have been injured or are currently sick to flee during attacks.
Supplies like bulletproof vests for children and women fleeing are necessary as battles happen to ensure safety.
Setting up a supply chain is critical to the health and survival of children and women fleeing as refugees from the country.
6 Green Coordidoors to coordinate safe travel
By using Orphanages as shelters, and rest stops along routes in the country we can set up safe pathways to get food, and supplies in while children and women are able to get out.
Basic sanitary and nutrition needs such as diapers, formula, and wipes are a consistent need and very difficult to acquire.
Mid-term emergency effort:
Once safety needs are met, we will work with our network to allow kids an opportunity to be kids and play games by sending distraction therapy equipment like consoles and games to the facilities where the children are staying through Games For Love's GFLX program. We will also extend invitations to all English-speaking children to join Games For Love's Kids Of Code programs to learn how to code and get STEM education on demand for no cost to them. We will also be seeking localization to Ukrainian from our local network of volunteers to increase impact and give a curriculum while these children are not able to access traditional education.
Learn more about how Games For Love helps kids through our other programs:
Long term emergency effort:
Games For Love will serve as a command + tech center to provide communications and logistics were needed to make sure children and women have a safe place to stay while refugees.
In the hopeful event that this war ends in the near future, we will work within our network to provide safe travel to transition back to their homes or facilities. In the event that this war continues for an extended period of time Games For Love will provide:
food
shelter

water

for as long as resources are available
Once it is safe to help children, and women transition back into Ukraine to their homes, facilities, and shelters we will assist with any areas we can. In the event that a home, facility, or shelter is destroyed from the war, Games For Love will coordinate with other organizations and assist in the process of relocation, or finding new shelter.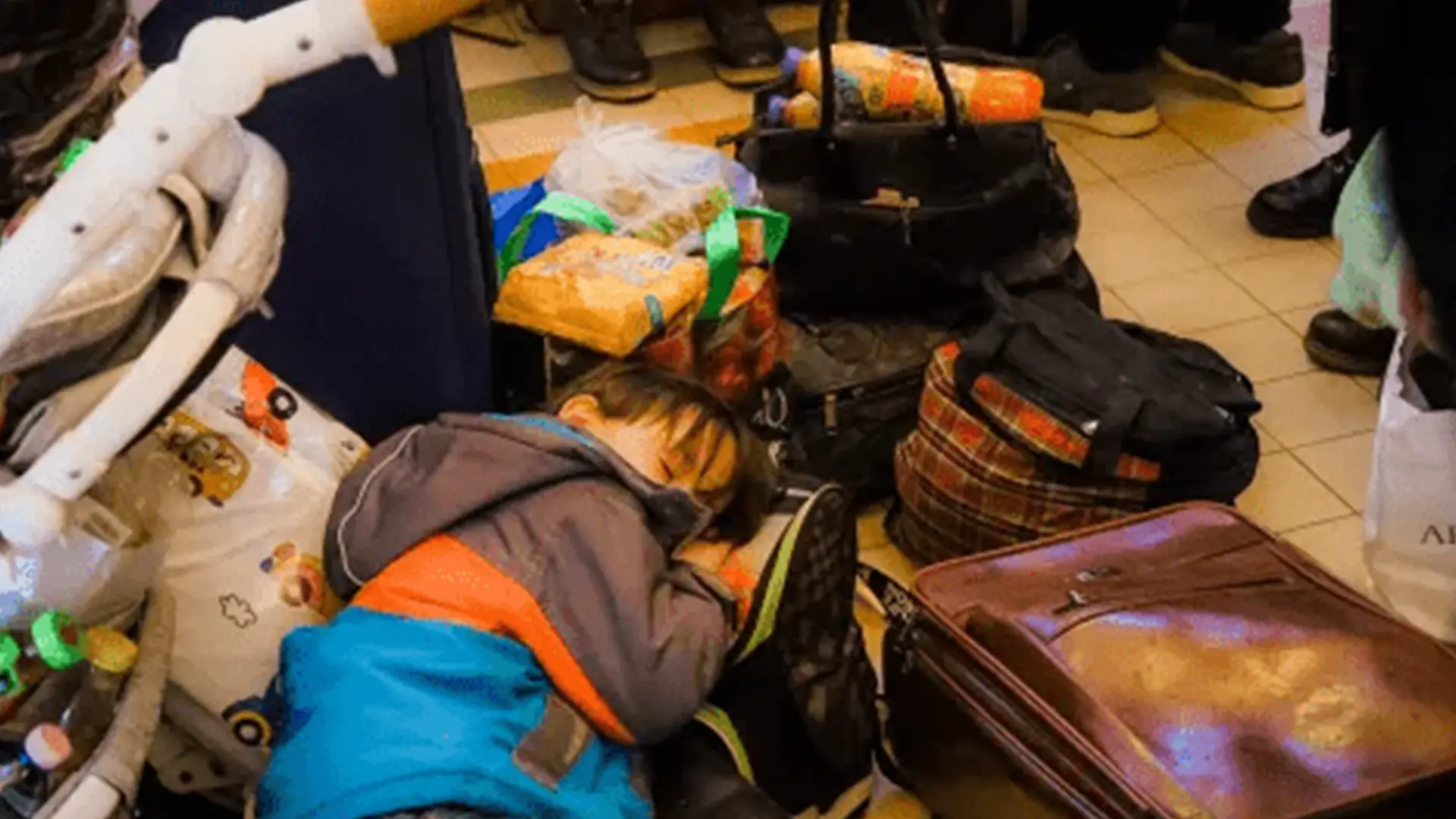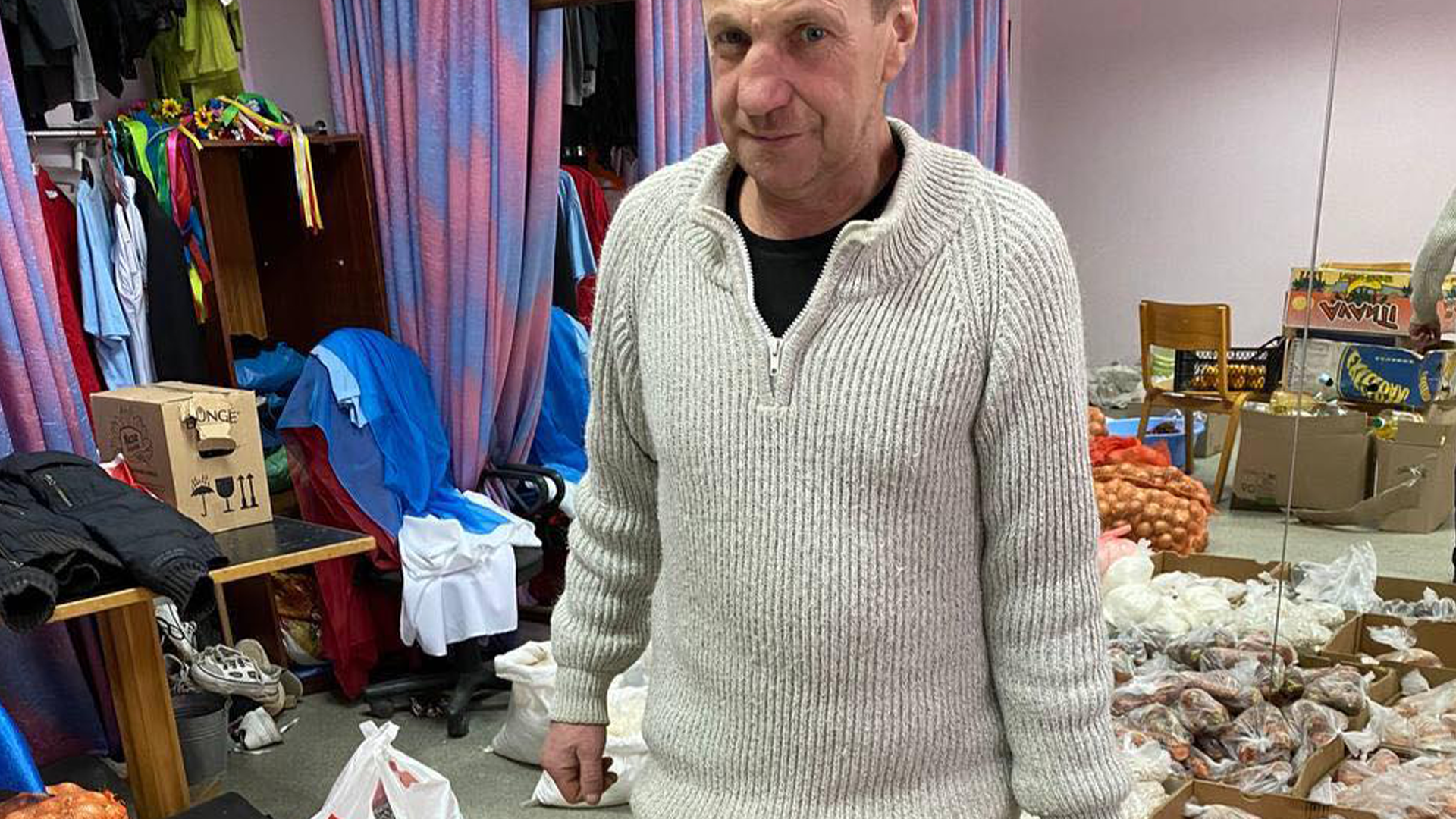 Organizations Games For Love is partnering with to bring impact to children in Ukraine: