Our Work
Games For Love is a 501(c)(3) dedicated to easing suffering, saving lives, and creating sustainable futures for children.
How we accomplish our mission is through six programs that work in tandem with each other in what we can our Program Ecosystem.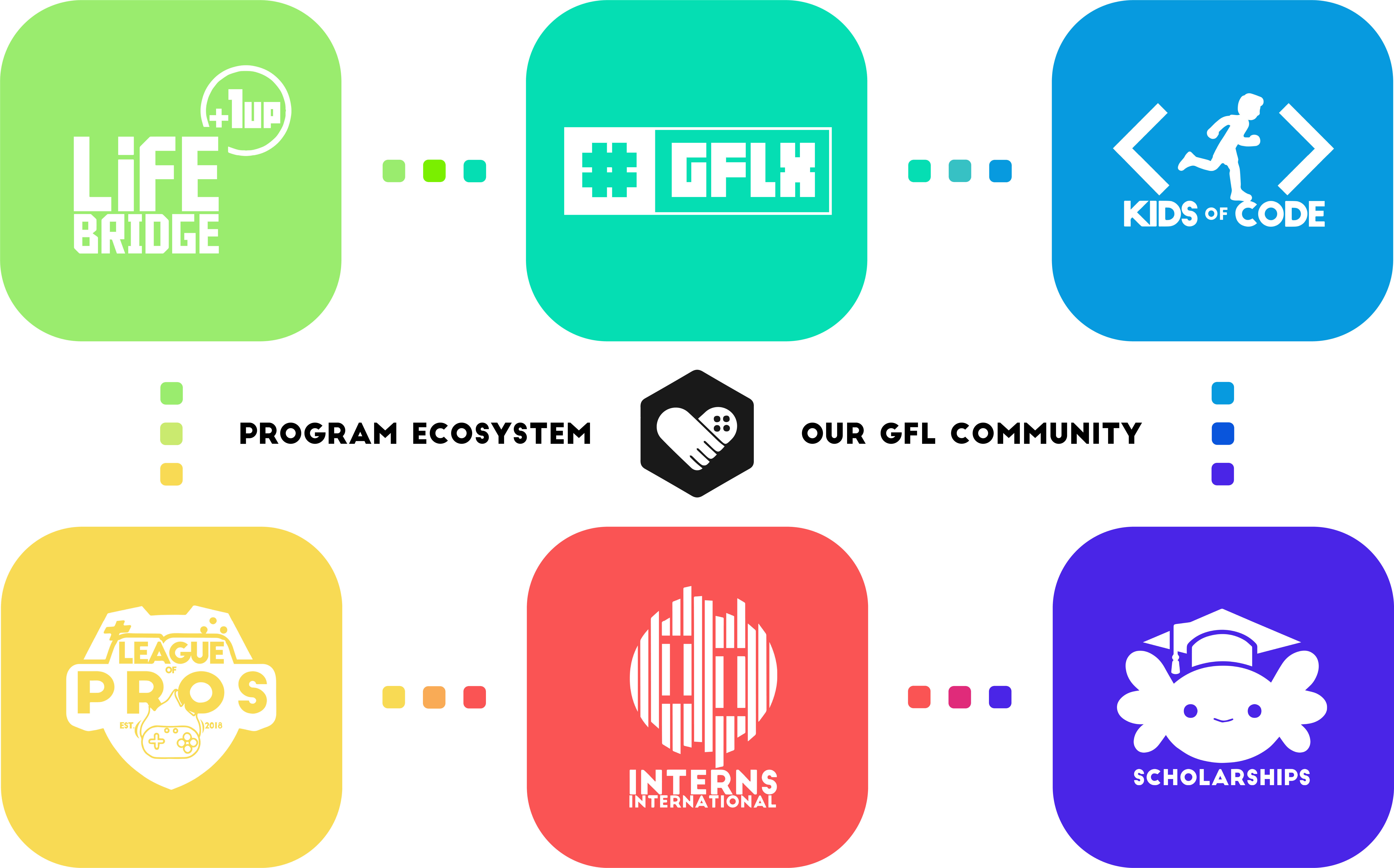 Our Program Ecosystem provides a community of support to children as they grow. Focusing on an encompassed approach to help children for life through many interactions and programs that grow with them as they are ready to take on new chapters and phases in their lives. Our six programs work in tandem with each other to effectively bring solutions from a foundational level at a global scale.
Games For Love's Program Impact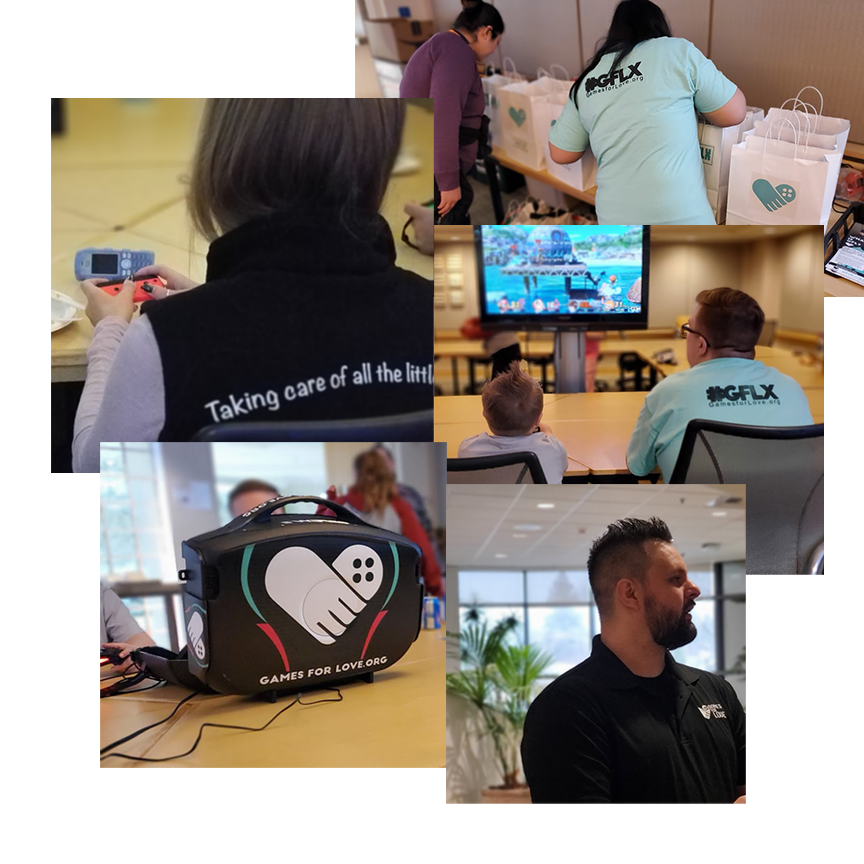 "We designed our programs from active fieldwork working with children, and the facilities that treat them from the ground up. We desired to become more than a bandage, we wanted to be there for life.

We are creating holistically, and our programs are not looking at just the symptoms of global problems, but assisting in the elimination of root causes from a foundational level."
– Nathan Blair, Founder of Games For Love
Every child should have a right to medical care no matter their background. 1up LifeBRIDGE is our international program committed to supporting sick children in hospitals and healthcare facilities in developing countries.

Learn More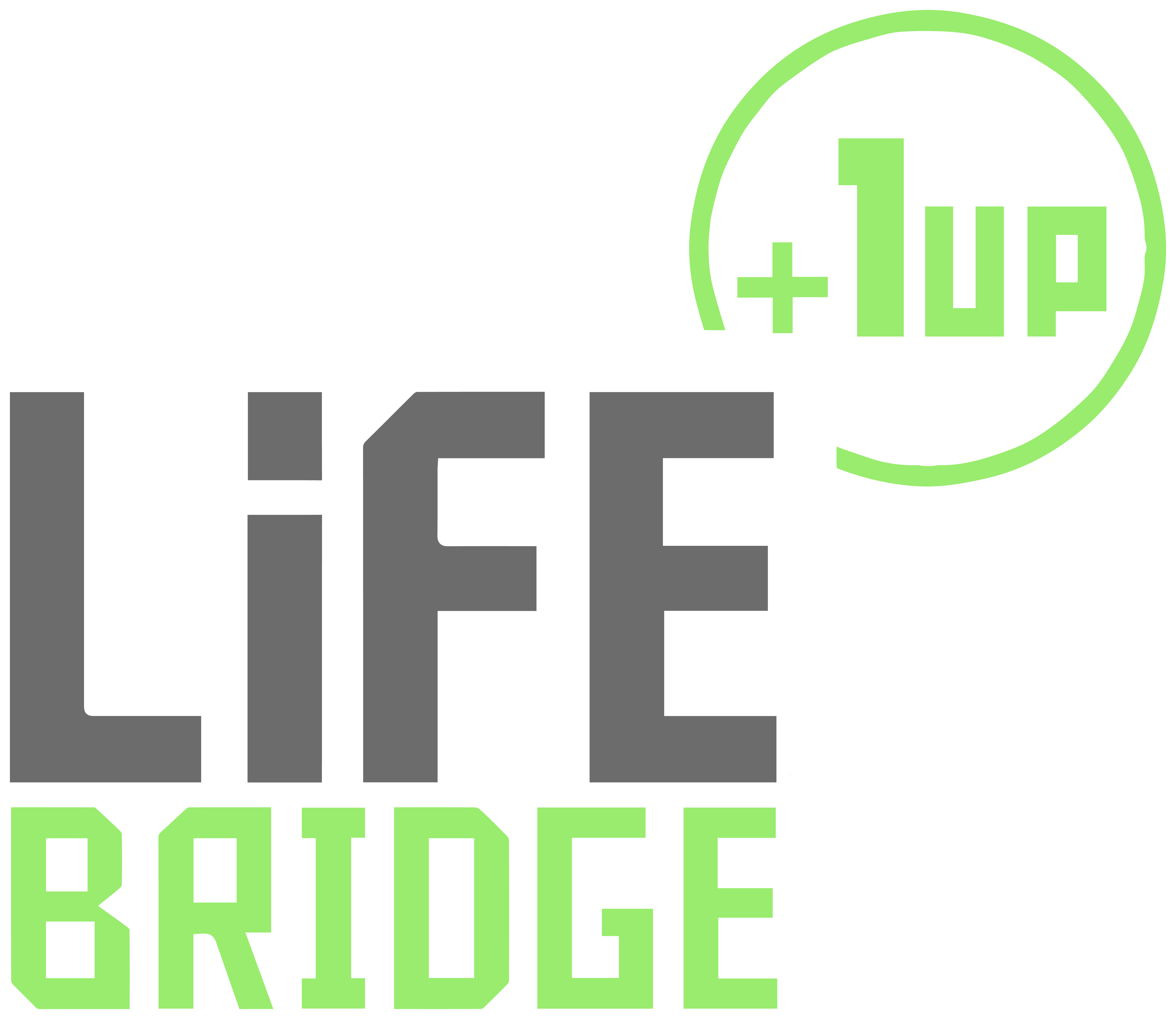 Our Games for Love Experience, bringing play, gifts, and love to children in hospitals. We customize long term plans for each facility to provide all their distraction therapy needs including best practices, custom solutions, and gaming equipment.

Learn More
Kids of Code is our fast-track coding program, giving children the tools to go from complete beginner to functional in at least one code in as little as 90 days. The program and its interactive on-demand resources are available to children for free for life.

Learn More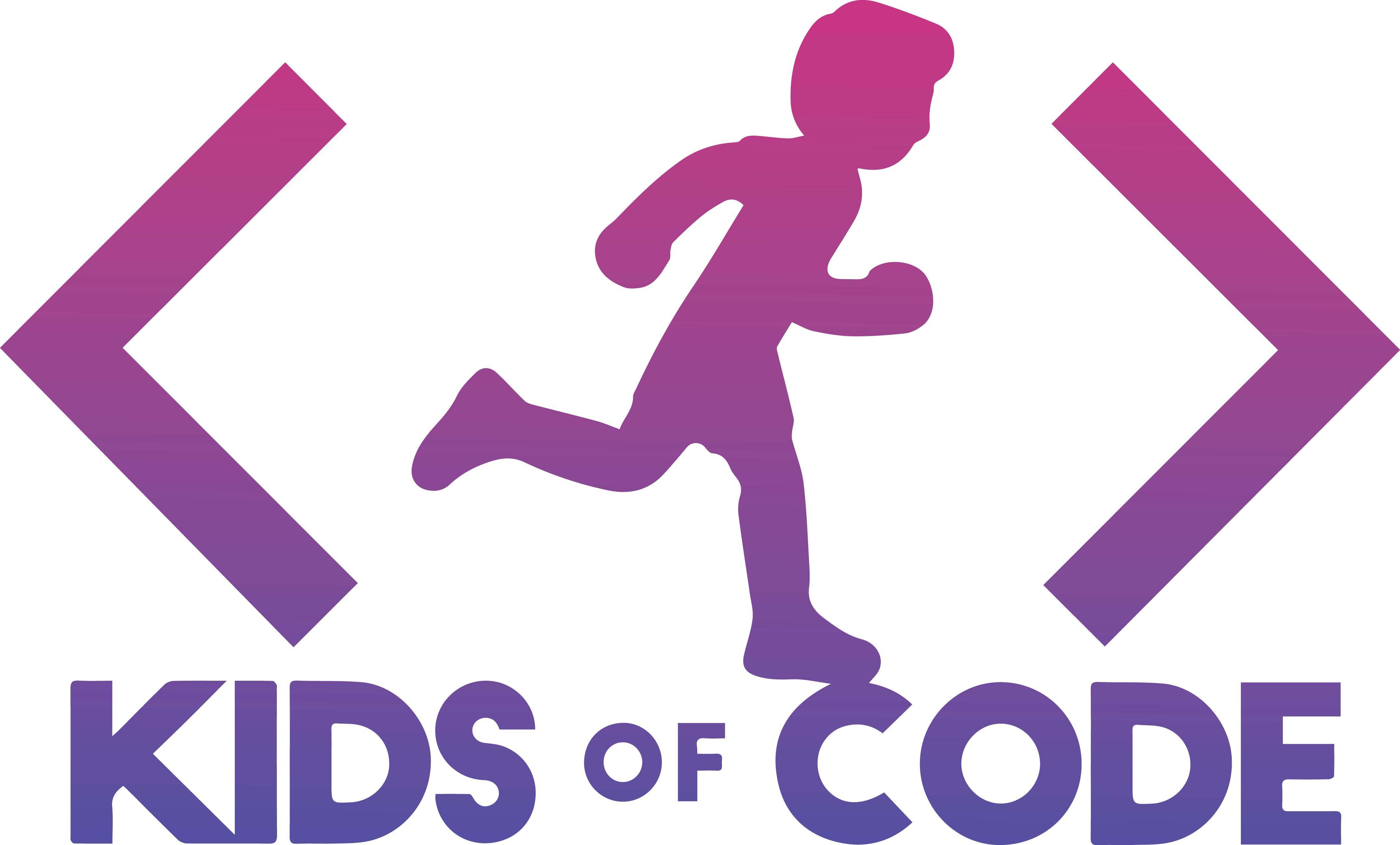 Our character-based scholarships of excellence are a powerful aid to help students that have faced childhood adversity chase their dreams in STEM-based higher-education.

Learn More
Interns Int'l matches students, aspiring engineers, and those on our previous programs with active development groups and mentors in the League of Pros to gain real industry experience and kick-start their careers. This annual program focuses on practical experience to bridge the gaps between education and full-time careers in Tech, Gaming, and STEM with the intent of gaining sustainability.

Learn More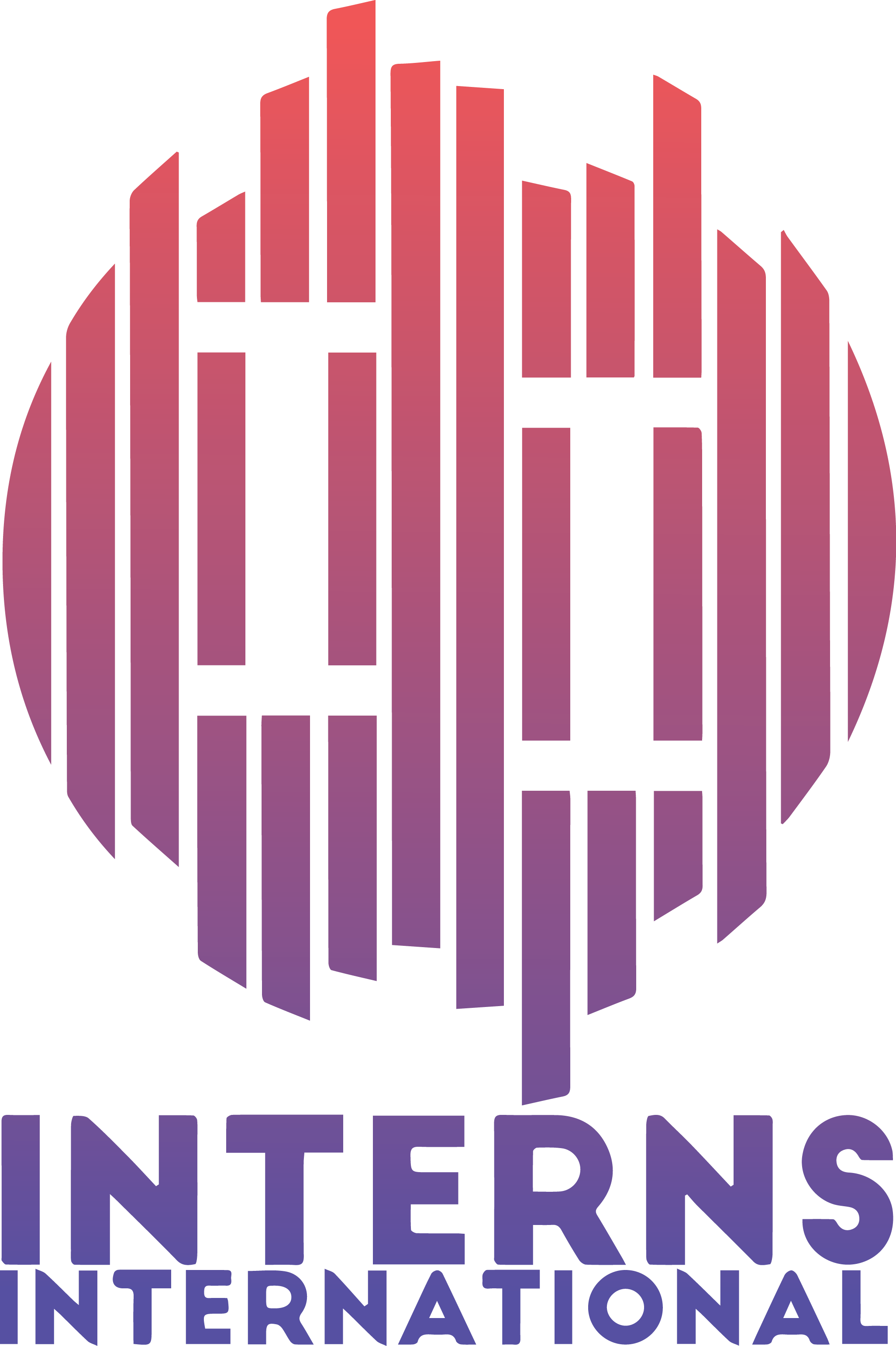 League of Pros is our driven tribe of professionals from tech, STEM, and entertainment industries who donate their time, services, and kindness to help change the lives of sick children all over the world.

Learn More