Throne.com, an online gaming wishlist platform, is excited to …
Throne.com and Games For Love Join Forces to Bring Joy to Children in Need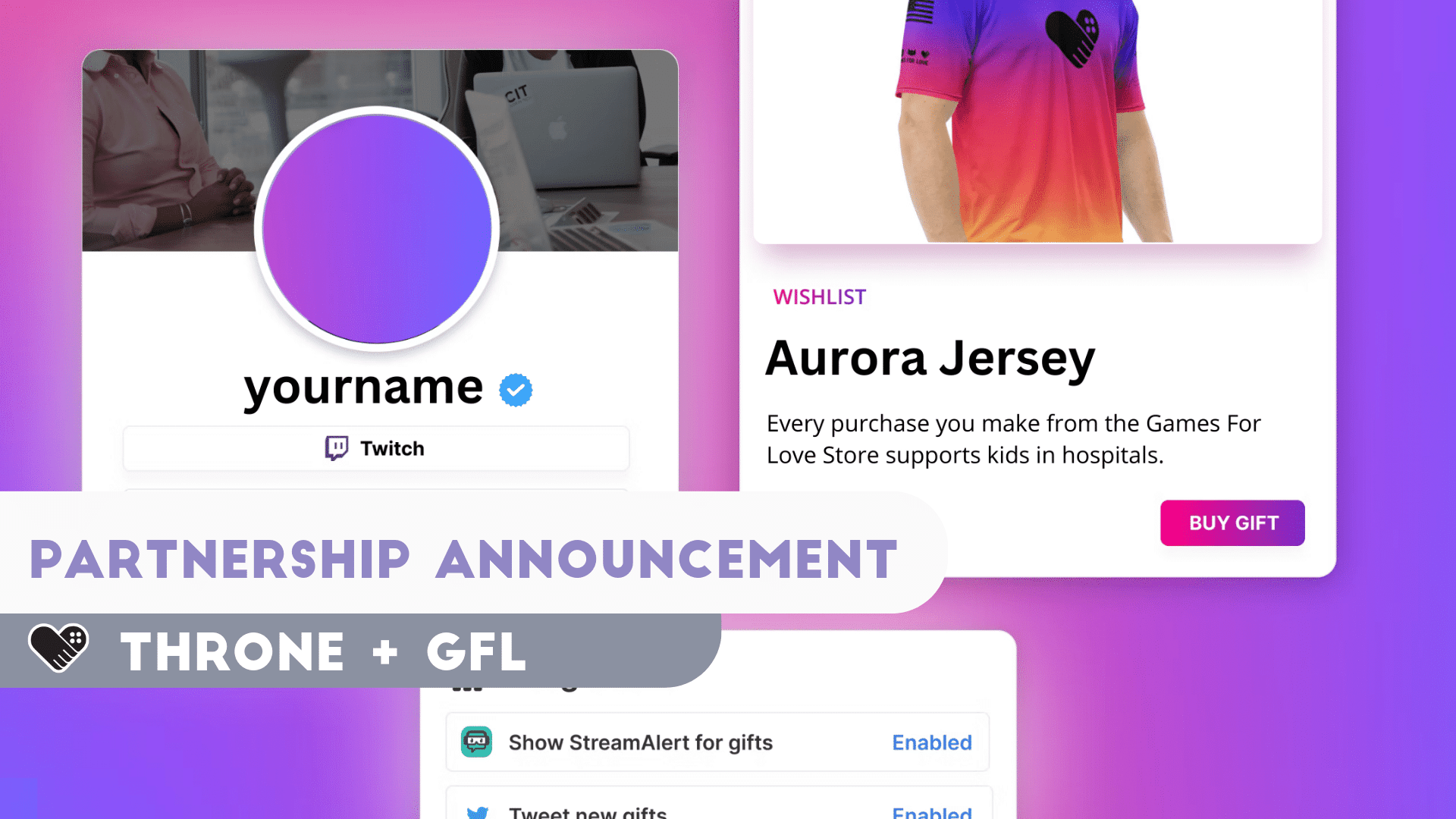 Throne.com, an online gaming wishlist platform, is excited to announce a new charitable partnership with Games for Love.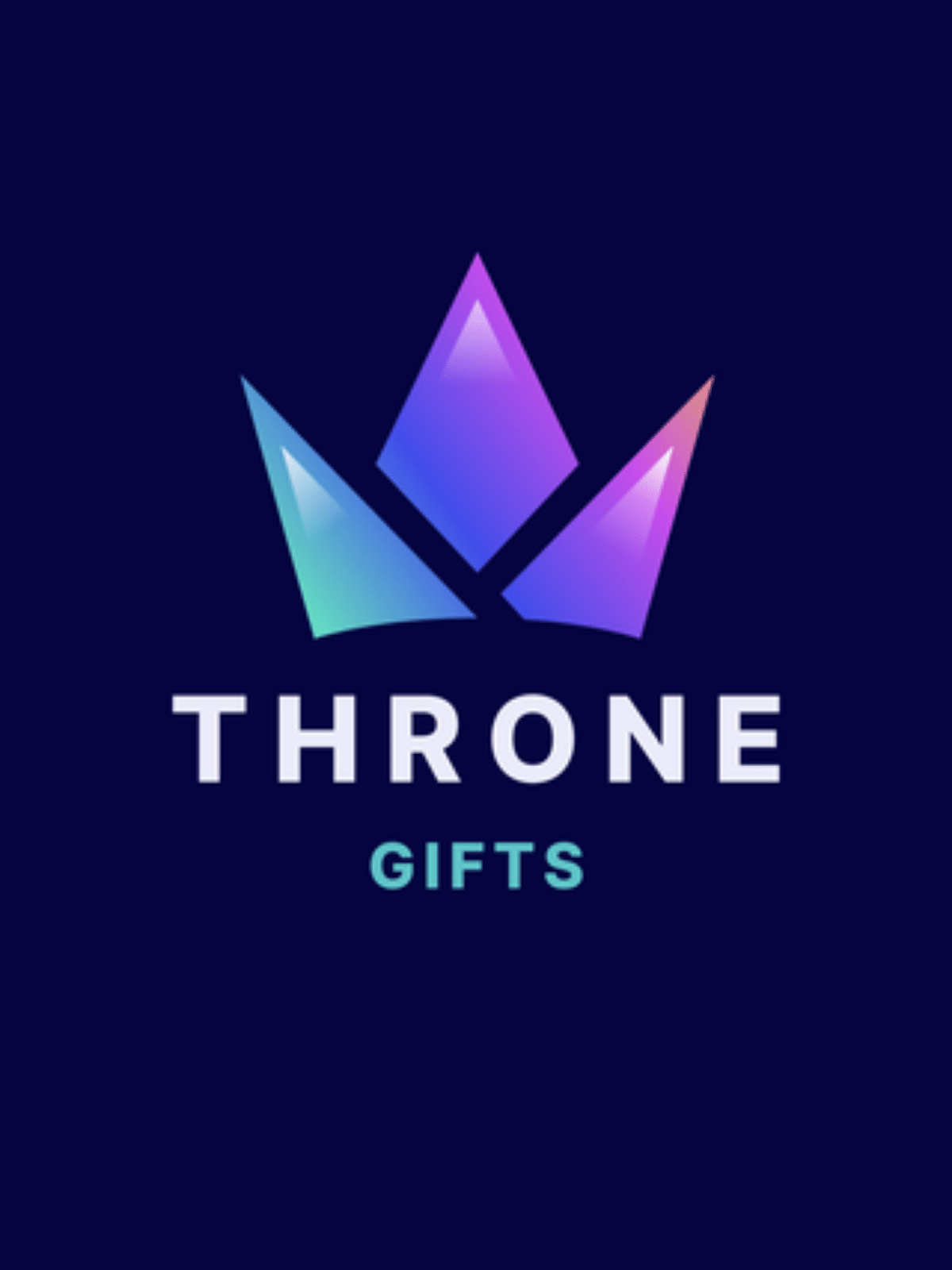 (Dallas, Texas. September 30) Throne.com has always been about leveling up the gaming experience, but now they're taking it up a notch.
Throne, an online gaming wishlist platform, is excited to announce its partnership with Games For Love, a nonprofit organization dedicated to improving the lives of children through the power of play and gaming.
The partnership uses the power of gaming to put a smile on the faces of kids who could use a boost. Throne provides an exclusive way for fans to support their favorite content creators without sharing personal information. Games for Love is renowned for its commitment to enhancing the lives of children through various gaming initiatives.
The nonprofit organization works tirelessly to provide access to video games, gaming consoles, and related resources to children in hospitals, foster care, and underserved communities. By leveraging the therapeutic power of gaming, Games for Love brings smiles, relief, and a sense of normalcy to children battling illnesses or facing challenging circumstances.
The charitable partnership between Throne.com and Games for Love represents a remarkable union of two organizations passionate about using gaming as a force for good:
"We are incredibly excited to partner with Throne.com," said Nathan Blair, Founder of Games for Love. "This partnership will enable us to reach even more children and bring them the joy and healing that gaming can provide. Together, we can make a lasting impact on millions of sick kids."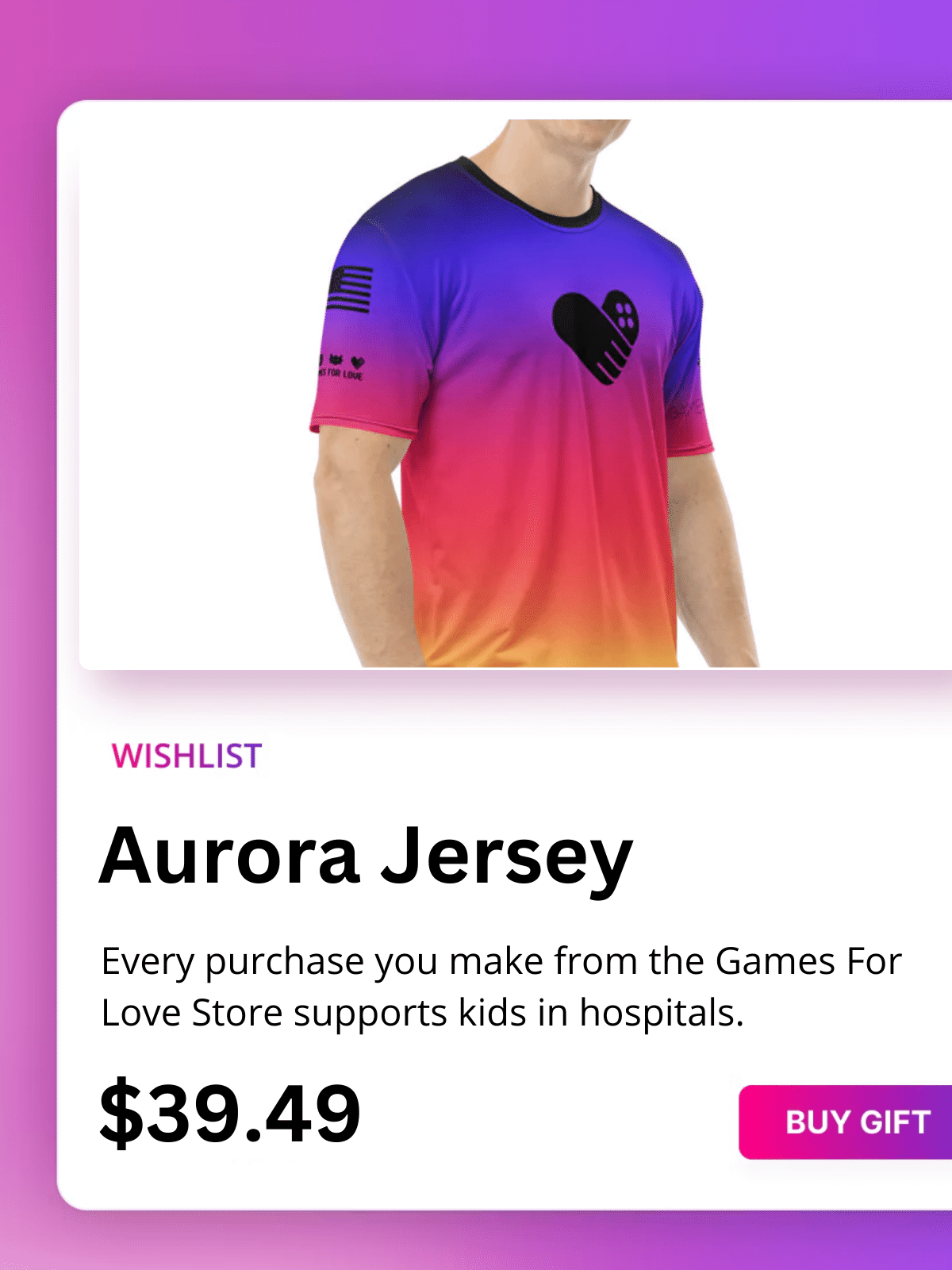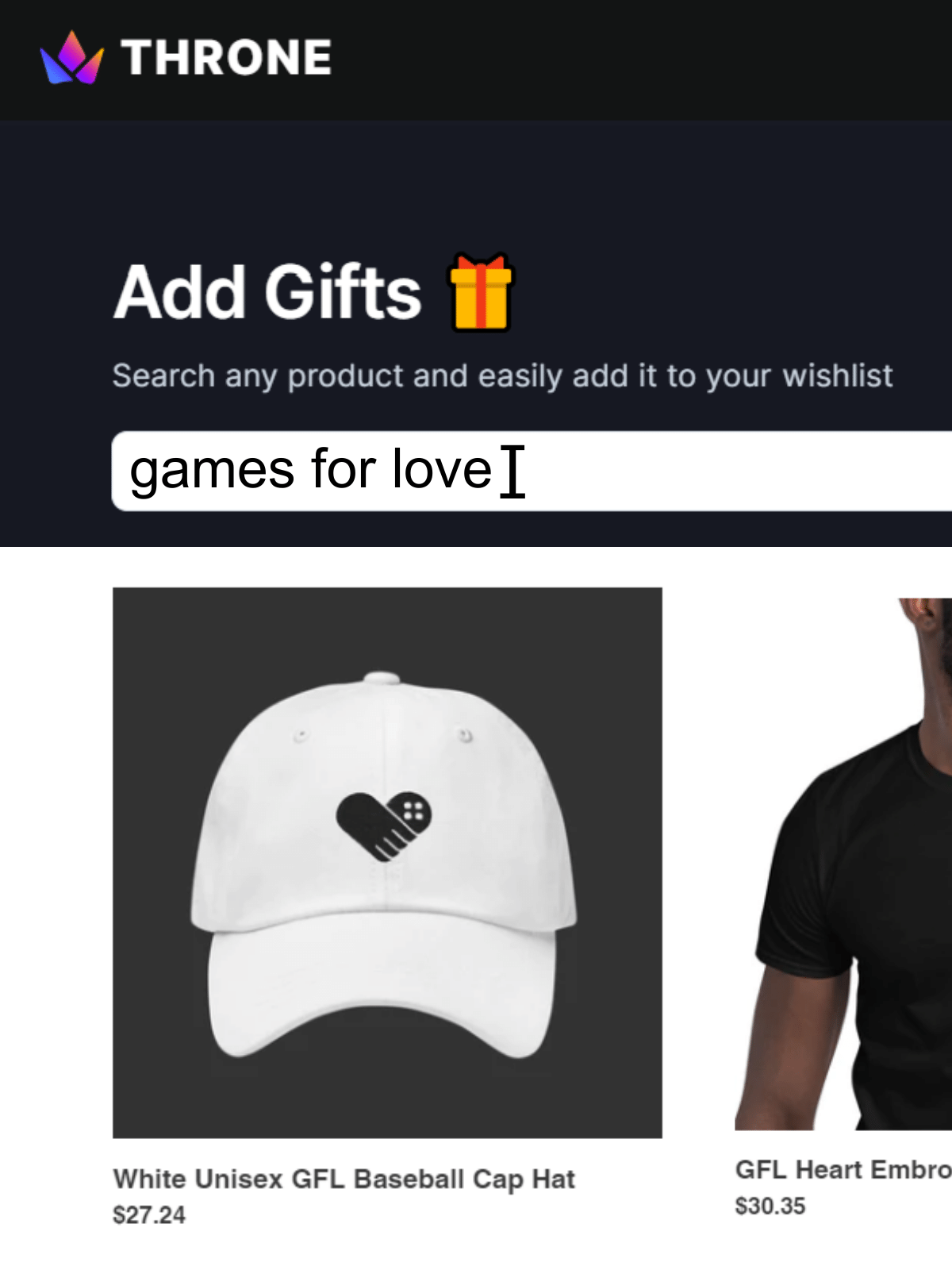 Through their collective efforts, Throne and Games For Love aim to create a brighter, more hopeful future for children in need.
Support Us