Congratulations to Richa Gupta, Games For Love volunteer, for landing her dream job! She has proven herself a great asset to Games For Love through her work in recruiting a fantastic game development team as part of the People & Culture Team, and we are happy to be able to share the news of her success. Richa was kind enough to provide us with some details on landing her dream job and some insights on what it has been like working with Games For Love. Read below for the full Q&A!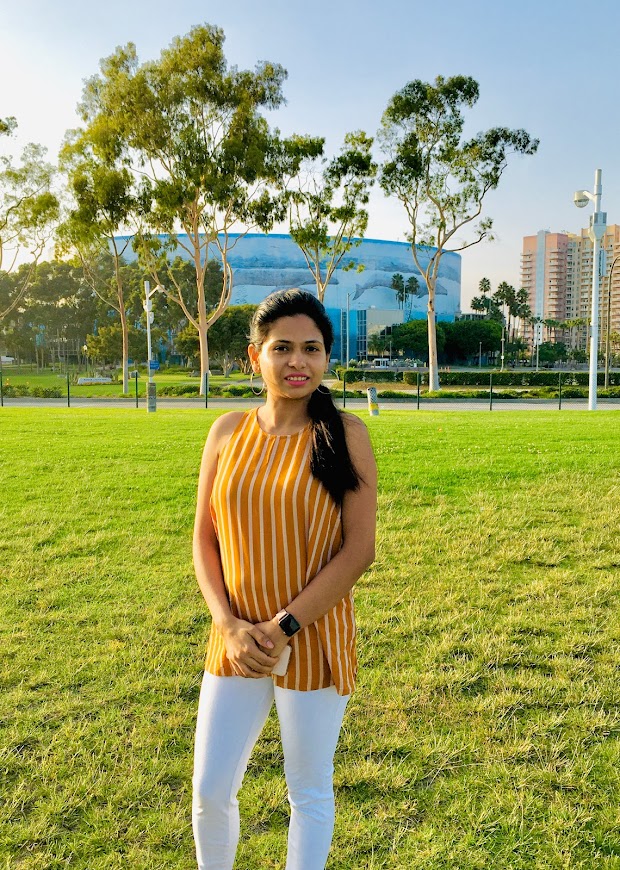 What is your new job?
I recently joined Amazon as AWS Recruiter.
How did you get into recruitment?
I got an engineering degree and started to work for Sony India as my first job. I was also pursuing my post-graduate in Human Resource Management while working and then found great interest in HR. Though it was not a planned move, it made me realize my curiosity for technical recruitment. I worked for few years in IT Recruitment in India before moving to the US with my husband. It was not so easy to start back again after a gap due to visa restrictions and family commitments. I always had an interest in research and social services. So, I started to volunteer my time and skills and then later joined GFL as Technical Recruiter which got my confidence back.
Have you wanted to work for AWS for a long time?
Yes. Amazon is overall a great company with high standards. It was one of my dream companies to work with.
What about working for AWS, as a company, is most exciting/interesting to you?
There are many. I feel my skills are particularly well-suited to this position since I worked on similar projects in the past. I have an option to work remotely. Working with a team of diverse people is also one of the interesting things for me at AWS. My job includes challenges and professional development as well.
What most excites you about your new role/position?
Being able to connect and help others in making their right career move excites me the most. I think the recruitment procedure and its strategy make a great impact on any organization's build. Amazon jobs are highly sought and with that said, we have a competitive process that is also aligned to the leadership principles.
Has your work with GFL aided you in your career development or provided you with networking opportunities in any way?
Due to the COVID situation, I was looking for something remote but related to my profile where I could utilize my experience and gain the ability to showcase my talent. 'Games for Love' has a fine mission dedicated to easing suffering, saving lives and creating sustainable futures for children by bringing them distraction therapy. And working for such an organization is my way of giving back. That's how I got associated with GFL as a part of the People & Culture Team. I helped the organization to build a great game development team and to bring various skilled individuals to different departments. GFL has also given me the platform to work independently with the freedom of choice. I was always being appreciated for my contribution which was a motivating factor for me. They have a great team to work with. And I feel proud to be a part of it.
We thank Richa again for taking the time to share with us her success and wish her all the best in her new role!