We Are Games For Love!
GET TO KNOW MORE ABOUT OUR PROGRAMS
Games For Love is a 501(c)(3) dedicated to easing suffering, saving lives, and creating sustainable futures for children.
Join our vision to reach 10 million children in 5 years!
Games For Love is supporting children and their families through children's hospitals in three countries. We are growing our network to more than 200 facilities worldwide to positively impact the lives of 10 million children. Join up in our mission to ease suffering, save lives, and create sustainable futures for children!
Games For Love's Global Impact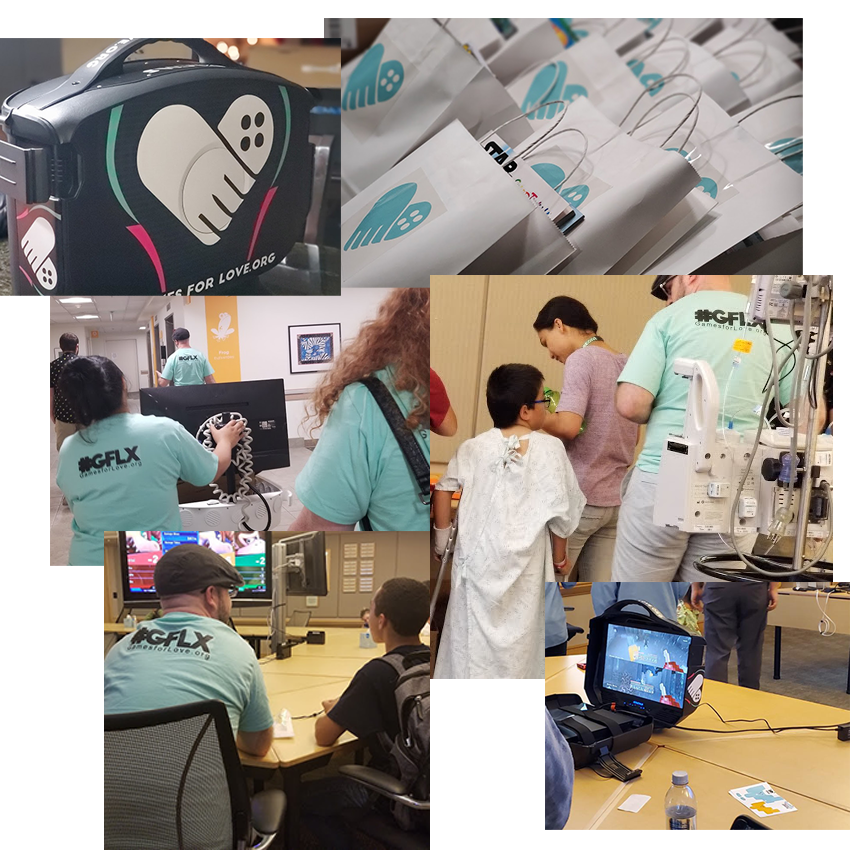 Program Ecosystem™

Our Program Ecosystem™ works alongside the growth cycle of children into professional adults in gaming and tech. Our 6 core programs work in tandem to provide a lifetime of community, support, and mentorship.
Our Programs
Leveling up life for children!
It only takes $5 to help us reach 1 child! We work with hospitals, clinics, and child well-being facilities in 3 countries to bring all things distraction therapy. We bring games, consoles, equipment, best practices, and even fix broken equipment to give them a 1up!
Give Today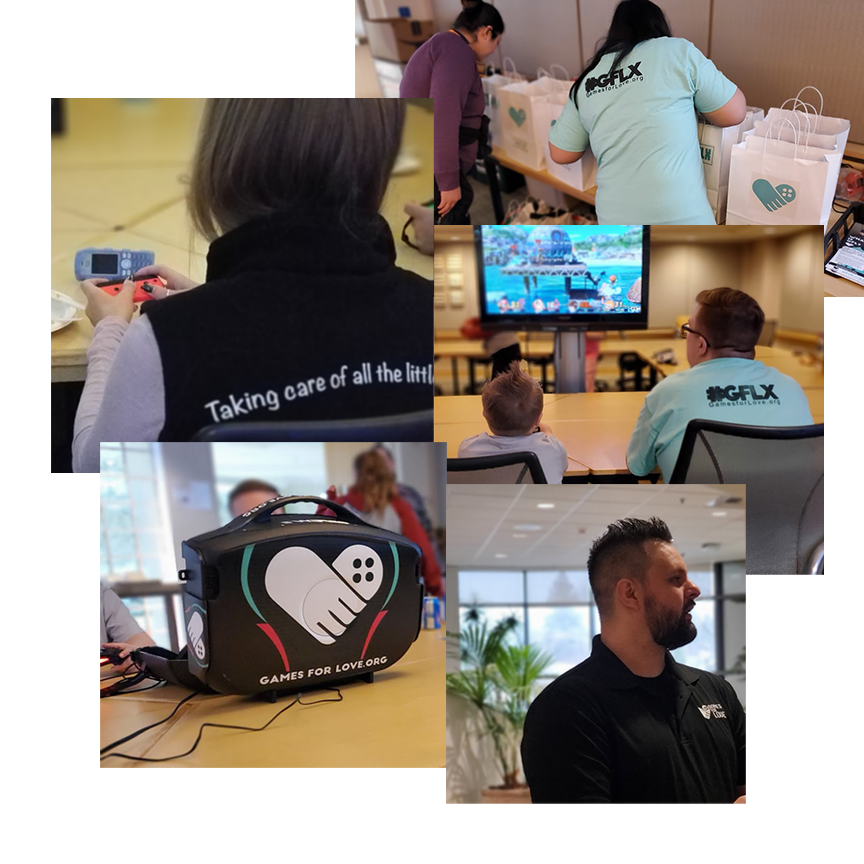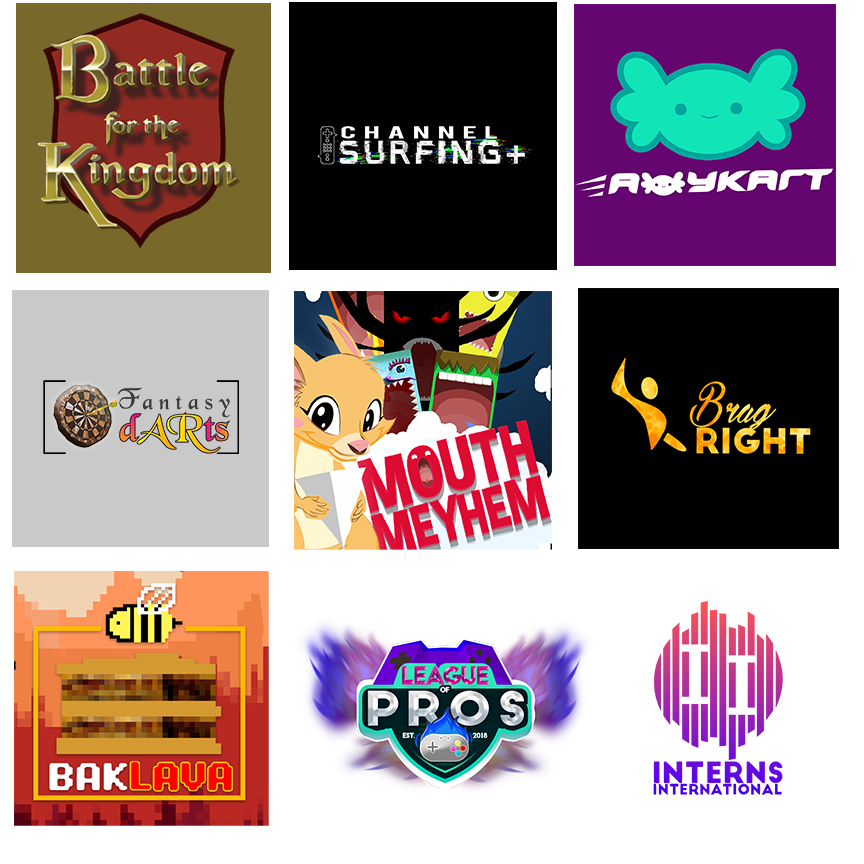 Be A Hero!
Volunteer with GFL.
Becoming a Hero is easy! Click here to sign up. Our 850+ skilled volunteers have contributed 165,000+ hours to 7+ ongoing projects, to charity operations, to industry events, and to countless hospital visits for programs like #GFLX. Best of all, we are all 100% remote!
Get Involved
Partners
Having the trust and support of the industry's largest ensures that we can focus on the mission to help deliver impact on all levels for children.