We help kids
for life.
get well.
heal through play.
learn to code.
get degrees.
get jobs.
give back.
Our six core programs, which we call our Program Ecosystem™, work in tandem to meet the needs of kids as they grow and provide an ever-present community of support.
By the Numbers: GFL's Global Impact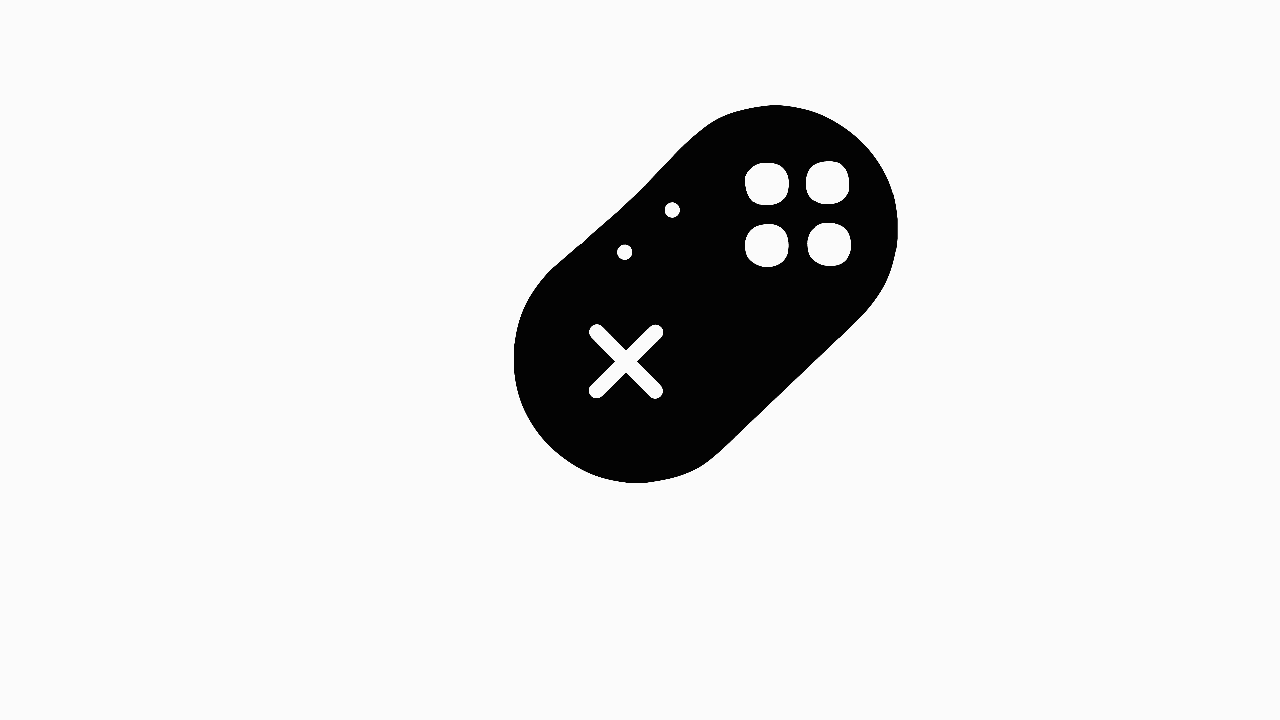 Kids everywhere combat illness, isolation, and opportunity ceilings. They need access to healthcare, education, and hope. At Games For Love, we mobilize gaming communities to help kids around the world — for life.
Got Game?
Stream while raising funds and awareness to ease suffering, save lives, and create sustainable futures for children. Anyone can start a GFL fundraiser and HELP KIDS FOR LIFE.®
Learn More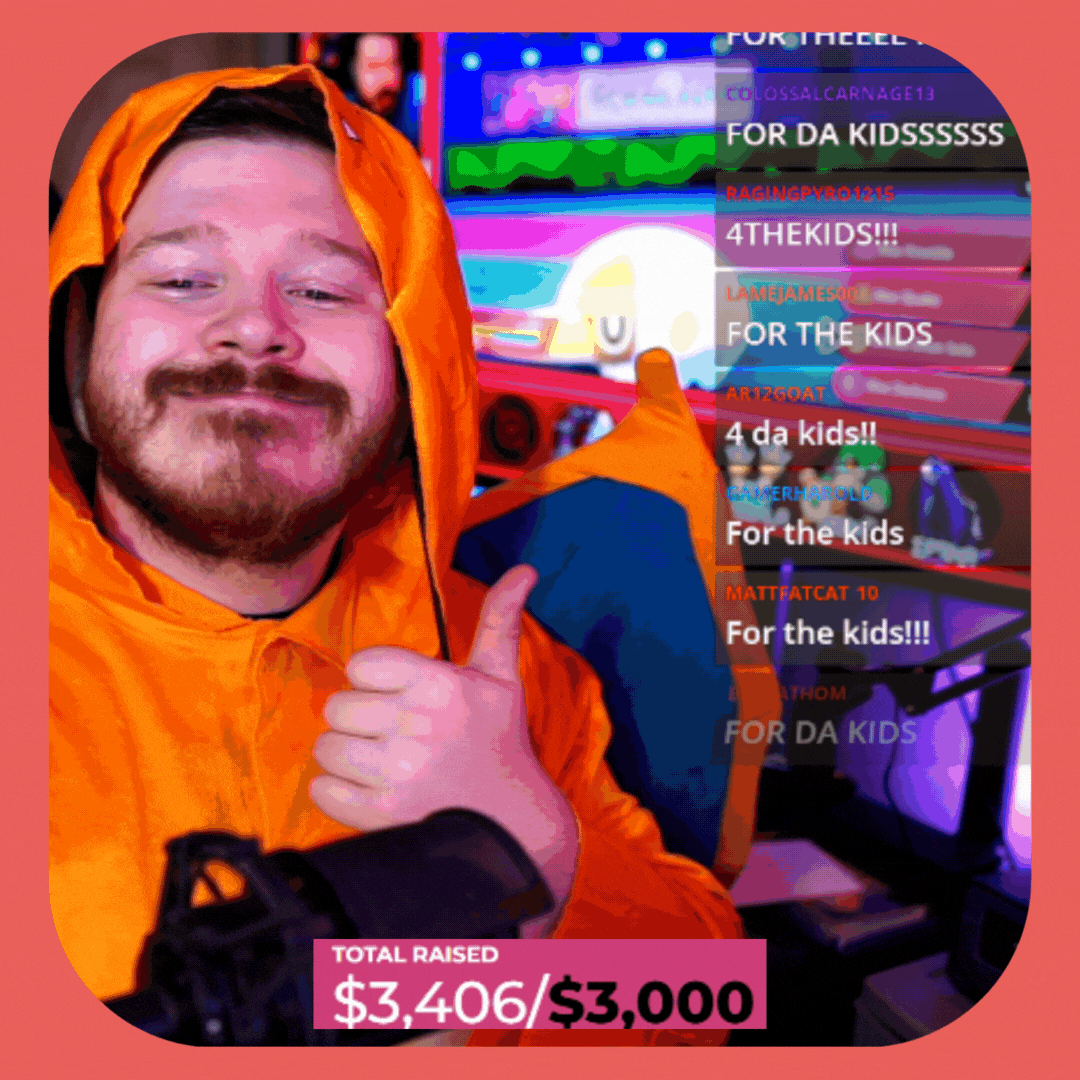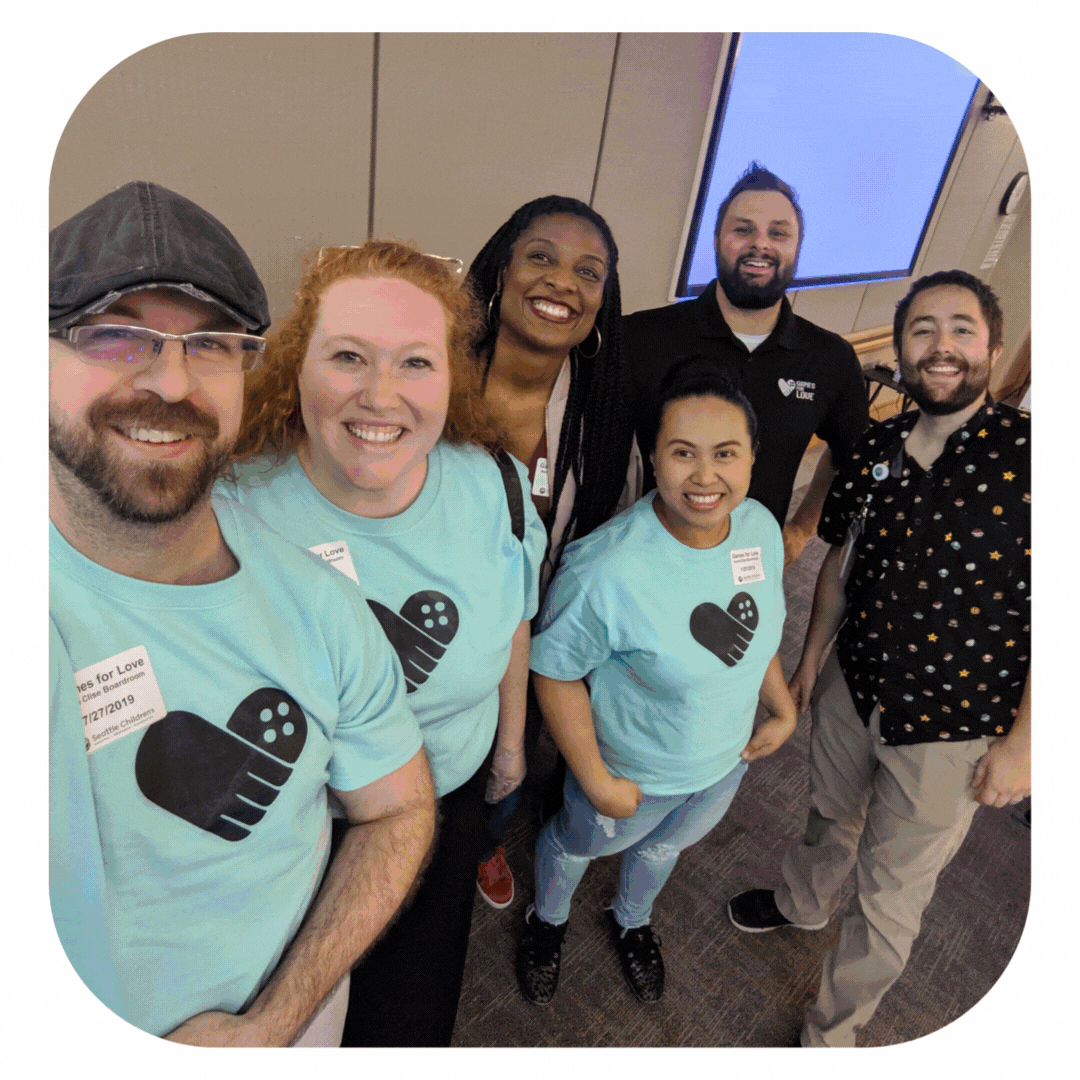 Be A Hero.
Becoming a hero is easy! Join our team of 850+ skilled volunteers, who have contributed 165,000+ hours to ongoing projects, charity operations, industry events, and countless hospital visits for programs like #GFLX. Donate your time, skills, and kindness – 100% remotely!
Learn More

Build For Good.
Use your skills as a games developer, designer, or artist to make a difference for kids. At Cause Jam, you can showcase your skills, connect with other like-minded individuals, and take home prizes!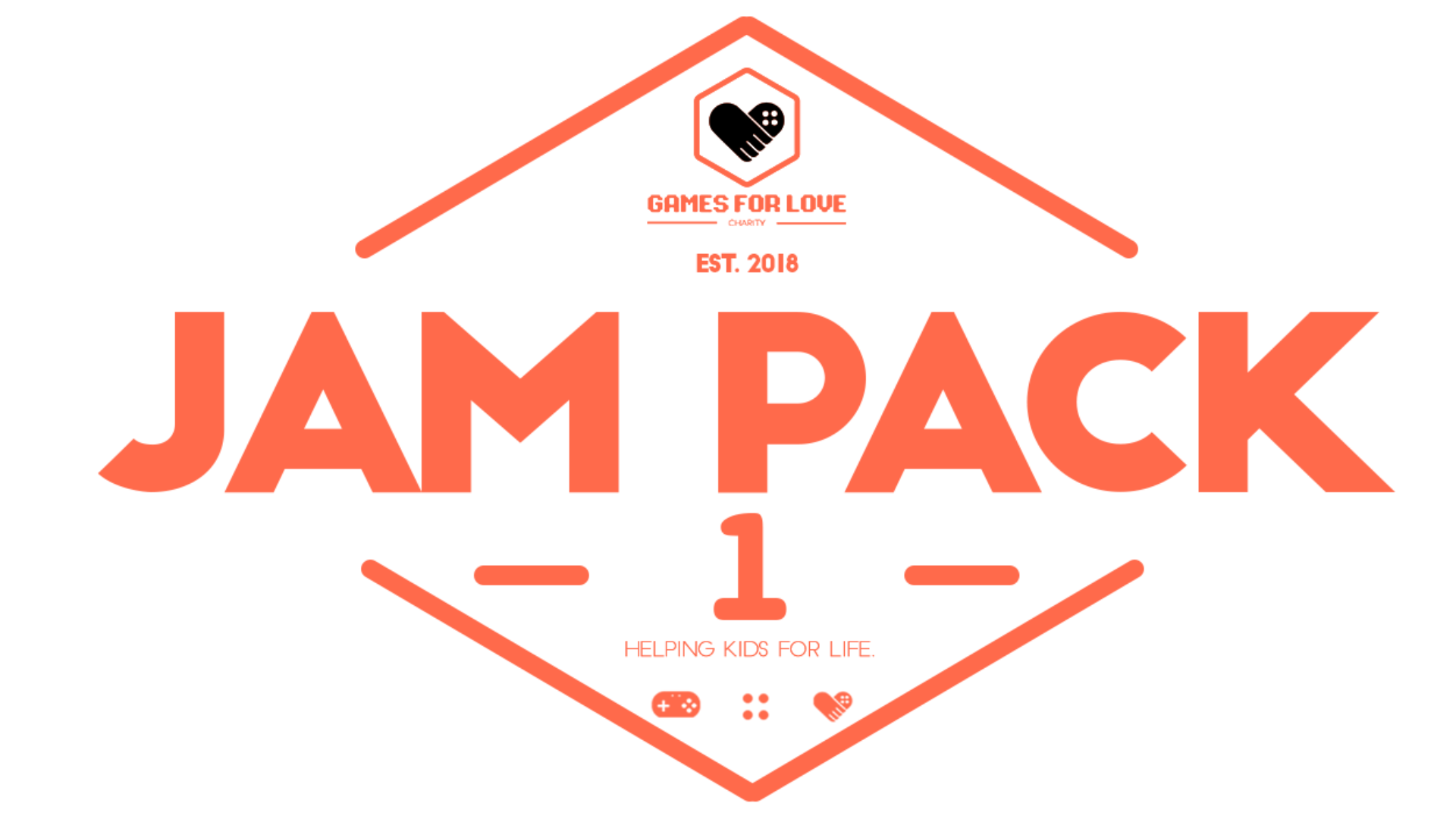 Buy For Good.
Pre-order the first-ever GFL Jam Pack, a game bundle created by GFL supporters to raise money for kids! Each Jam Pack purchase benefits five kids in our Program Ecosystem™. Preview the Pack below.
Let's Change Kids' Lives.
Do you represent a company or brand looking to impact kids? Our network of corporations in STEAM, gaming, and health keep us serving kids. Learn how you can be part of the change.
Learn More
Give, Game, Win!
Become a monthly donor to impact kids year-round, attend exclusive events with game developers and streamers, AND win prizes from brands like Xbox, Microsoft, Amazon, and more.
Learn More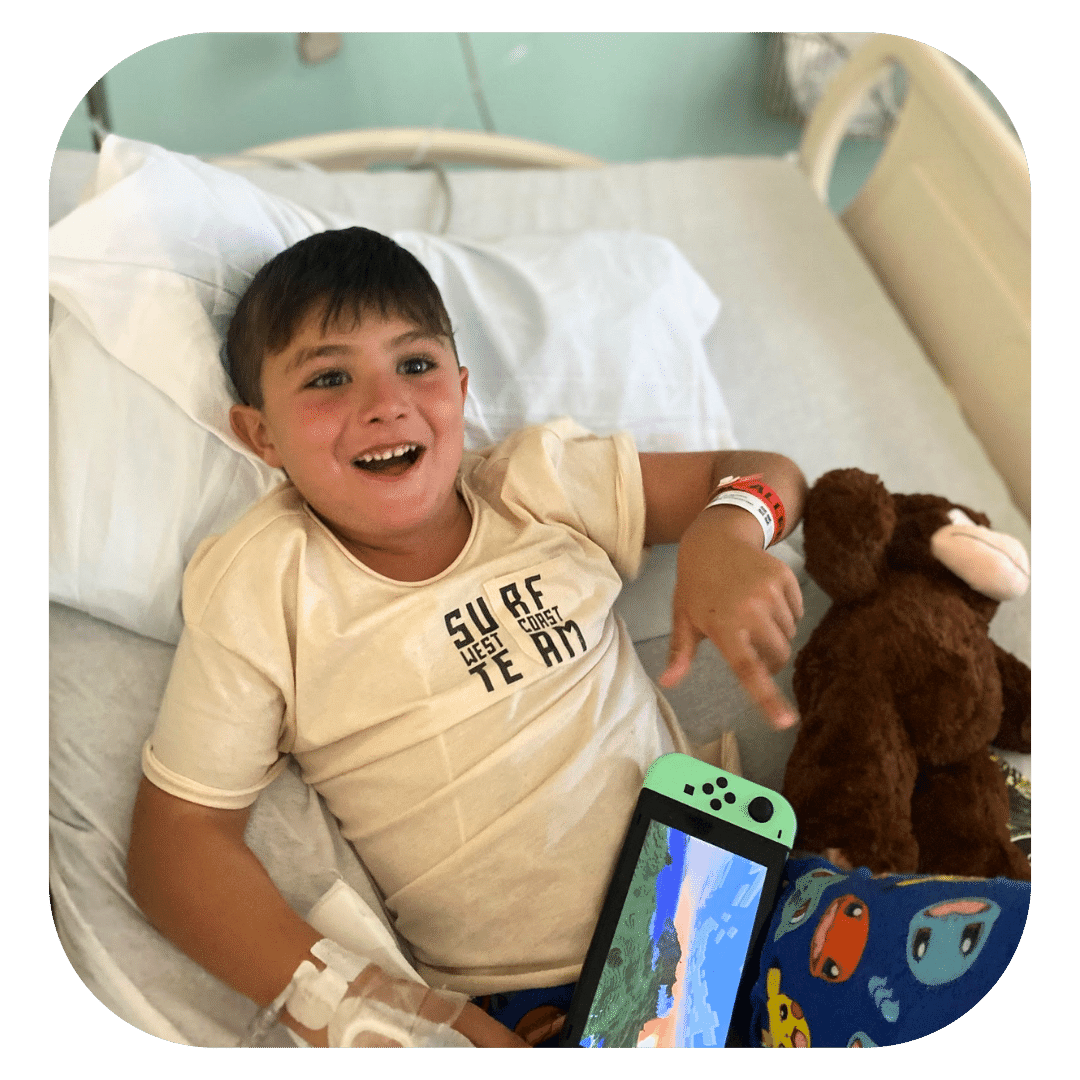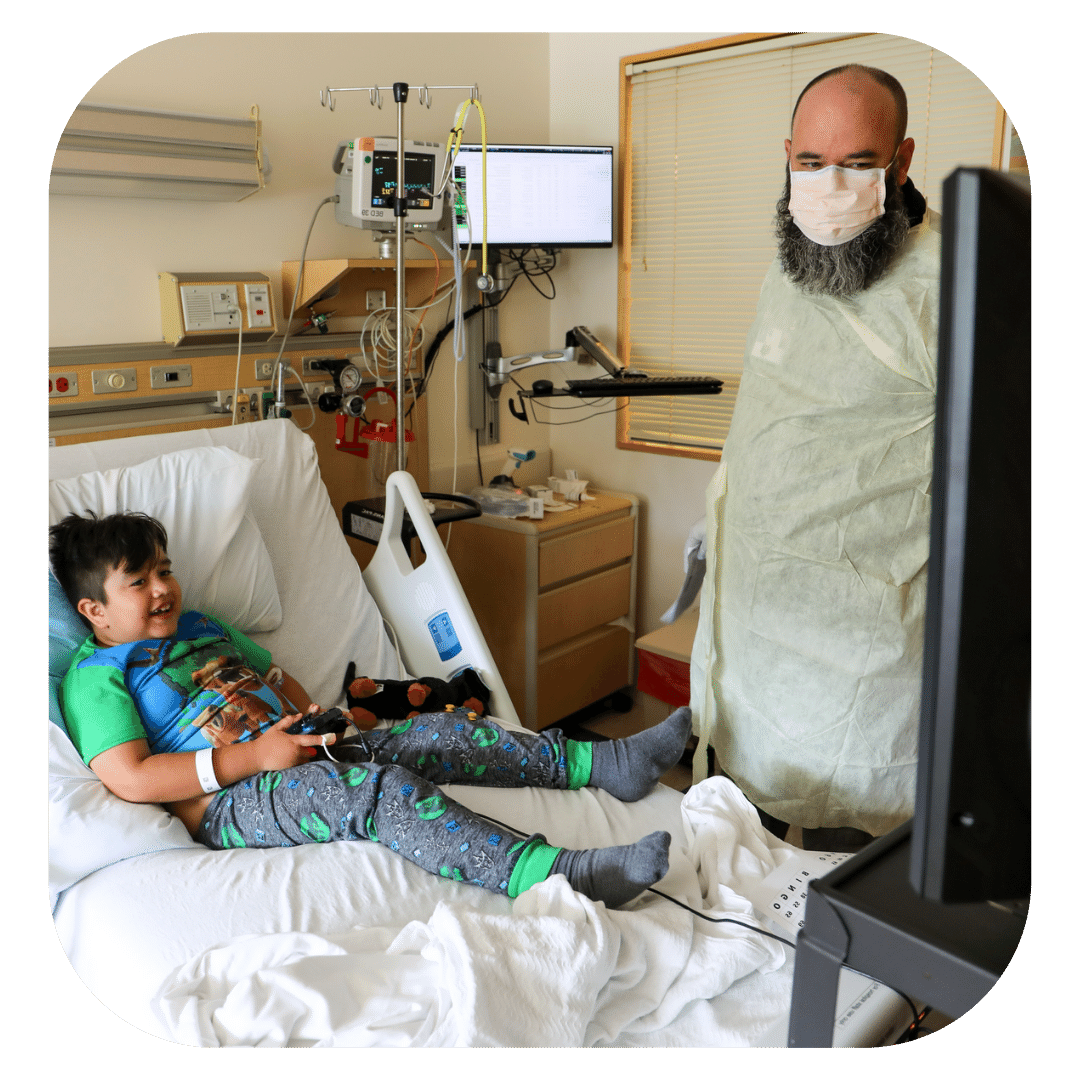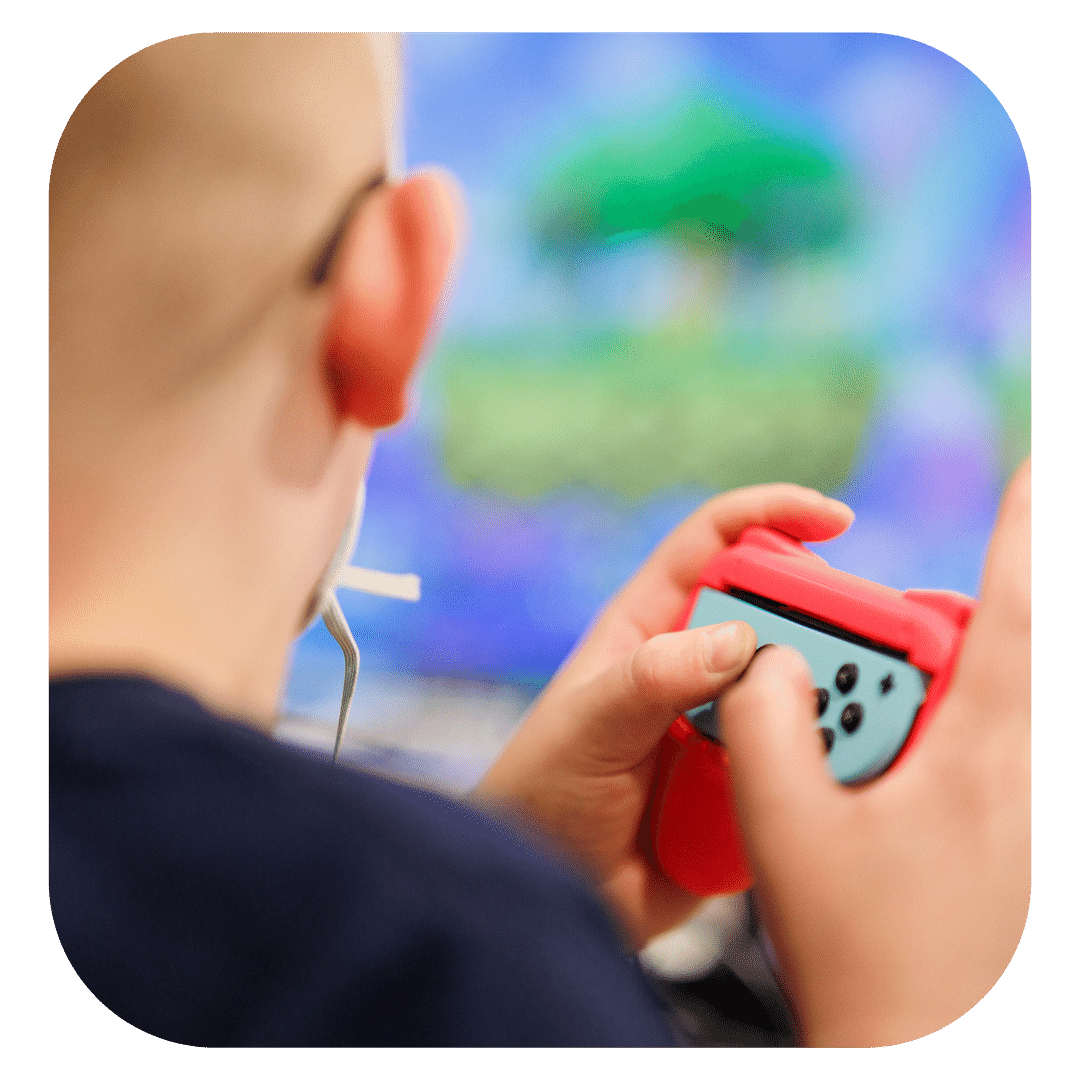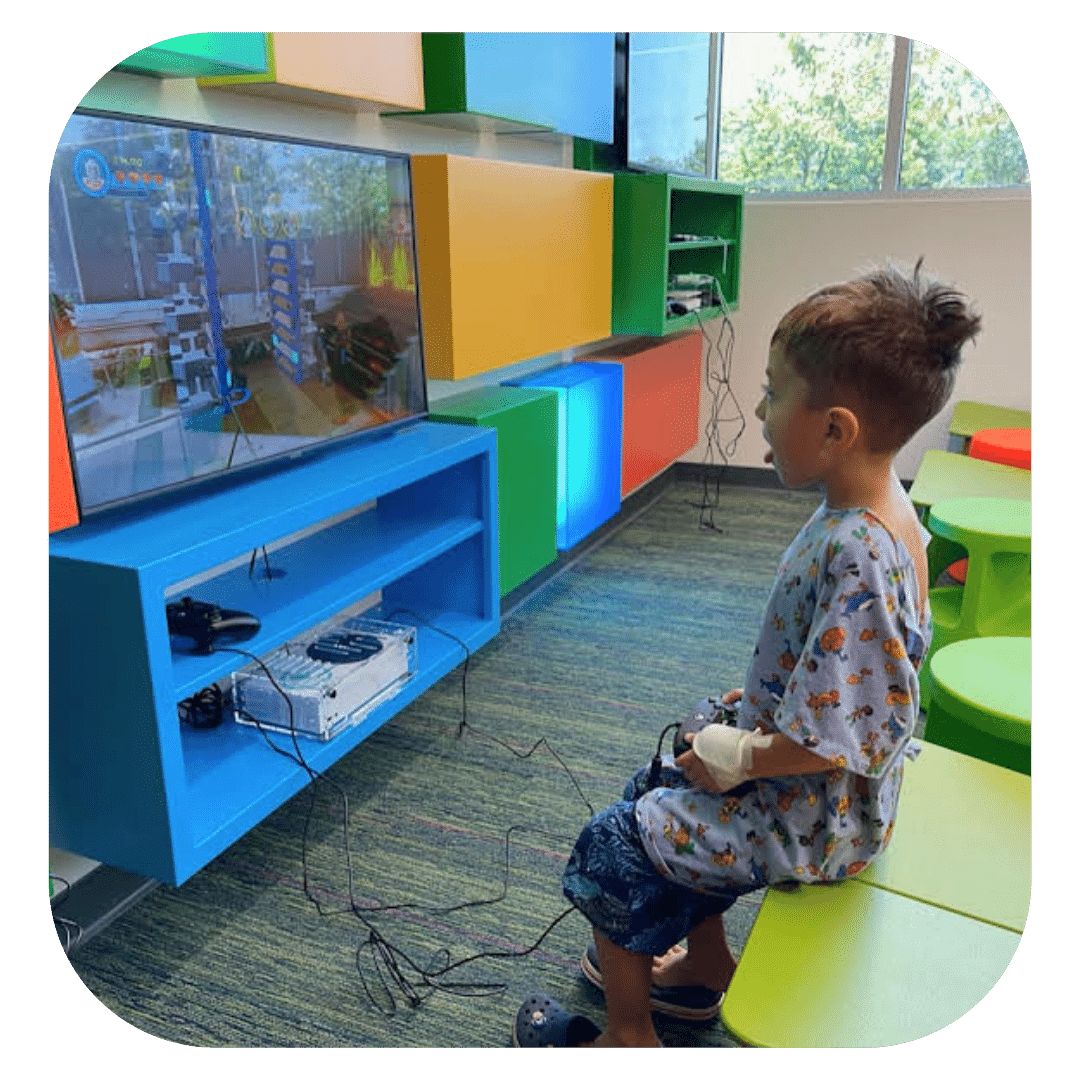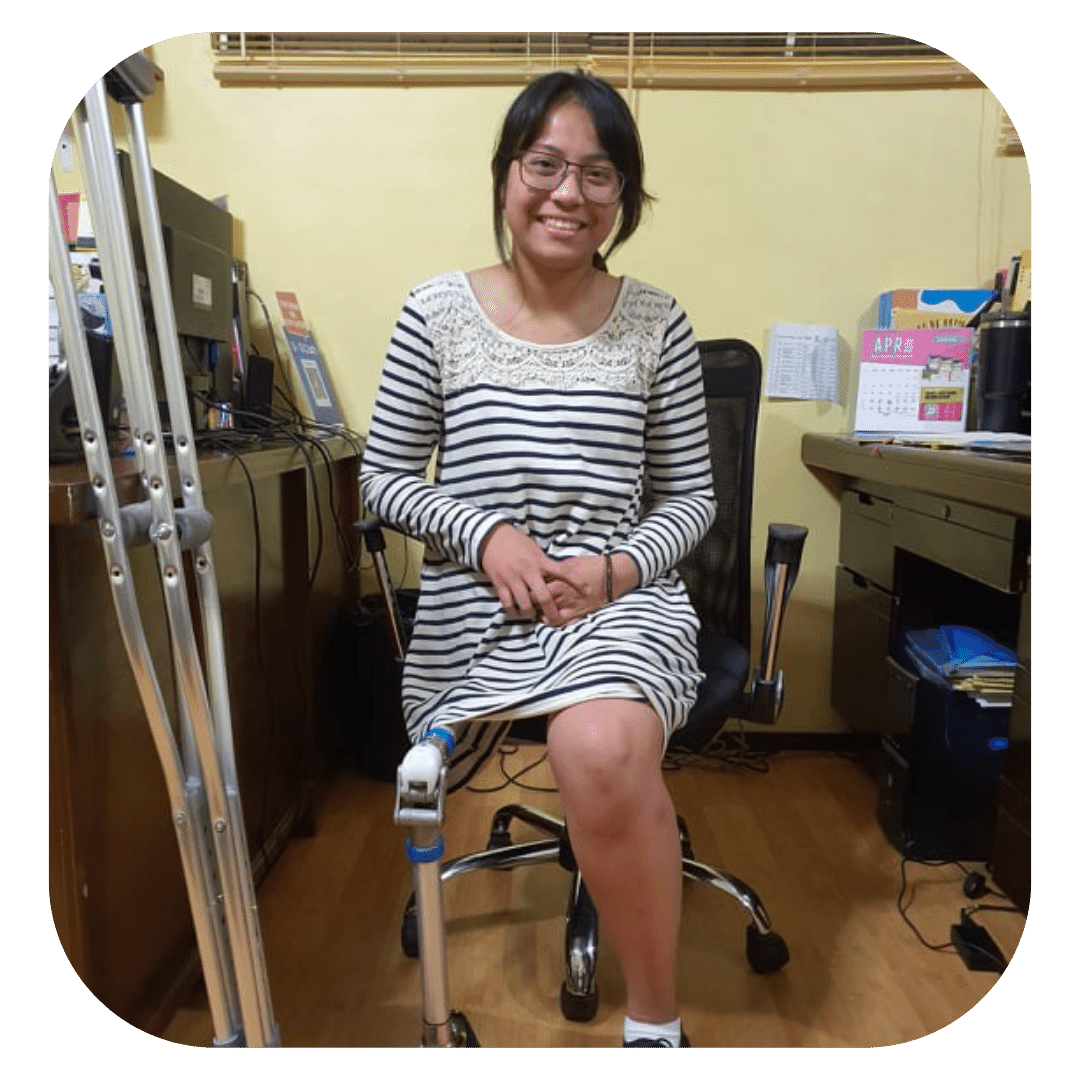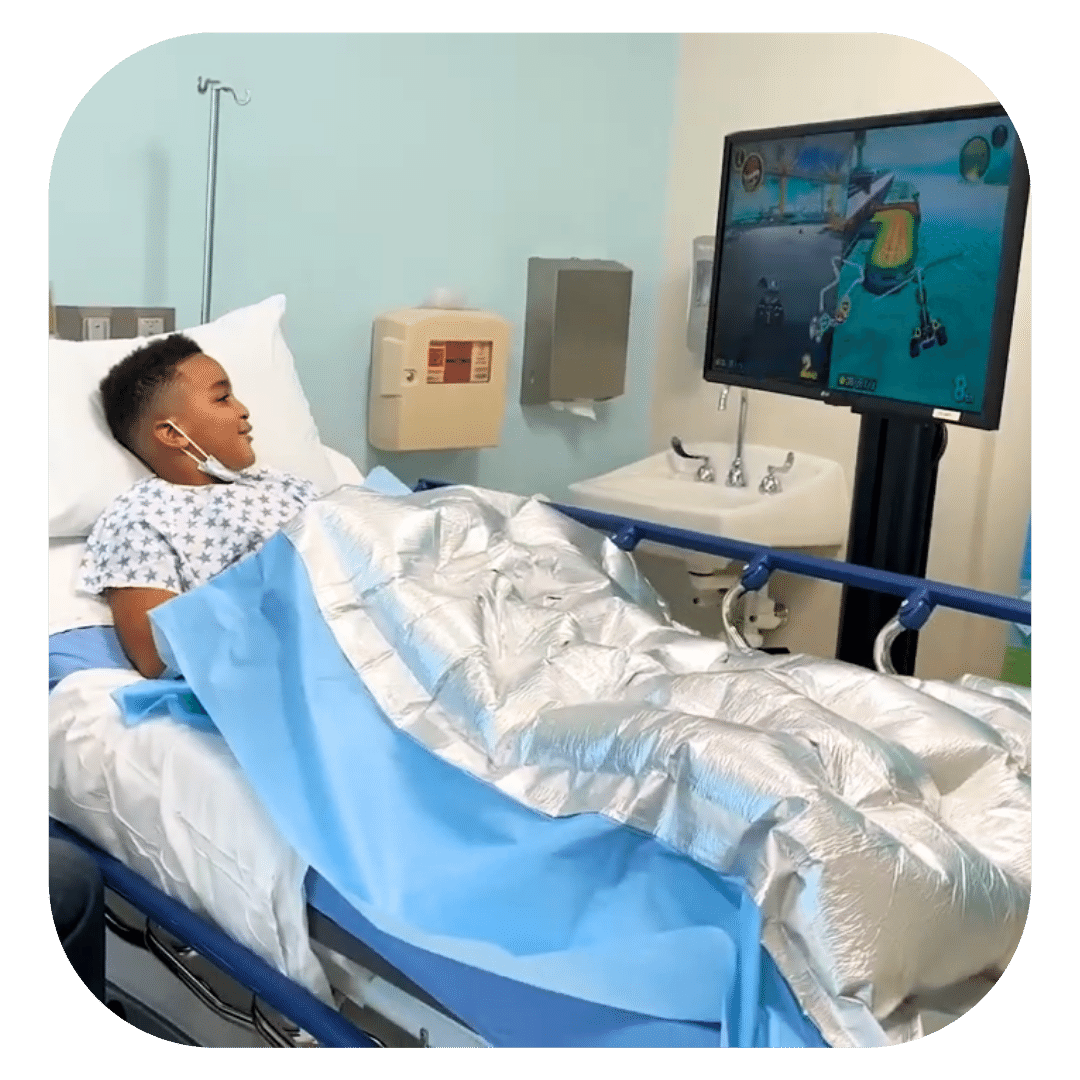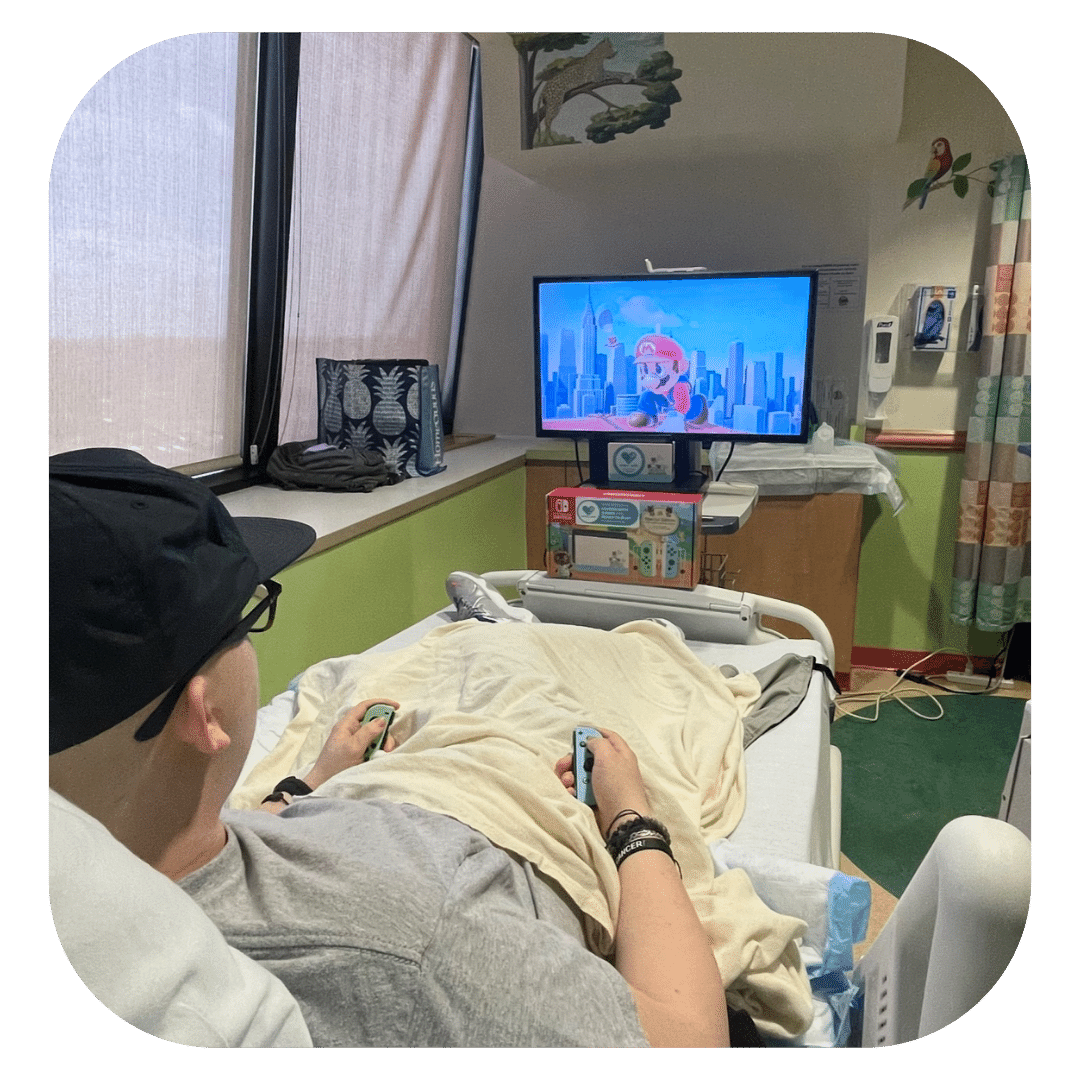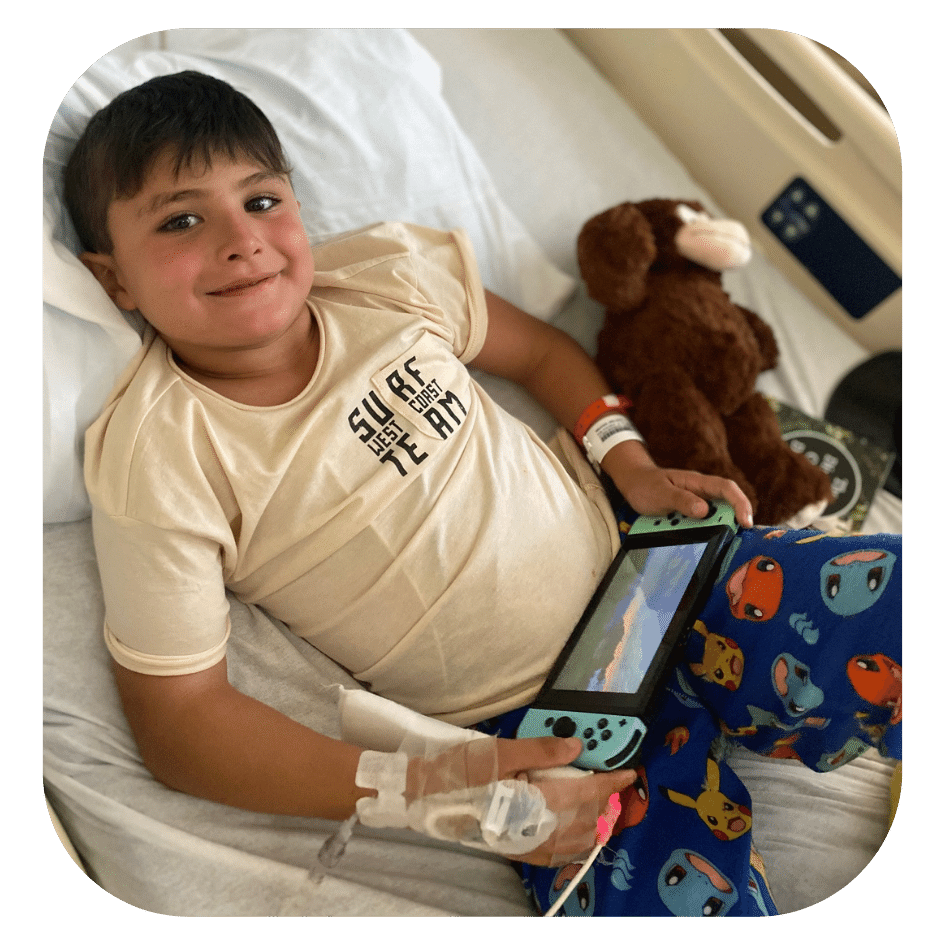 Level Up Life
Games For Love supports kids and their families in nine countries through a growing network of 200+ hospitals, educational institutions, and companies worldwide. With your help, we can positively impact the lives of 10 million children in the next five years.
Give Now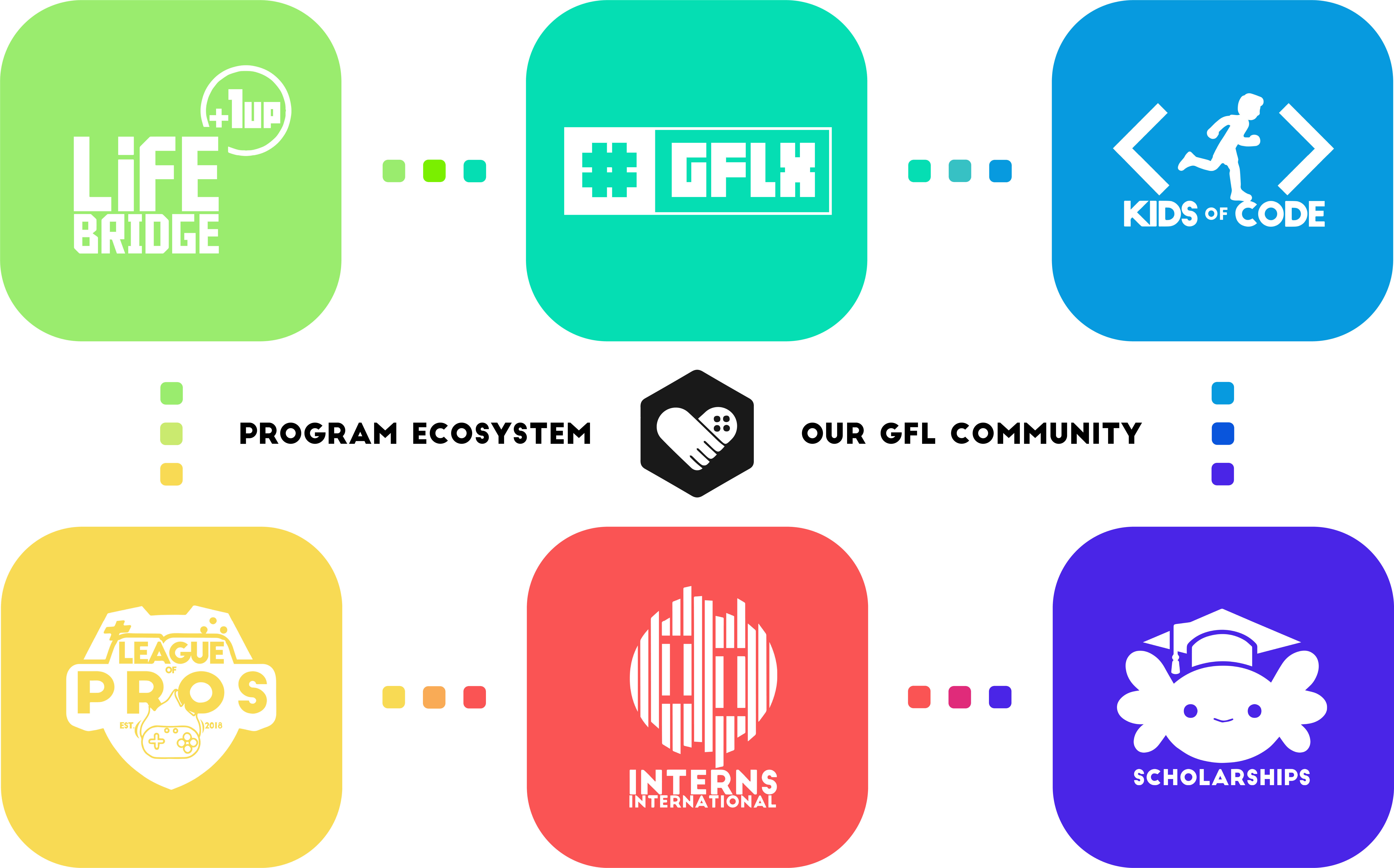 Six Programs, One
GFL's six programs work in tandem to form what we call our Program Ecosystem, which provides a community of support to children as they grow.
Our Programs