Games For Love Announces New GFLX Updates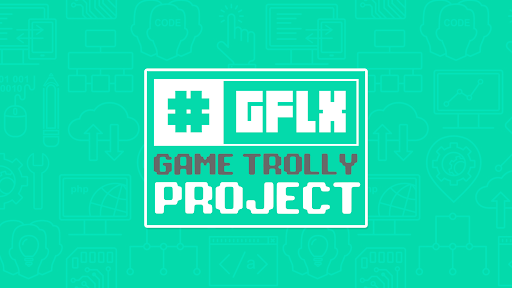 GFLX has been very busy in the month of June partnering with 8 hospitals in a single month! Some of the partnerships are bringing new opportunities we are looking to conquer. Specifically, some of the biggest areas of concern for child-life teams at hospitals are things like 'content parody' and system mobility. Content parody means that every gaming system has the same games installed, so that hospital staff don't need to go searching for which gaming system has a specific game a child is wanting to play.

Another area of opportunity for hospitals is in the system mobility of their distraction therapy equipment. Introducing: Game Trolly Project.
Carts in hospitals are not a new concept; some great organizations currently offer them. Our goal is to greatly reduce the costs of impact internationally to produce and share these with hospital partners that ask for them. GFLX was designed to be a warm blanket for an entire child-life department at a children's hospital. When we spoke to a major children's hospital this week, they asked, "What does this cost? We want this at our facility!"
We said, "Nothing. We partner with hospitals to provide distraction therapy for the purpose of positively impacting as many children as we can." Their mouths dropped open, and were so excited to hear that.