Kids Of Code is part of Games For Love's mission to provide sustainable futures for children.
Kids Of Code is designed to teach children to code in as little as 90 days but we didn't stop there. With hundreds of hours of courses, and a team hard at work behind the scenes, we are adding new courses all the time to expand our modules past code. This program benefits children facing adversity, as well as underserved, and underrepresented children.
HOW IT WORKS
WATCH
View our video courses and follow along one step at a time.
CODE
Use our in-browser code editor to program cool things to happen
PLAY
Check out your changes, then play your games with friends
Kids Of Code Features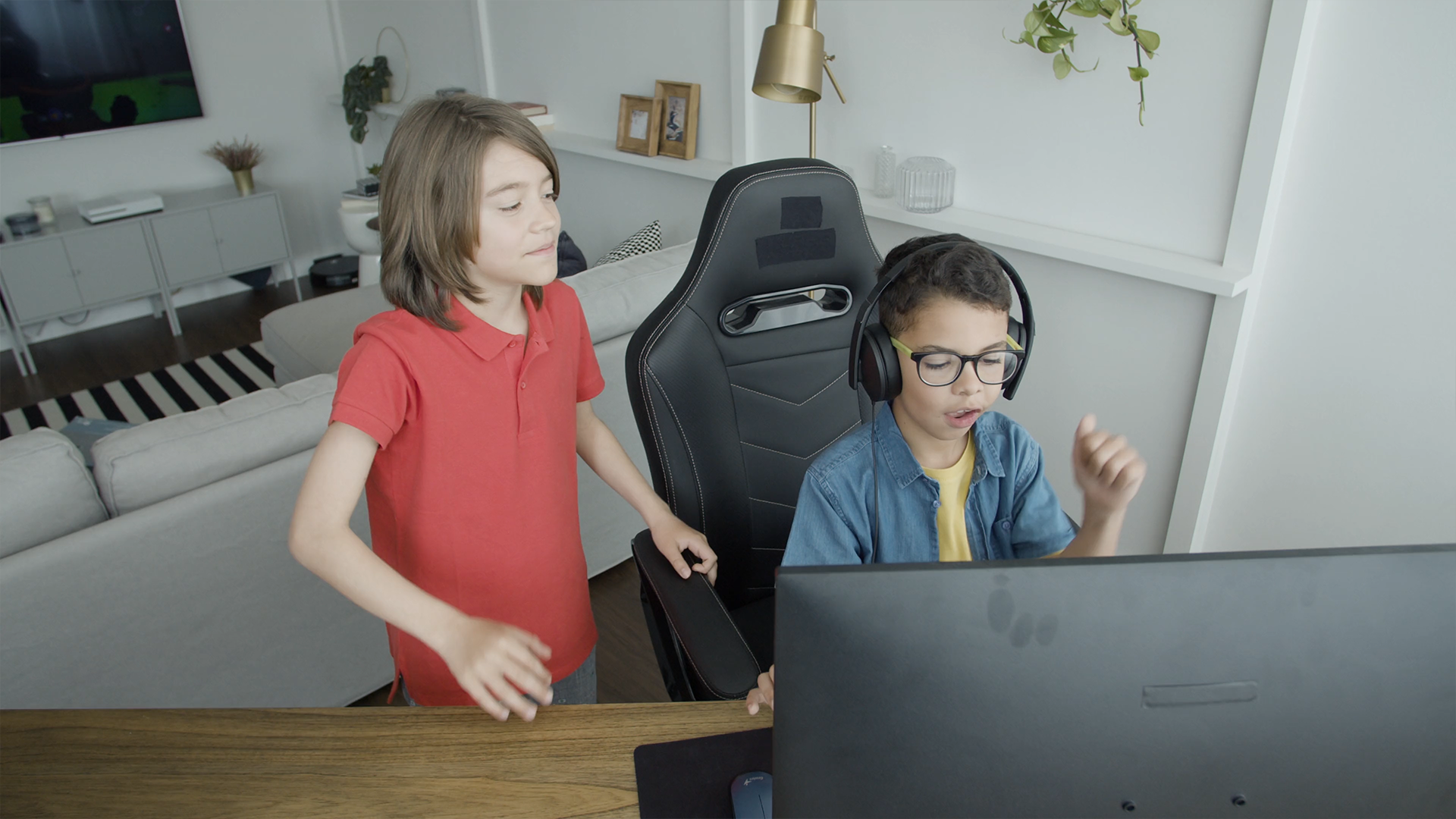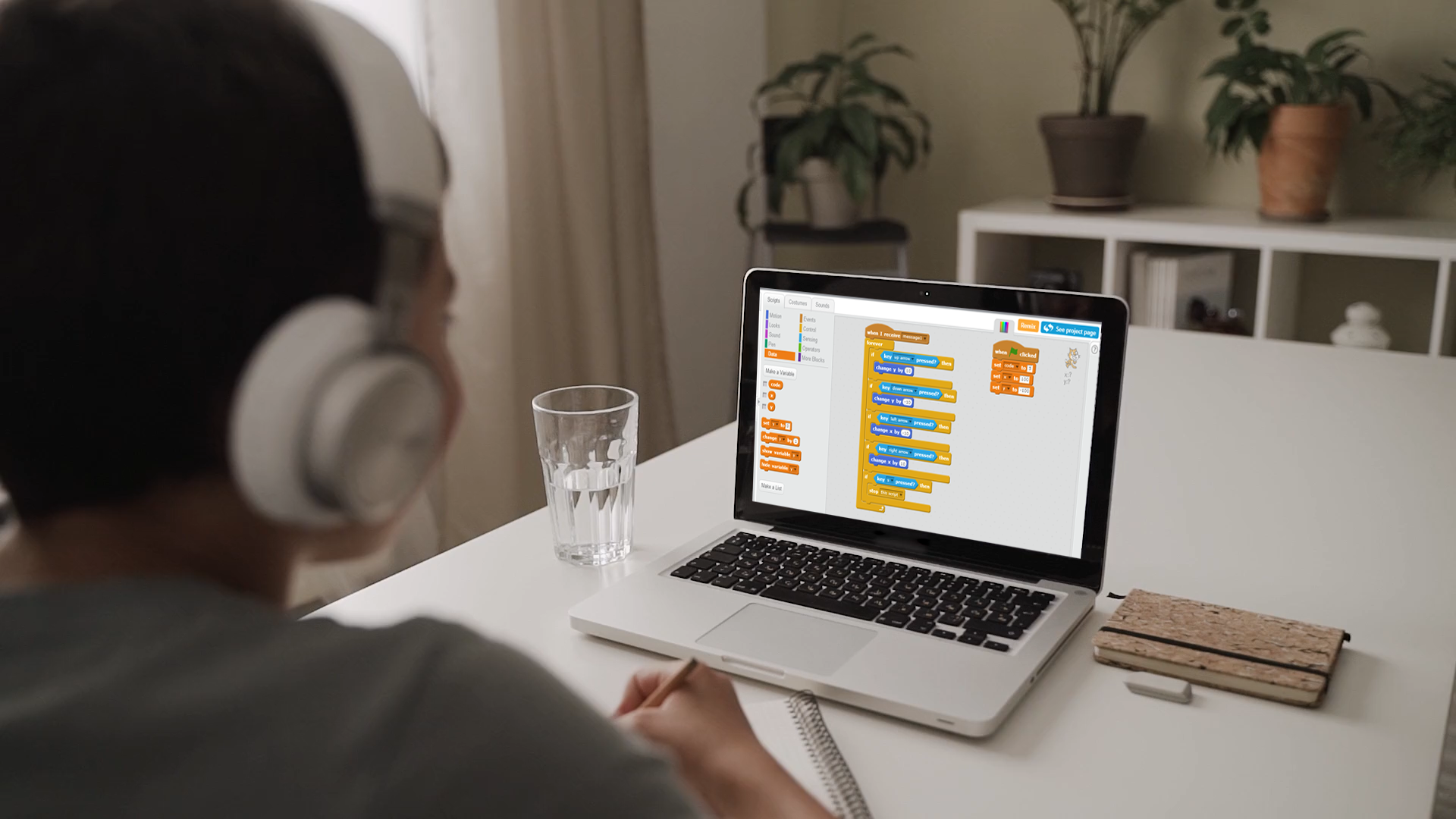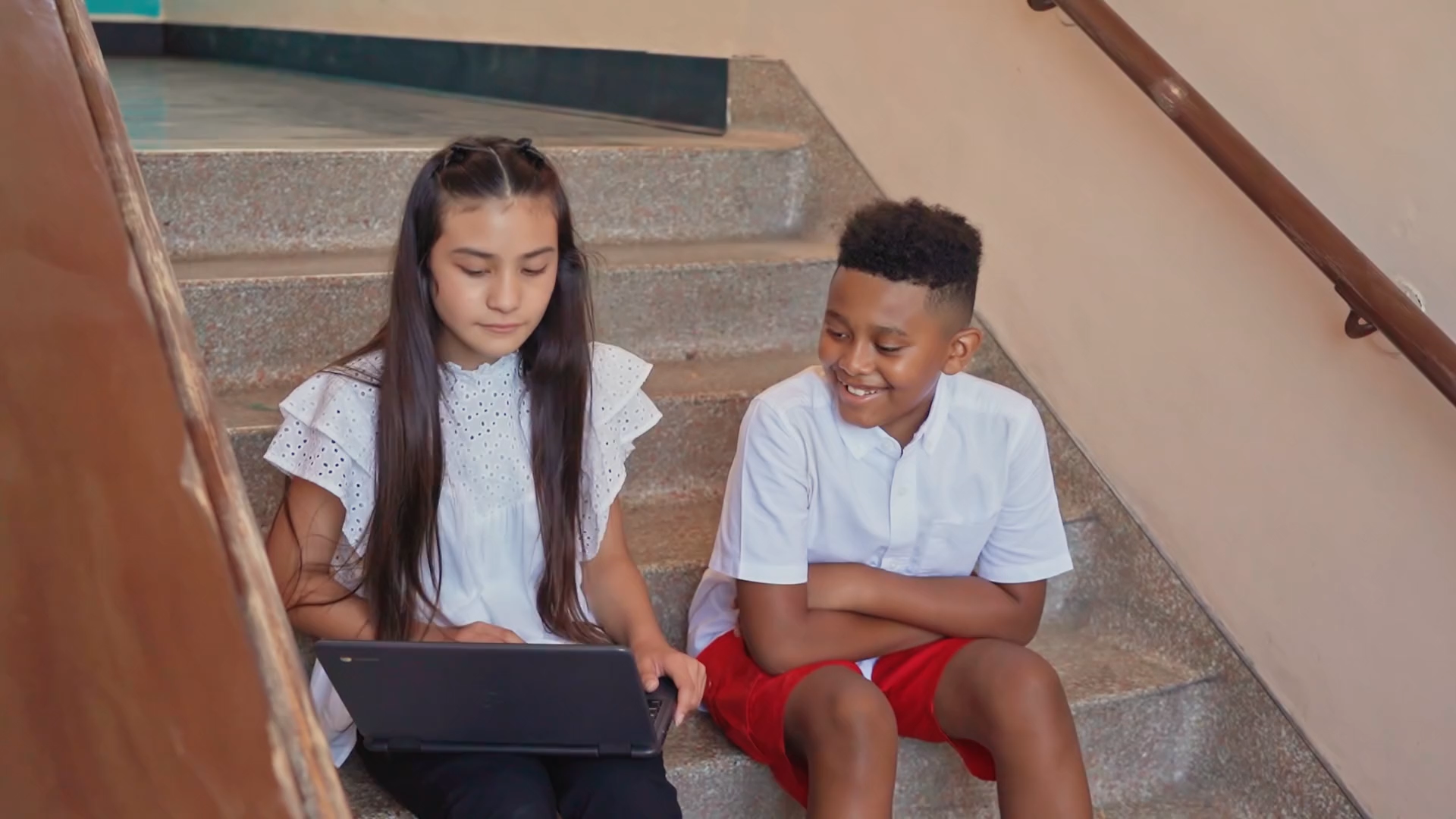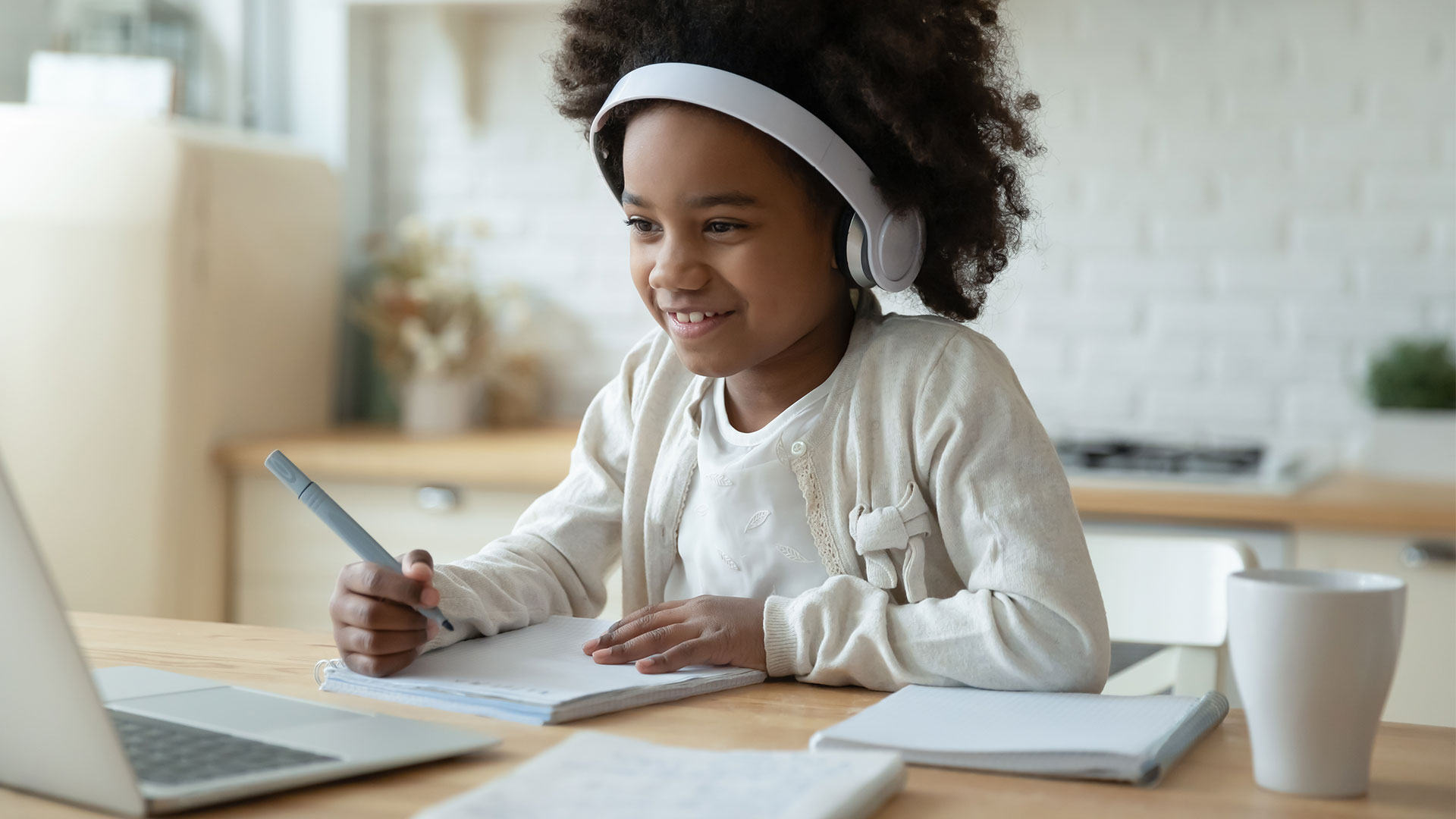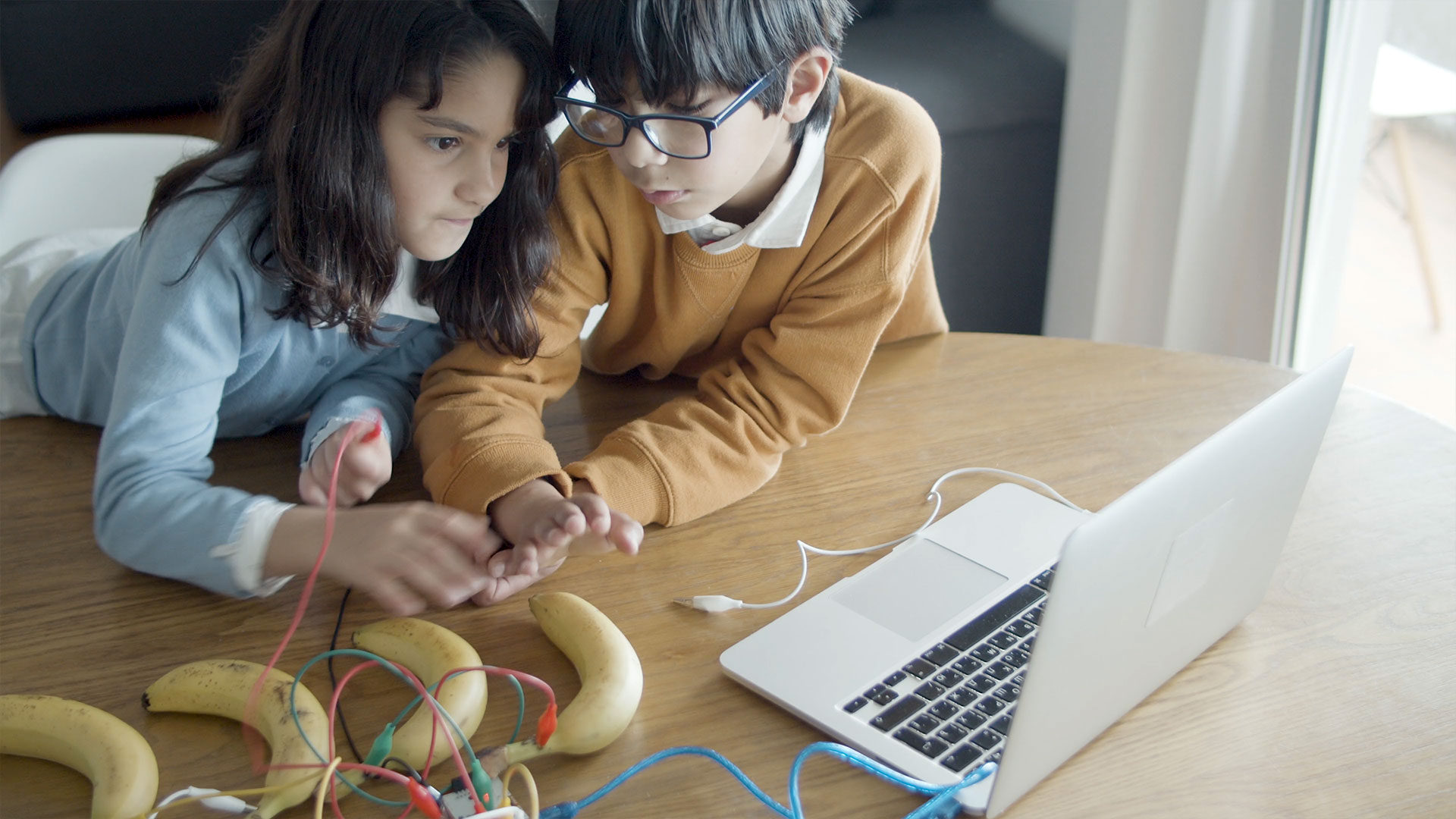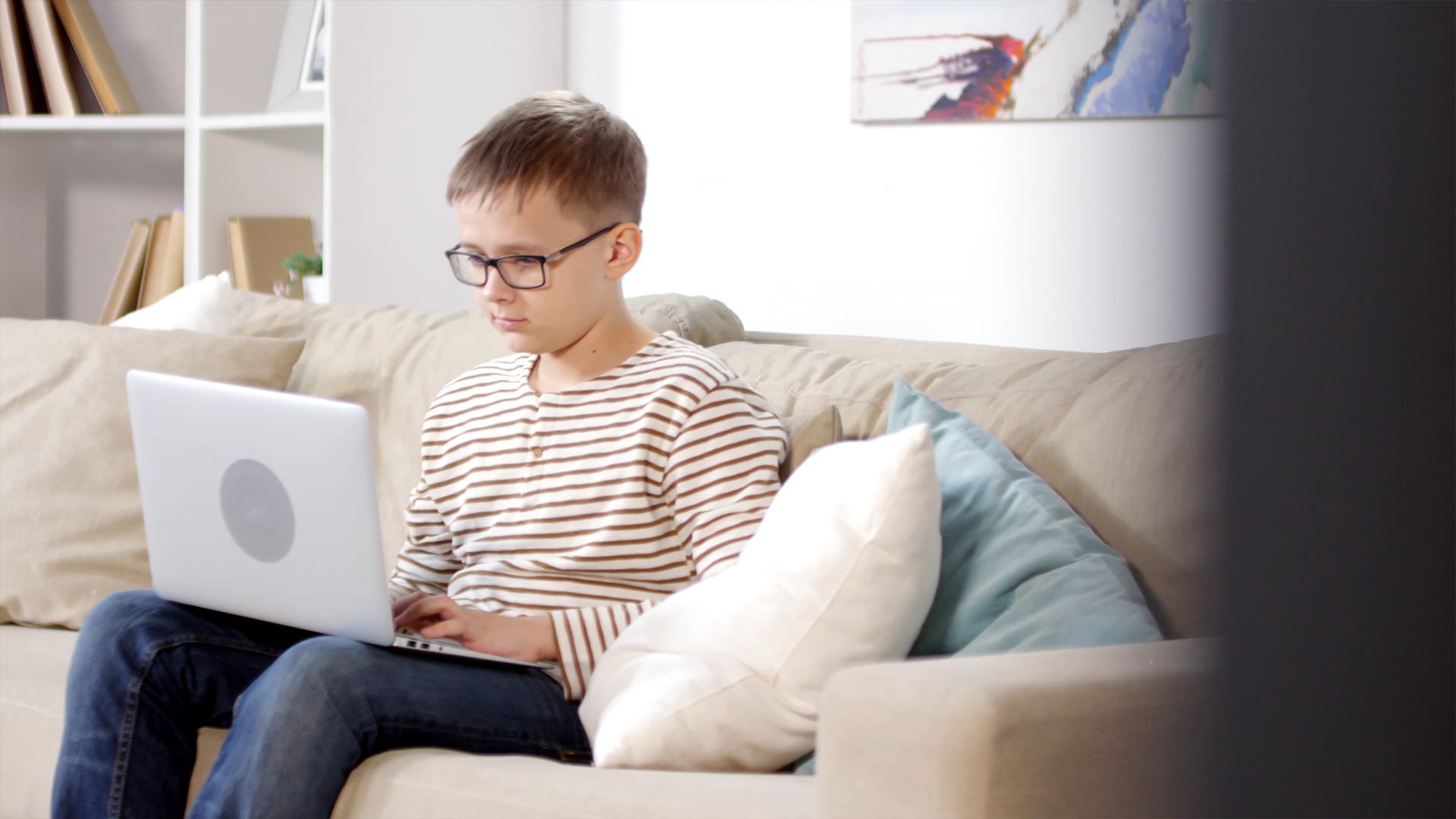 Frequently Asked Questions
What age range is Kids Of Code for?
Every child is unique, so our general recommendation is that our courses work well with children between the ages of 7 – 18. If your child is already playing games on a console, PC, or mobile with a controller, that is a pretty good indication that they could be ready to start to learn how to code.
Our courses start with basics and build up from there over time. STEM courses and programming do exercise critical thinking, reasoning, and problem-solving brainpower. For these reasons we recommend some parental participation, motivation, and review for helping the child keep momentum rolling.
The classes are not free, but they are at no cost for children or their families who qualify for the program since Games For Love covers all costs for that child.
If curious what costs are associated, there are many costs to run a program such as Kids Of Code;
– Data / Server Fees
– Video Hosting Fees
– Curriculum Licensing
– Platform costs
– Technology and Hardware
– and More
That said, we do everything we can to keep costs low to offer this to as many children who need this program as we can. We work with skill-based volunteers to help in skill positions that are willing to donate their time for a great cause, we negotiate rates with any 3rd party vendors, we create our own platforms, apps, content, and curriculum, and more. If curious of the costs to run the program you may visit: HTTP://gamesforlove.org/financials
Do I need to purchase anything else with Kids Of Code?
Many of our courses have everything you need.
If you wish to go through Minecraft, or Roblox, Alexa courses
For Minecraft: You will need Minecraft Java edition to test the mods you code with Kids Of Code. You can purchase Minecraft from their official website. We recommend the Java version for PC & Mac.
For Roblox: Roblox and its coding tool, Roblox Studio are completely free to download. There are no hidden charges for using these products. Roblox offers a paid premium service, and several games on Roblox have paid microtransactions, but you won't need them for learning to code with Kids Of Code.
For Alexa: Amazon requires an Alexa developer account, which is free. You may also purchase an Alexa-enabled device if you so choose, or use one you already own, but you can also download the apps on the Google Play store, and the iOS App Store.
How are the courses taught in Kids Of Code?
Classes are taught on-demand, online, ready 24 hours a day 7 days a week for you whenever you are ready for them. You can be anywhere in the world as long as you have electricity, internet access, and a device that can access internet.
When your child is ready, simply log in, select a course, watch the videos and follow along with the in-browser code editors when they are present.
If you have been a part of any other coding classes for children you undoubtedly have experienced the drag and drop style of editors such as scratch. Once your child begins to take the leap to text-based coding, this is where our in-browser code editor really helps advance your child.
Will my child receive a tutor?
We are planning on having access to live sessions in the near future with teachers and mentors on hand. Until then, our support team is available for general questions and will get back in a timely manner for questions about the platform or the program.
Kids Of Code was created as a key part of Games For Love's wrap-around support for life, which we call the Program Ecosystem. Games For Love has 6 different programs that work according to a child's age to move them from one program to the next with the hope of them going through multiple programs to ultimately achieve sustainability in life through their education, experience, and career in the industries of STEM, Tech, or Gaming.
Kids Of Code is designed to teach children to code in as little as 90 days but we didn't stop there. With hundreds of hours of courses, and a team hard at work behind the scenes, we are adding new courses all the time to expand our modules past code. This program benefits children facing adversity, as well as underserved, and underrepresented children.
How did Kids Of Code come to be?
Kids Of Code started in 2018 with the charity origin story and was a part of the original concept of Games For Love during the 4-hour dream session of what a global organization for children could look like that could impact all future generations for children with a massive ripple effect. To do so, you would need to solve, or at least greatly reduce the power of poverty.
The concept being that poverty in its most basic form is just two things;
1. Lack of access to specialized education
2. Lack of opportunity to use that specialized education for an income
Solving poverty has many other global facets like lack of access to basic needs such as food, shelter water, electricity, internet, funds to purchase equipment, or properly store them. This is why Games For Love operates on Maslow's Hierarchy Of Needs when operating in any country, but especially developing countries to assess needs, wants, and motivations.
To give children a fighting chance in the world, they need access to specialized education and opportunities for experience. This is why Kids Of Code was created, then advancing to Games For Love's other programs such as Scholarship of Excellence, and the Interns International Programs
How soon will live sessions be available?
There is still a lot of planning that needs to be done, so we don't have an exact timetable. It could be as soon as January of 2022, and if you would like to join the waitlist you may fill out the form here.
How many children have been able to successfully learn code through Kids Of Code?
Over 200 children have gone through our previous versions of the program, with many of them learning how to code and becoming functional in at least one language. Our goal is to have 50 % success rate, and with our newest version of the Kids Of Code Program, we will now be able to accurately see the progress of each child and the stats for progress. Details coming in time.
Can children learn how to code?
Yes! Of course! Children are like a sponge, they soak up everything around them, and they can learn anything they are taught how to do!
What is the most amazing story to date from a child that has learned Kids Of Code?
Being a new version of the program, we will have many incredible stories to share soon. Children in our program are overcoming health-related issues in hospitals learning how to code in spite of their illnesses from a hospital bed, battling and winning against childhood homelessness in shleters, overcoming adversity in high-crime locales getting classes in between city-wide alarms, going to college under 18 to graduate with honors, overseas away from friends while their parents fight for our country on foreign soils. The list goes on and on, but the coolest thing is, your child's story does not need to be as dramatic as the above to receive from and be positively impacted. What it does show, is the courage and passion of our children fighting to become something in this world, even with some bad cards being dealt with their hand, and in spite of desperate challenges, they persevere, gain momentum and continue forward in hope of their bright futures ahead.
Take your game to the next level
by learning some really crazy

New skills with the power of code!