November 15 - December 31
Featured Advocates & Streamers
The Cause
This events funds Games For Love's mission to ease the suffering of hospitalized children. Together, we'll attempt to raise $100K for kids in hospitals and around the world.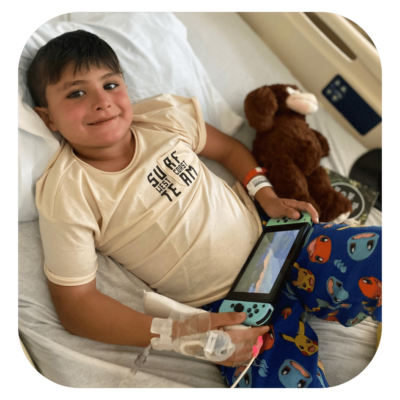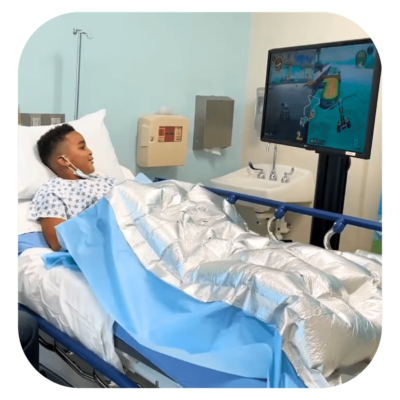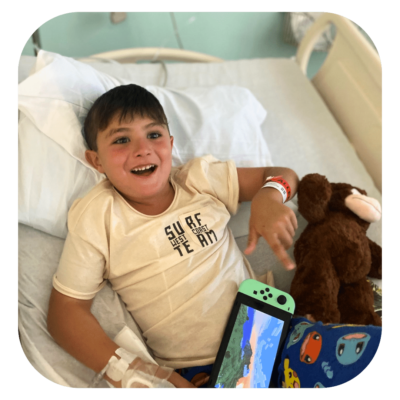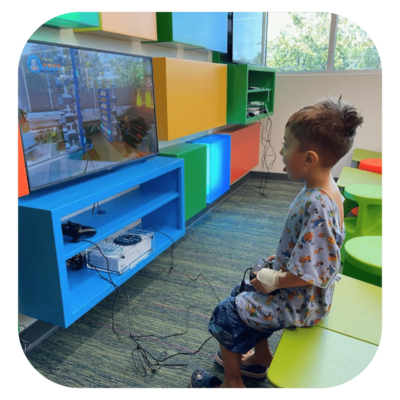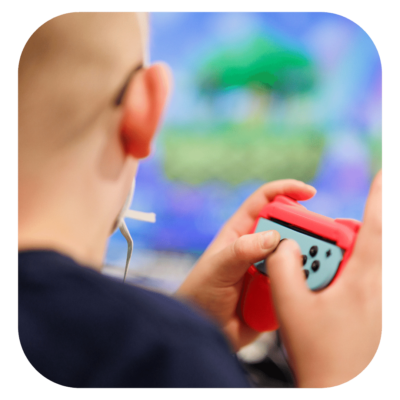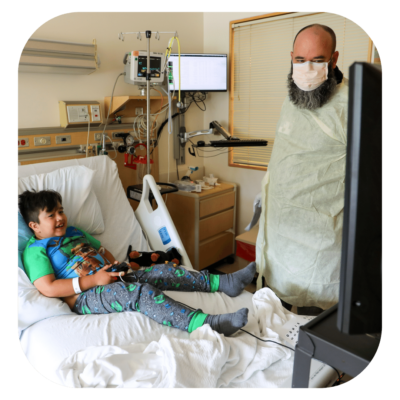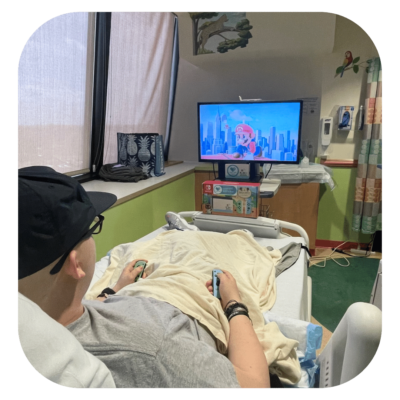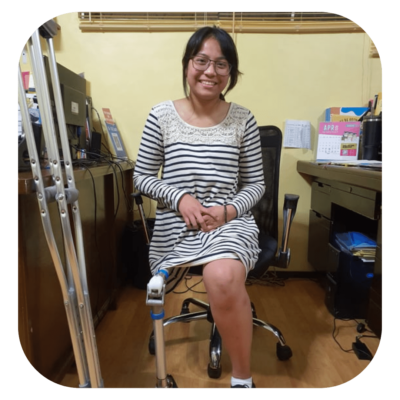 Winter4Love Stream Series
Let's turn the fun in our favorite games into an avalanche of love, transforming lives one at a time.
Winter4Love donors and streamers are eligible for prizes!
Join Us As A Streamer
Host a Winter For Love charity stream this season to help kids.
Top Winter For Love event streamers will receive thank you gifts, made possible by Blizzard x Secretlab: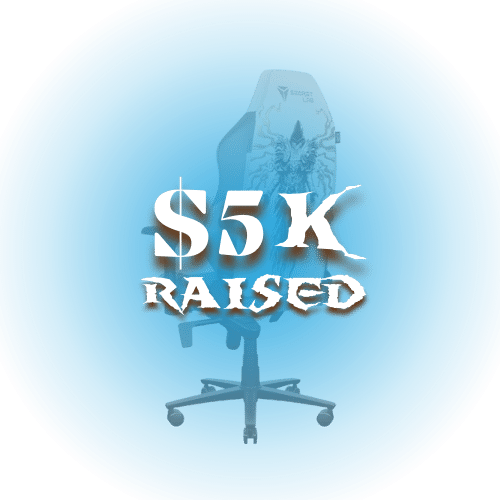 STREAMER THANK YOU GIFTS
Top 15 Streamers - Receive a Blizzard x Secretlab Gaming Chair
$5K Raised For Kids - Receive a Blizzard x Secretlab Gaming Chair to Keep OR Gift
All Event Streamers - Entered in Giveaways for Additional Thank You Prizes
Stream Schedule
Catch the action on our featured streamers' channels:
– Other Stream Details TBD –
Win Prizes When You Watch & Donate
Donate during any Winter4Love stream to be automatically entered in giveaways from Blizzard x Secretlab, Corsair, and more!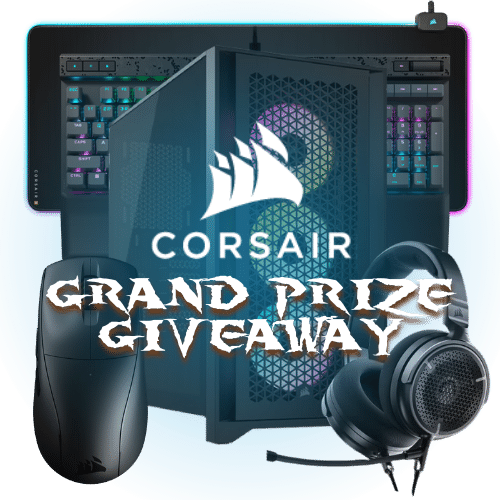 CORSAIR GRAND PRIZE PC GIVEAWAY
All Donors - Automatically entered to win our GRAND PRIZE decked-out Corsair Gaming PC (1 Winner)
Prize Package Includes:
K70 MAX RGB Magnetic-Mechanical Gaming Keyboard
Virtuoso Pro Open Back Streaming/Gaming Headset
M75 AIR Ultrq Lightweight Wireless Gaming Mouse
ST100 RGB Premium Headset Stand
Nanoleaf Smarter Kit (9 Light Lines)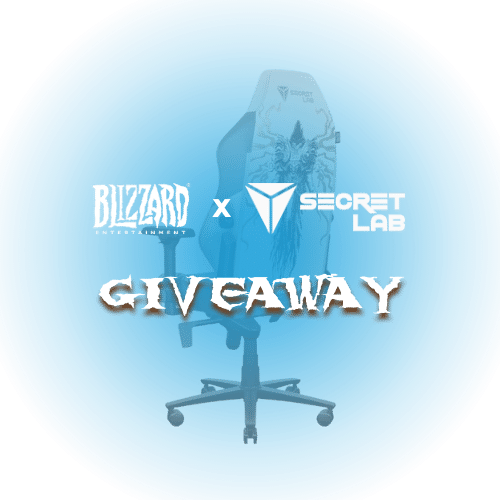 All Donors - Automatically entered to win Blizzard x Secretlab Gaming Chairs (5 Winners)
All Donors - Automatically entered to win a rare Codenames Blizzard Edition Games Box (1 Winner)
Donation are not required to enter giveaways, but donors will be automatically entered to win.
Our top 3 overall Winter For Love donors will be gifted Blizzard x Secretlab gaming chairs.
NOTE: Giveaways will close 12:00pm PST on Jan 1, 2024. Winner will be notified by Jan 3, 2024.
Gamer's Holiday Auction
Let's get the (snow)ball rolling with an online auction!
Bid on exclusive collectibles and experiences, featuring creators you know and love.
Holiday Gamer's Auction Preview
All bidders who participate in our online auction will be entered to win a Blizzard x Secretlab gaming chair.
Online bidding opens Nov 24 (8am PST) and closes Dec 31 (8pm PST).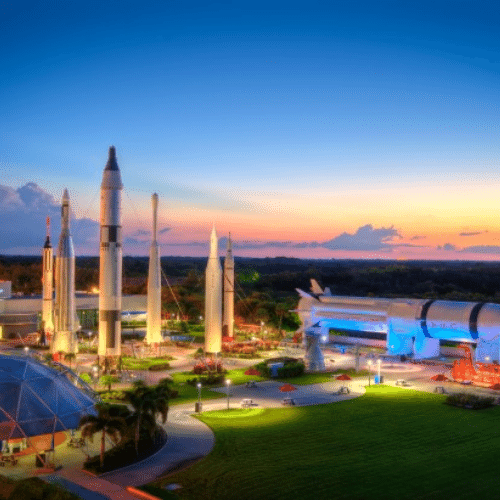 Blast Off to Florida's Space Coast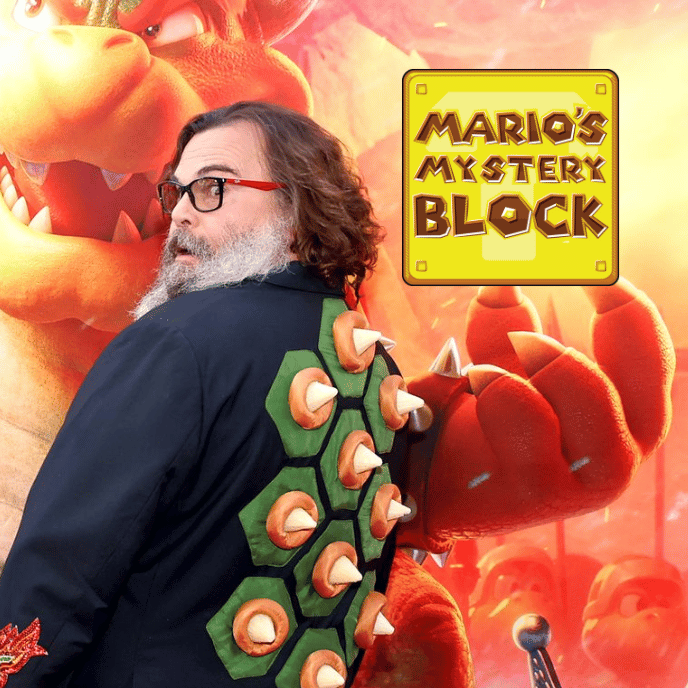 Jack Black's Bowser's Mystery Pack
Ultimate Nascar Driving Experience
The Snowball Effect
Spreading the word about GFL is one of the most important ways you can multiply impact for kids.
Here's how you can propel our mission.
#GFLSnowballEffect
Company-Matched Donation
Make a matched donation with your employer to double your impact for kids. Invite your coworkers to join in too!
Does My Employer Match?
Stream & Invite Fellow Streamers
Host a Winter4Love stream anytime between Nov 15 and Dec 31. Refer your friends to do the same.
Host A Stream
Host A Facebook Fundraiser
Start a holiday fundraising campaign for GFL on Instagram or Facebook to activate your network.
Start A Fundraiser
We are thrilled to be able to thank matching donors, streamers, and fundraisers who support Winter For Love.
All Winter For Love Corporate Match Donors - Entered to win a Blizzard x Secretlab Gaming Chair
Top Referring Streamer - Gifted a Blizzard x Secretlab Gaming Chair
15 Top Fundraisers During Winter For Love - Gifted Blizzard x Secretlabs Gaming Chair
Thank You To The Brands Supporting Winter For Love
Donations made possible by: Games For Love claims no rights to partner logos or graphics.