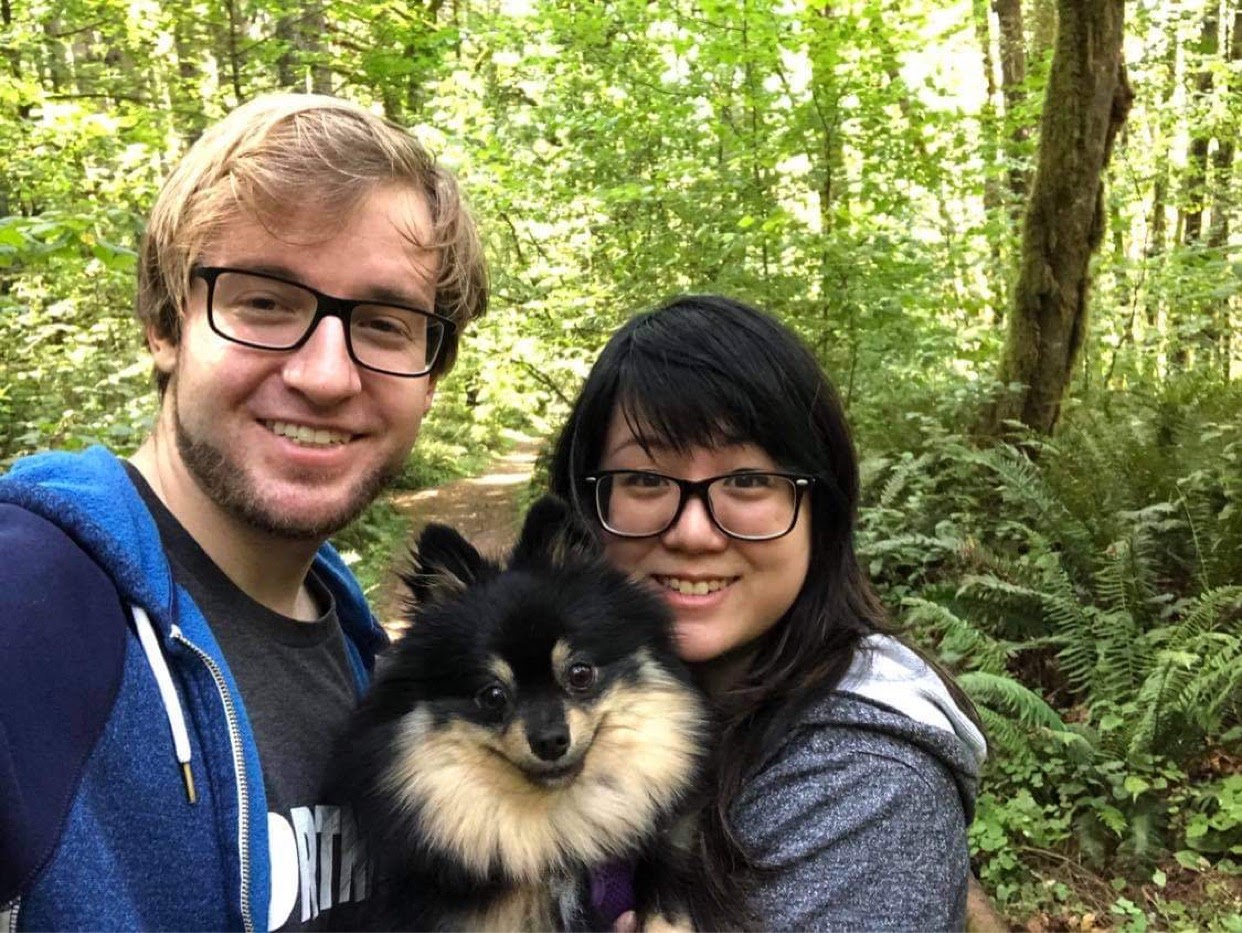 Tell us about your background.
Career-wise, I come from a healthcare background; I've had various roles from clinical coordinator to research coordinator to clinic manager. I currently work at the Seattle Cancer Care Alliance, but I will be leaving this role soon to pursue a Master's Degree in Healthcare Administration at University of Washington! This'll give me even more time to dedicate to Games For Love, and also provide me some time to finally beat Persona 5 Royal.
How did you hear about Games For Love and what interests you in working with them?
I had been searching for an organization that fit my interests and background for a while, and a role within Games For Love popped up in my email randomly one morning. It was a perfect fit, combining my career interests and my hobbies!
What are causes you support/fight for?
Affordable healthcare for all, #blacklivesmatter, #stopasianhate
What are your favorite characters (in any game)?
Garrus Vakarian (Mass Effect Trilogy)
Kim Kitsuragi (Disco Elysium)
Isabelle (Animal Crossing Series)
What is your definition of greatness?
Greatness is living life the way you want, and living it big! In my case, I want to make a positive impact in the world, while I'm still in it!
Do you have any advice you wish to give to someone in your field?
I feel like the best advice I could give could be applied to any field: be comfortable with building relationships and cultivate a desire to learn and improve.
What is the best way our audience can get in touch with you?
Discord: Pylo#7530
LinkedIn: https://www.linkedin.com/in/winniec125/