Ubisoft Collaboration with Games For Love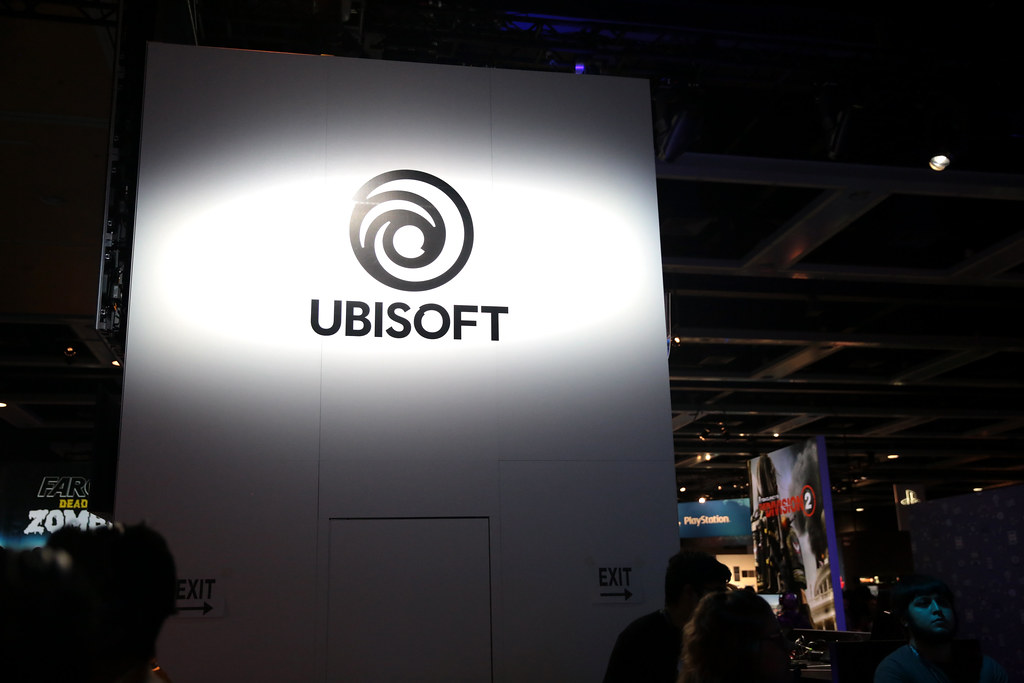 Ubisoft worked with Games For Love on the Games For Love Experience (GFLX) to supply 4 hospitals with the Ezio Collection on both PS4 and Xbox consoles. The hospitals were overjoyed to receive the love and support from one of their favorite developers and highly requested games in the Assassin's Creed Franchise. Ubisoft's generous donation went out to Hospitals all over the nation from Los Angeles, New York, Connecticut and Atlanta!
One of the hardest problems to solve in distraction therapy is aligning the selection of games with child life specialists on the front lines. If the child life specialist knows every system has every requested game on it, it makes that process effortless. With the help of Ubisoft with their Assassin's Creed games, we are able to help solve problems like this one step at a time. We are proud of the help from Ubisoft, and thankful for their collaboration in helping us impact not just the children, but the front line child-life teams at these facilities as well.