Tell us something we don't know about you.
Something you may not know about me is that I actually do not like phone/mobile games. Growing up, my first phone/mobile was given to me during my late-elementary school days. The phone was only supposed to be used if I was in an emergency with my health. I never really used phones or small technology and my biggest interest was just getting home to play on a video game console.
When the phone market started adapting games as applications, my interest in playing phone/mobile games was non-existent. This was only because the console market of games was flourishing with titles and genres to buy and play. Something as easy as paying for a quality story-based game was a joyful experience for me. Then, when trying phone/mobile games for the first time, I had this distaste because stories were not a huge part of the phone/mobile market.
While not all phone/mobile games are without story content; I just have not once wanted to get back into the phone/mobile game market. I enjoy playing on console because nowadays, I can escape my phone from the junk e-mails, spam phone calls, and random texts that I receive on a daily basis.
What continues to interest you about games?
Video-games have been a part of my life for many years. What continues to interest me about games is the surreal-take on real life. Blending together an idea that is on paper and creating a system of numbers to generate 3D models, environments, or things you would never see in real life. Changing and broadening a person's perception of a new fascinating idea is what makes playing video-games fun.
How did you find out about Games For Love and what made you interested in working with them?
During the time after I graduated from Full Sail University, I needed advice on where to gain experience for my profession. I called my guidance counselor from Full Sail to seek possible experience opportunities. They recommended that I join Games For Love, and also vouched for me by reaching out to the lead producer.
My biggest interest working with Games For Love was the overall chance to work with many different kinds of individuals. Some people specialized in audio and sound effects, while others were natural programmers. Having the time to get to know such people excited me as I wanted to experience what it was like working with different kinds of professions in one place.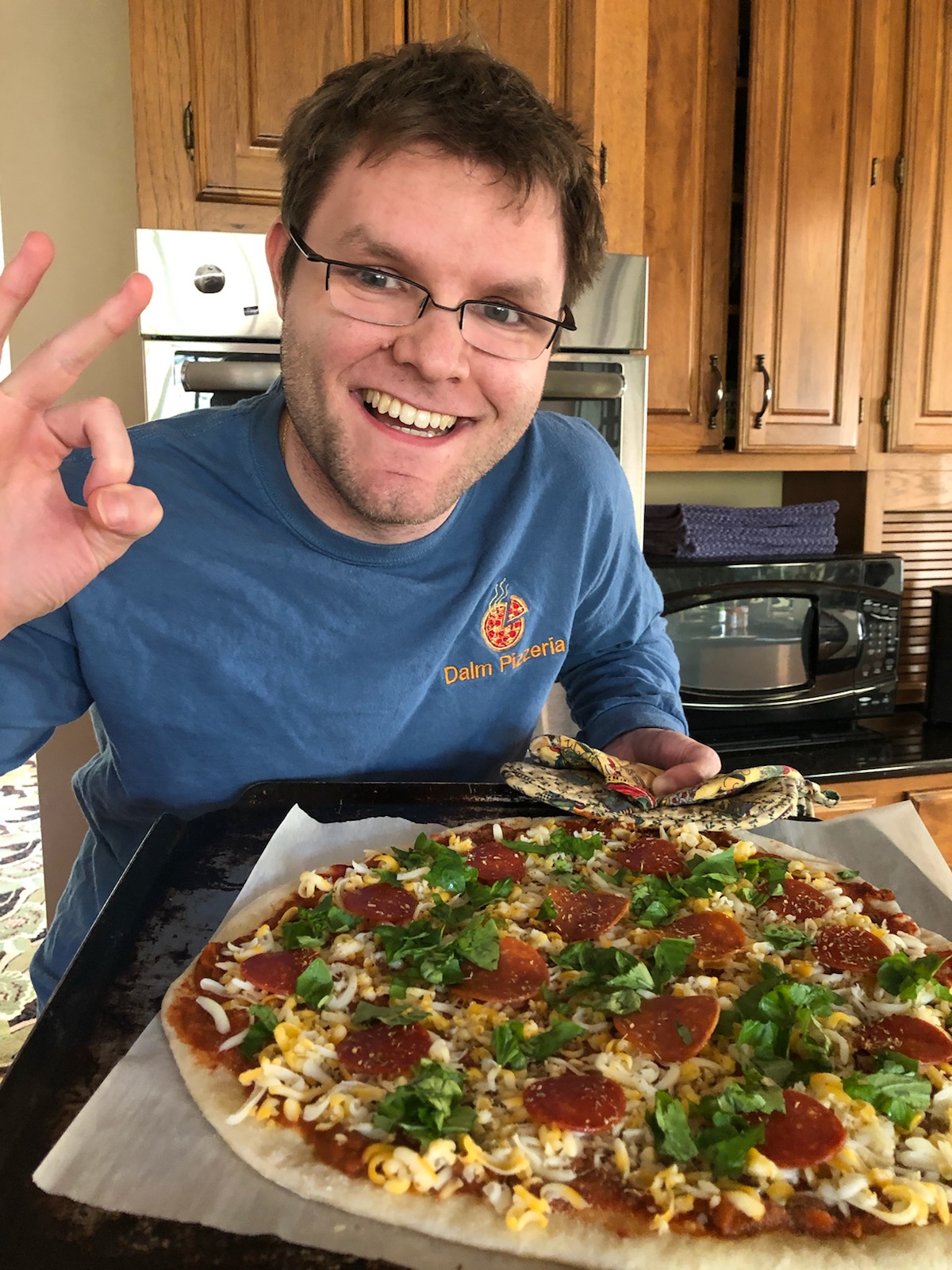 What is something you are working on at the moment?
Currently, I am working with a team in Games For Love to finalize and finish the Battle for the Kingdom project. The project may be on the final stage of completion, yet there are some things that need to be cleaned up and polished. However, we hope that the project is fully functional and complete because our team plans on moving forward with hopes of creating a new project soon.
Which video-game series would you have most liked to work on?
The video-game series that I would have loved to work on would be Rare Studios Metroid Prime series. The Metroid Prime series offers a unique and modern twist to the beloved Nintendo Metroid franchise. Bringing forth what was once a 2D side-scrolling adventure game into a full 3D adventure game with more story based content. Enriching the experience with a fantastic soundtrack to keep you immersed inside the universe. Nothing beats playing the series and imagining how the process of building the games was at the time.
What tips or advice would you give to a game developer starting out?
The advice I would give to a game developer starting out is to make sure to take care of yourself. Many individuals start by getting excited about game development and commit themselves everyday going forward. However, as time goes on and the possibility of becoming more renowned happens, the demand for their services will rise. When that happens, the obligation of keeping a steady income stream becomes necessary and the loss or inability to control their health gets caught in between.
Sacrificing your health mentally or physically is not worth it, especially if you are not having fun every week. Be prepared to let yourself have breaks and plan week accordingly to keep your margin of health in check. Always be prepared for the worst and expect the worst before setting out to be a champion for the masses.