Turning today's Kids into tomorrow's Creators

Kids Of Code

is an online educational platform that inspires kids

6 – 17

to develop their digital skills by designing real projects

— FOR FREE!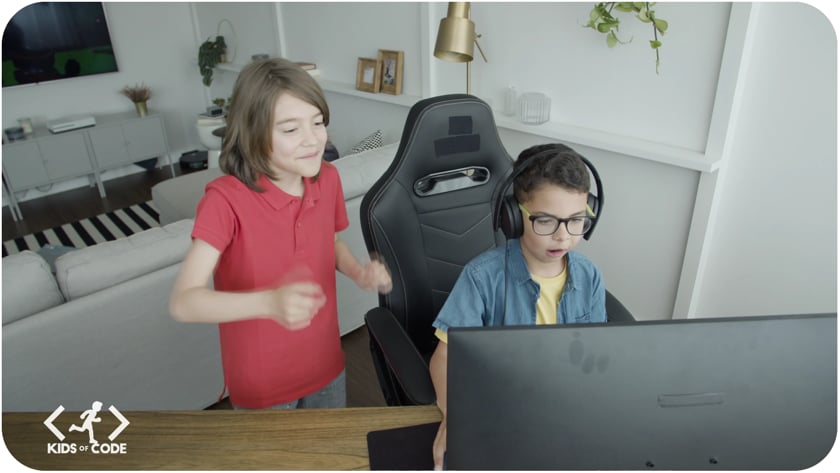 Kids of Code is a program that channels the natural creativity of childhood into real games, websites, and more.

Kids Of Code is empowering kids to learn the digital skills they need for the future. Fostering creativity and innovation by letting kids choose their own paths and practice real-world skills through courses, unleashing their inner artists and entrepreneurial skills in the process.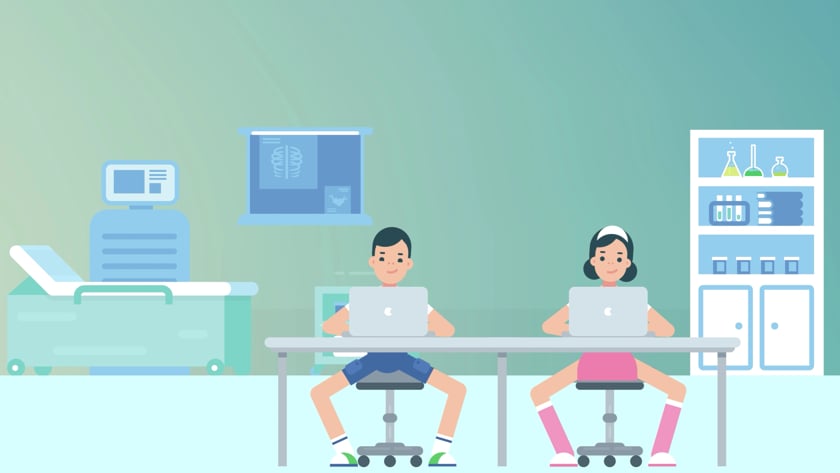 Some of the amazing stuff you get a chance to learn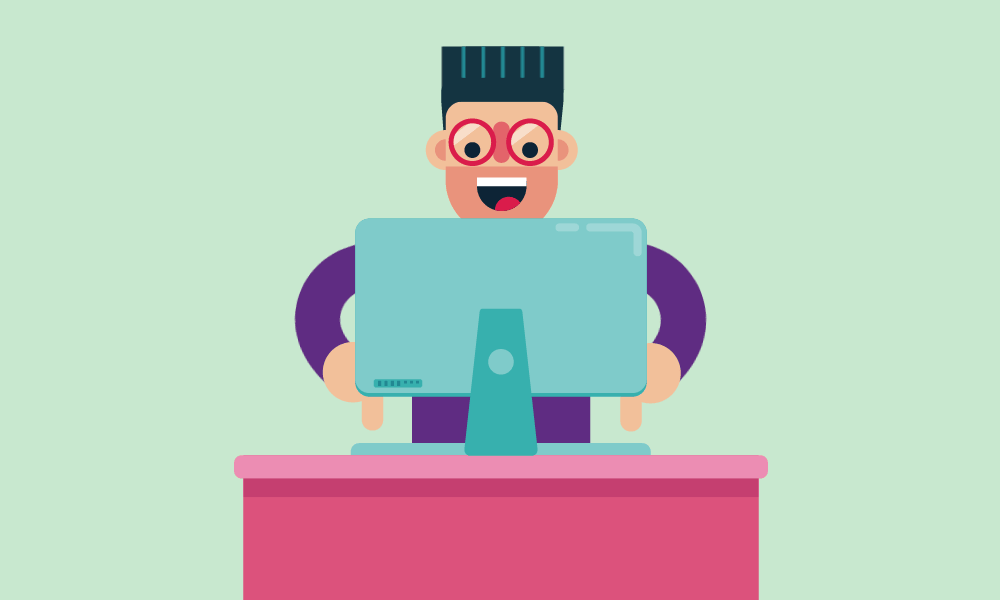 Cool Stuff in Minecraft
How to launch buckets of lava and TNT from an auto spawner cannon
Make a game in ROBLOX
Learn how to make your very first game in ROBLOX, and play it with friends.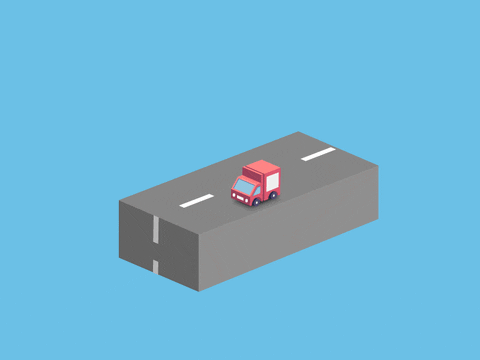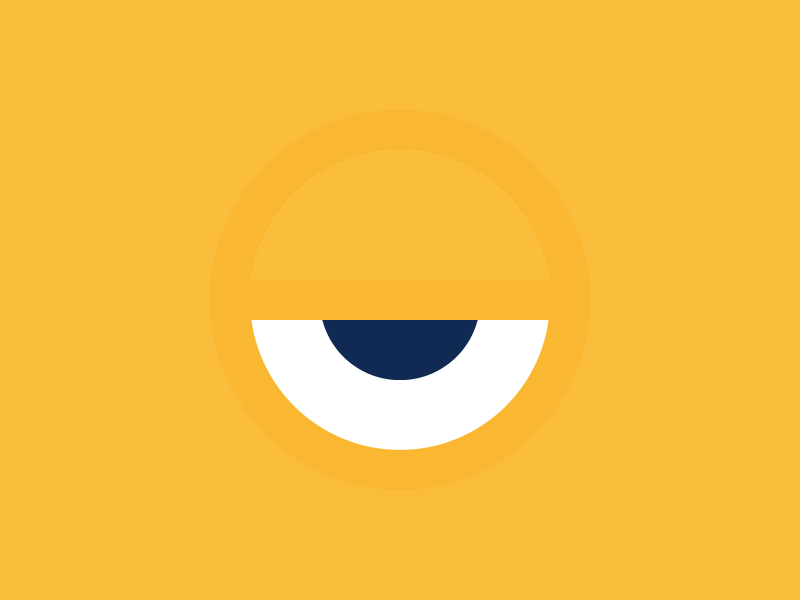 History of Video Games
Learn the history of video games and how they were first created.