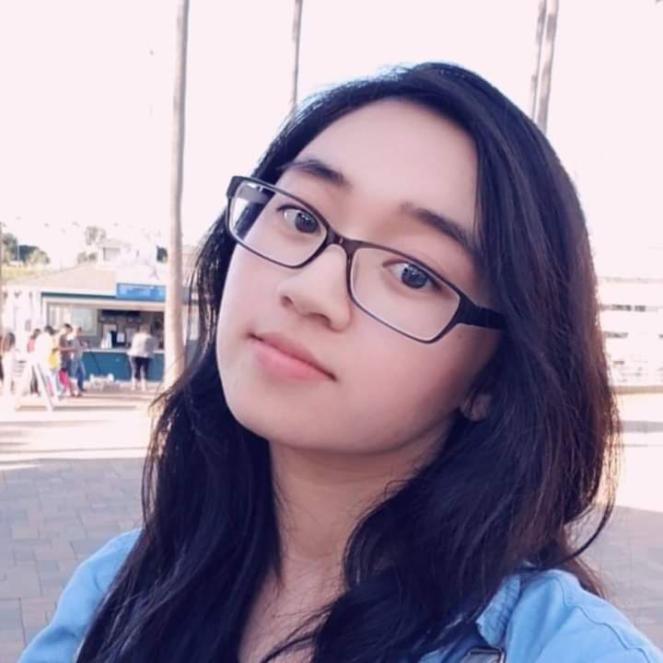 Tell us about your background and how you decided to be a 3D Generalist for games and animation.
I am a recent graduate of CSUF with a major in Entertainment Art/Animation and a minor in Cinema & Television Arts. I first came into college thinking of being a 2D animator for film and television until I learned about 3D art. Because of all the amazing work that I have discovered and all the possibilities that come from the world of 3D art, I decided to shift my focus and make it my concentration. Moreover, 3D art has led me to discover the field of gaming and all that it entails! My eyes were really open when I started interning at an Augmented Reality company as a 3D artist, and since then, I continued the path of working on video games and experimenting with numerous ways of digital interaction and media! I've gained some amazing friends and mentors as well as a greater appreciation for the medium along the way, and my love for this field has continuously grown. The jump from knowing nothing about 3D as a 2D artist in my Freshman year to now being able to work on numerous game projects with other talented peers is a feat I am very proud of!
If you could live in any video-game world, what would it be?
As cheesy as it sounds, I would most definitely love to live in the world of Pokemon! The thought of traveling with companions around the region to befriend Pokémon and people while exploring new destinations is a dream I still linger on since I was 10. As of now, however, I am content with living with some goofy dogs as my furry companions instead.
What tips or advice would you give to a college student starting out?
The biggest advice that I can give is to always apply for opportunities, especially in the beginning when you are starting out. I feel as though many aspiring artists and game devs have an insecurity of applying because they are not confident in their skills. Allowing that insecurity will only hinder your path in the industry, especially with how competitive and close-nit it can be. If you never apply for any opportunity, then you'll never have a chance to grow. It does not matter if your skills may be lacking or if you feel as though you are not qualified. When I first got my internship, I was still very new in 3D art and knew nothing about gaming or the pipelines. Because of that, I have made so many mistakes along the way and stumbled on certain tasks that need to be done. Nevertheless, I am so grateful for the experience. With the help of my peers and mentors, I was able to learn from my mistakes and grow to an even better artist. Since then, I have gathered more opportunities and experiences that have allowed me to continue on improving! Just because I have failed a couple of times does not make me a failure as a whole. In this industry, it is crucial to keep on going and not let these things get the best of you. After all, big or small, mistakes are a part of the journey as well as the wins you gain along the way!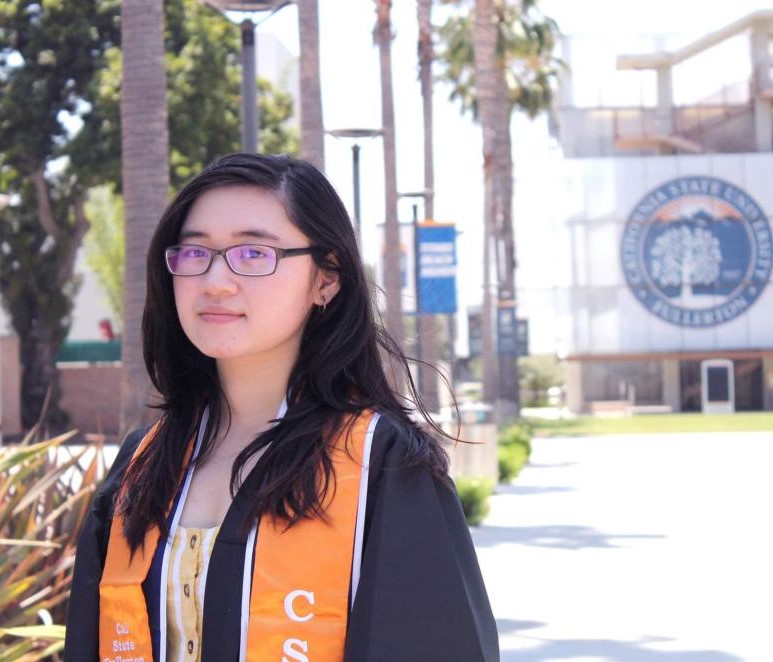 If you didn't become a 3D generalist, what do you think you would be doing instead?
If I wasn't going to be a 3D generalist, I would probably continue my path of being a 2D animator, for I still love the art of 2D as well! I feel as though I love both artforms equally and both have been essential for my growth as an artist. I would also love to become an art instructor one day at a college or university level to teach others about 2D or 3D art. However, if I weren't pursuing art at all, perhaps I would have been a nurse or a psychologist. Learning about anatomy and the inner workings of the psyche is so fascinating!
How did you hear about Games For Love and what interests you in working with them?
A close friend of mine who I have known since the beginning of college has introduced me to Games For Love. He is also an aspiring game developer and programmer who wishes to be a part of the industry one day. One day while he was searching for opportunities, he discovered Games For Love and shared it to my other friends and me. A big take-away that I appreciate about this organization is how it creates an environment that is not just about the love for gaming but also the community.
Where do you see yourself in three years?
In three years, I have hoped to already be immersed into the industry as a working professional or junior 3D artist who continues to try her best to improve her skills. Moreover, I hope to have published some of the games that I have been working on as well as continue to work on even more games! There are a lot of possibilities in the future, and it is exciting to see what is to come.