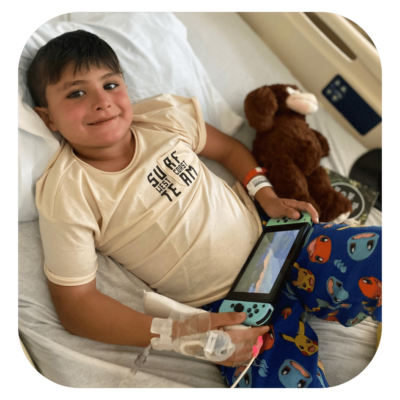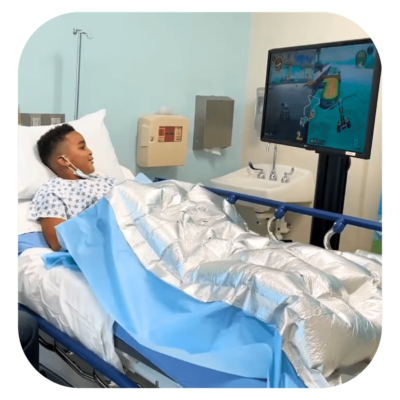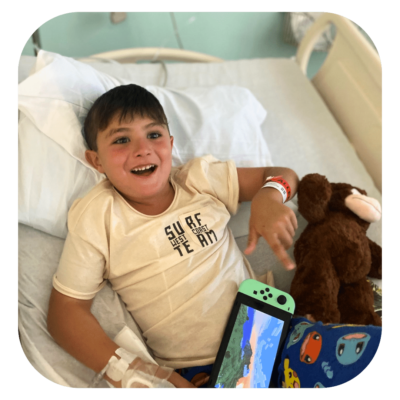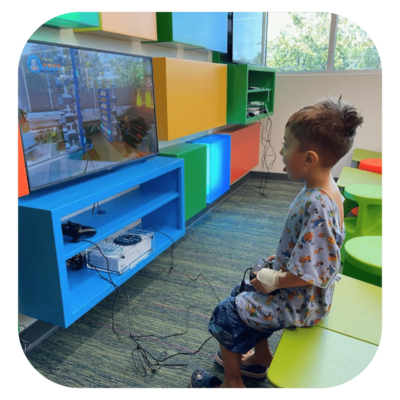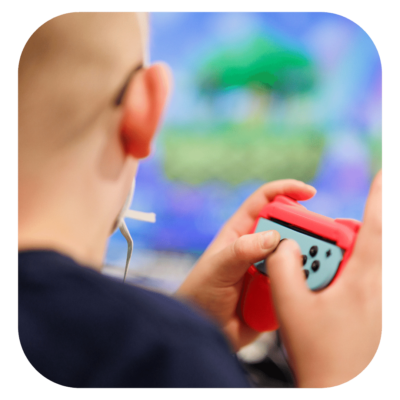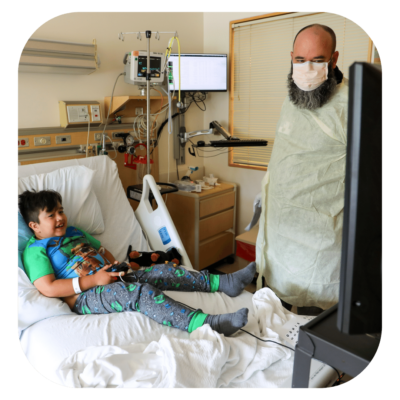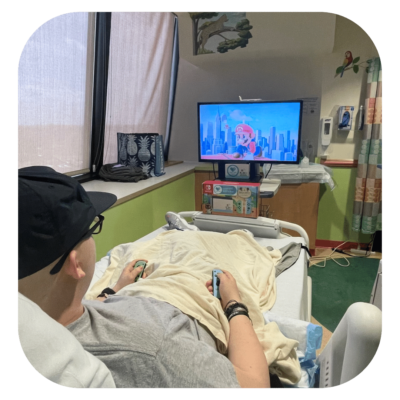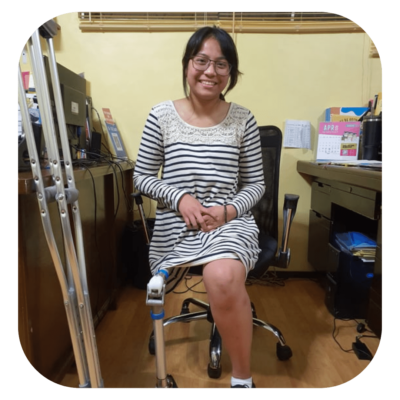 The Cause
This events funds Games For Love's mission to ease the suffering of hospitalized children. When you donate, you fund medical care, gaming therapy, and STEAM education for kids around the world.
Event-Wide Milestones
Donate to help your stream team reach these donation totals.
Together, we'll unlock giveaways along the way! Donation will not be required to enter unlocked giveaways, but donors will be automatically entered to win.
NOTE: Giveaways are closed as of November 6, 2023. Winner will be notified by November 17, 2023.
Featured Talent: The Stream Team
Stream Schedule
Catch the action on our featured streamers' channels:
Past Event Streams & Highlights
$1K+ Raised In Hour 1
First Stream Dono
Games For Love claims no rights to graphics or images.