The End of Amazon Smile
Exploring Alternative Ways to Give Back
Introduction:
For years, the Amazon Smile customer donation program has been a popular initiative, allowing shoppers to contribute to their favorite charities while making purchases on Amazon. However, on February 20, 2023, Amazon made the decision to shut down the program, leaving many philanthropic shoppers searching for alternative ways to support causes close to their hearts. In this article, we will explore three great alternatives that enable shoppers to keep shopping and giving back.
The Backstory: Amazon Smile Shut Down
In its prime (no pun intended), Amazon Smile, a branch of the popular e-commerce giant Amazon, provided buyers with an easy way to give back while shopping online. Customers could select a charity of their choice, which would receive a donation equivalent to a percentage of each eligible purchase. The news of Amazon Smile ending has left many supporters disappointed and looking for new avenues to continue making a positive impact. Here's how they can keep giving.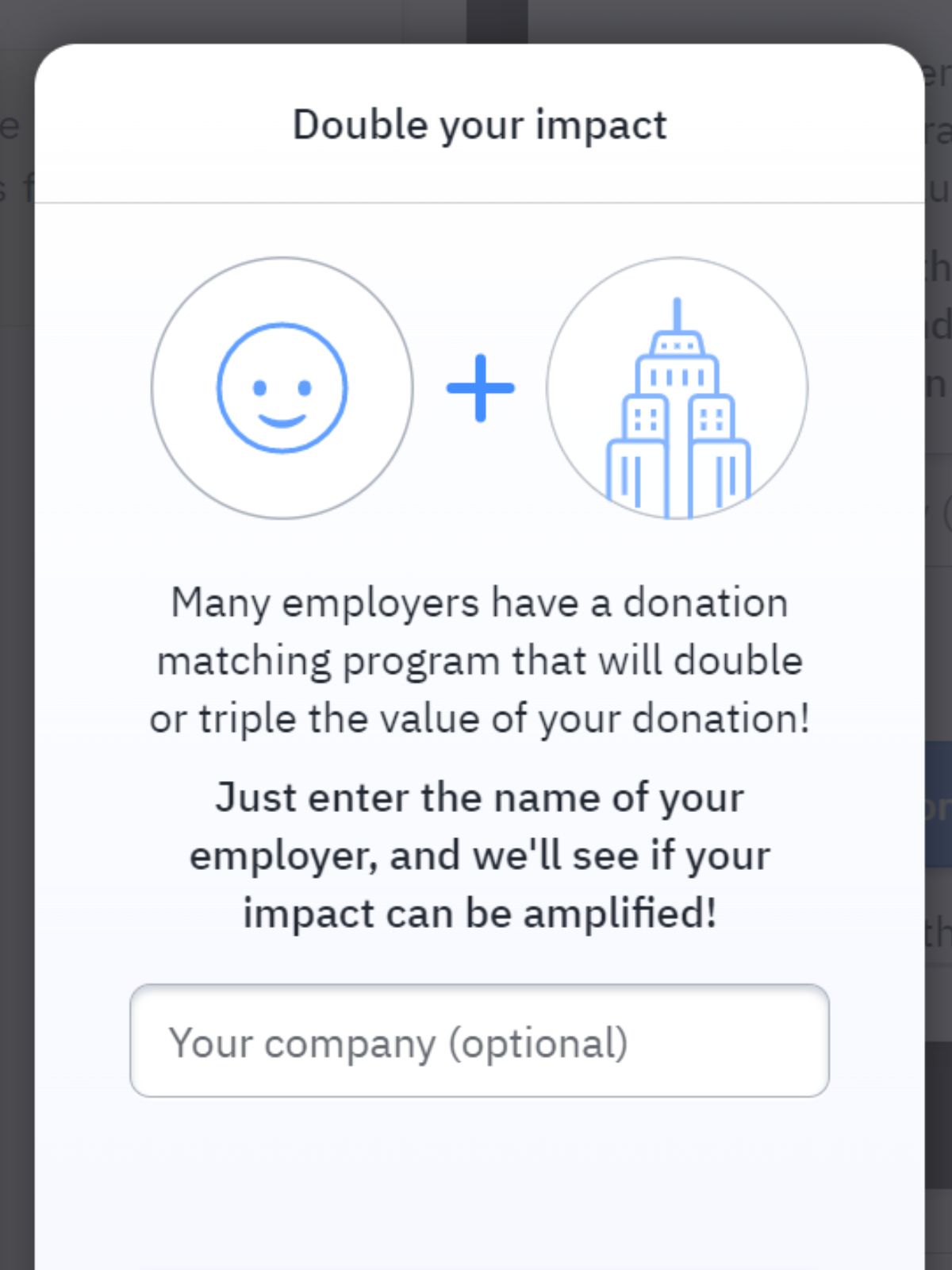 Alternative 1: Shop with Goodshop
Goodshop is an online platform that partners with numerous retailers to donate a portion of each purchase to a charity of the customer's choice. With over 114,000 nonprofits to choose from, shoppers can support causes ranging from education to healthcare. By shopping through Goodshop, users can enjoy the same convenience as they did with Amazon Smile, expanding their impact with purchases made at any partner retailer.
To choose a charity to support on Goodshop, simply visit Goodshop.com and open a free account. Once logged in, browse through the "Charities" section to search thousands of organizations and adopt a cause you're passionate about. For those interested in helping children battling illness and other challenges, Games For Love is a recommended cause. By adopting Games for Love, shoppers can help the GFL team ease suffering, save lives, and create sustainable futures for children.
Alternative 2: Company-Matched Donations to Your Favorite Charity
Company-matched donations offer a great alternative to Amazon Smile. Many companies have programs in place where they match their employees' charitable contributions, effectively doubling the impact of each donation. This option allows shoppers to continue supporting their favorite causes while leveraging their employer's support.
For corporate donations, directing your gift towards Games For Love is a recommended choice. Find Games For Love on Benevity (Unique Identifier: 832034928), or use GFL's checkout portal to see if your employer matches charitable gifts.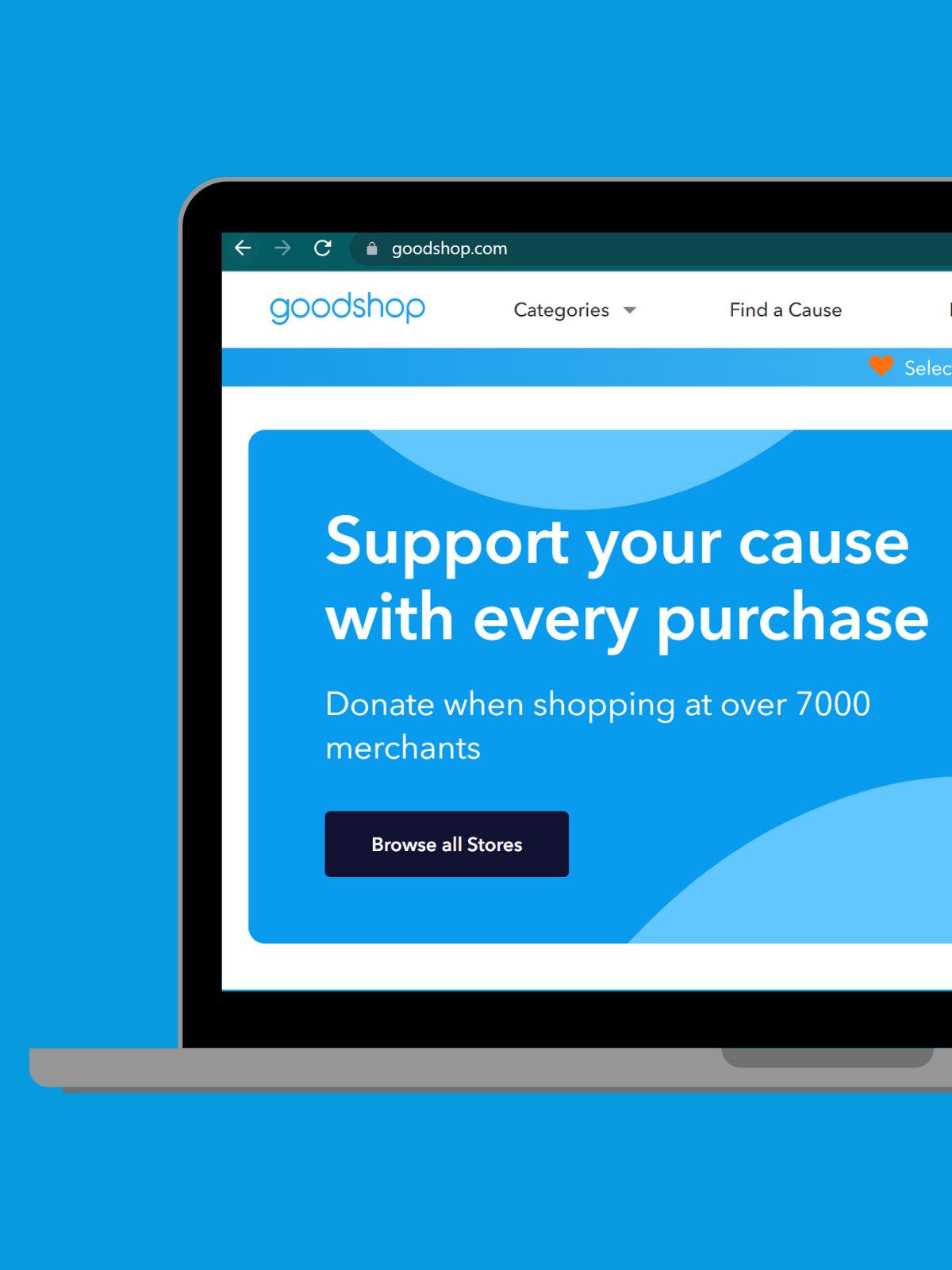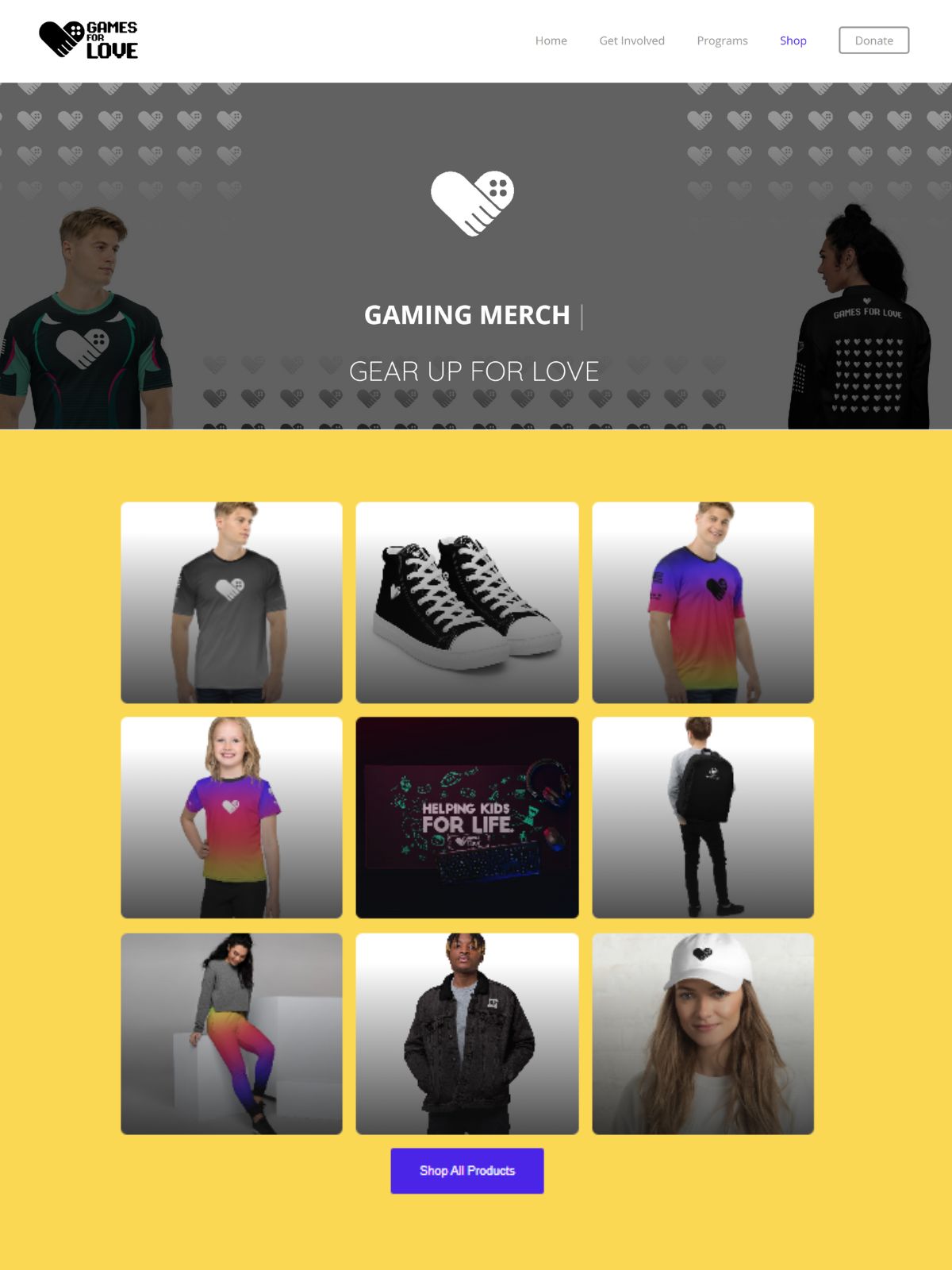 Alternative 3: Shop Directly with a Charity of Your Choice
Numerous charitable organizations have their own online stores where they sell merchandise and specialty items. By purchasing directly from these stores, shoppers not only benefit the cause financially, but also spread awareness for the cause every time they wear and use the purchased items.
Games for Love, for example, has an online shop where shoppers can find apparel, accessories, and gear that supports kids in hospitals. A unique product we offer here at GFL is the GFL Jam Pack game bundle, consisting of exclusive games developed by our community of pro gamers. All proceeds from game bundles and products purchased in our store further the mission of helping kids.
Additionally, those interested in ongoing impact with Games For Love can join SubForLove, our monthly giving and rewards program for gamers who give back. As a member, you can impact kids year-round, attend exclusive events with game developers and streamers, and win prizes from brands like Xbox, Microsoft, Amazon, and more.
Summary:
Although the ending of AmazonSmile is disappointing, there are alternative ways for shoppers to continue making a change and supporting charitable causes. Whether you choose to shop with Goodshop, make a company-matched donation, or explore a charity's online store, you can still make a positive impact with your purchases. By embracing these alternatives, shoppers can ensure that their shopping habits align with their philanthropy.